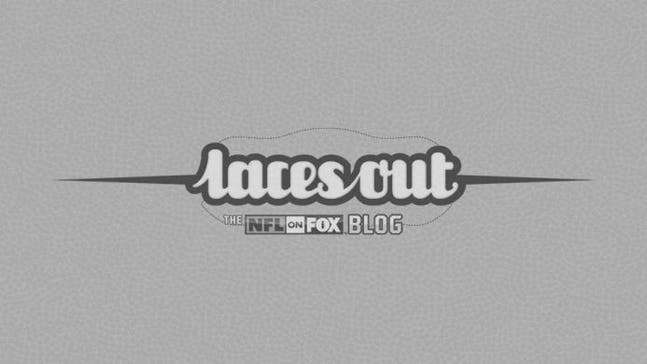 Draft bust Aaron Curry decides to retire at age 27
Updated
Mar. 4, 2020 5:22 p.m. ET

By Sid Saraf, FOXSports.com Aaron Curry had big things in store when he was taken by the Seahawks with the fourth pick in the 2009 NFL Draft. In fact, he was as close to a guarantee as there was, as several experts pointed to him as the "safest" option in that draft. Well, four years and two teams later, Curry is hanging up his spikes, having been cut by the New York Giants on Tuesday:
Curry started 30 games in three seasons with the Seahawks and did have some bright spots, including making 73 tackles in 2010. But he began sinking and eventually lost his starting job to rookie KJ Wright in 2011. The Seahawks dealt Curry to the Raiders for a seventh-round draft pick and a conditional pick in 2013. The Raiders waived him in November 2012 he was picked up by the Giants in May of this year. By the way, for all of you shaking your head that "bust" Curry failed to live up to his expectations, don't worry about his finances. According to Pro Football Talk, the deal Curry signed with the Seahawks (under the old collective bargaining agreement) netted him $34 million guaranteed. What's more, he doesn't have to watch his diet anymore:
NFL careers don't last that long anyway. Make what you can and get out while your brain is still functioning. Best of luck in your next career, Aaron. Questions? Comments? Send them to lacesoutmail@gmail.com and we might respond in our weekly mailbag!
---