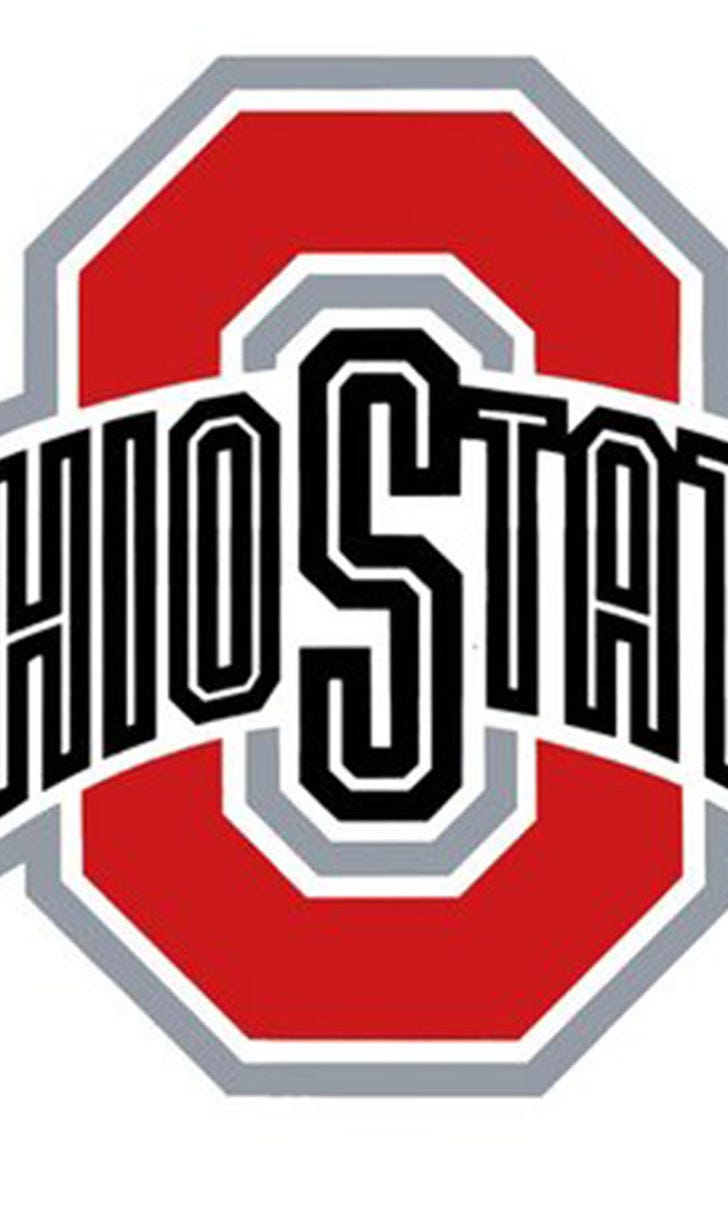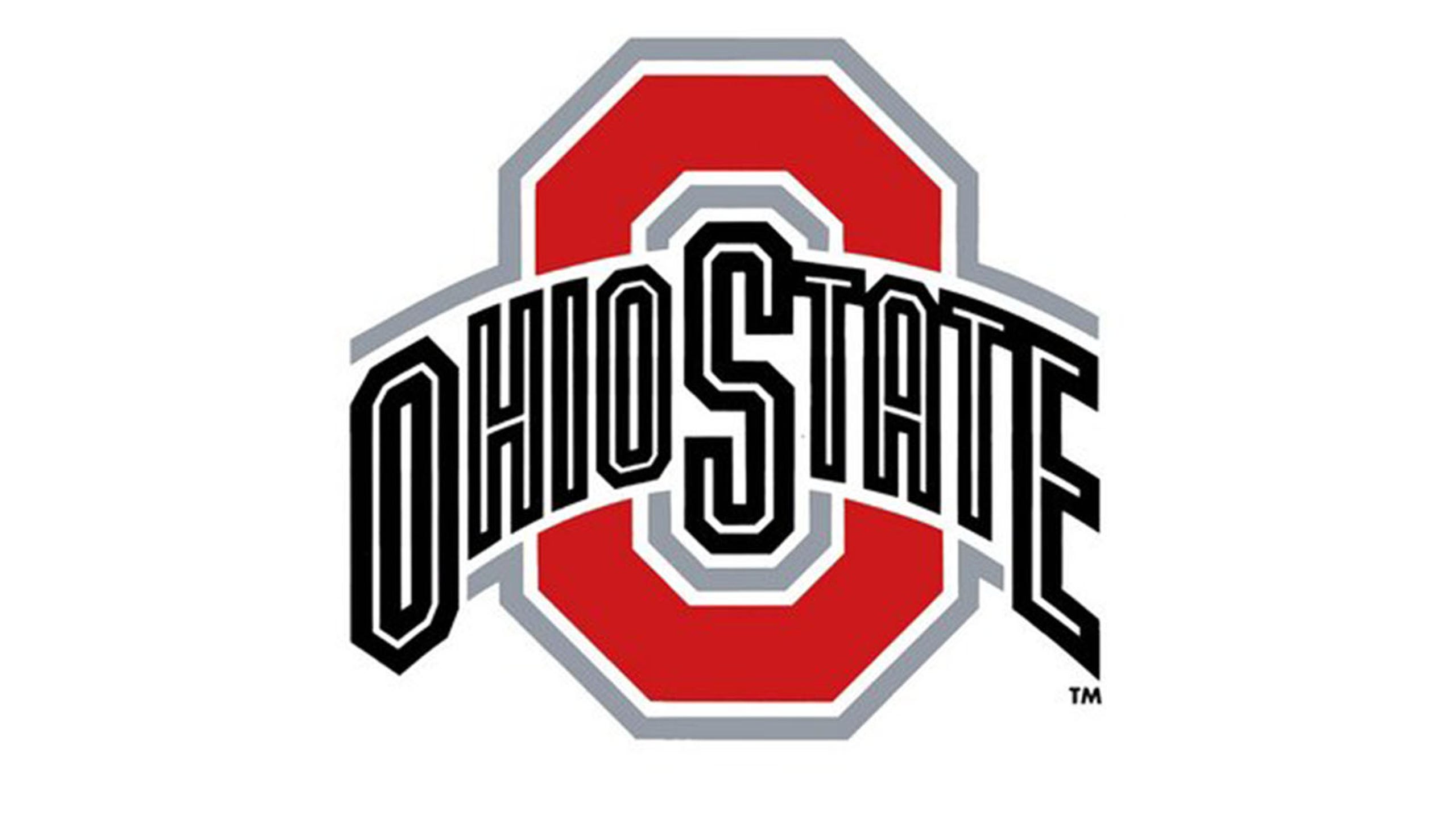 Dolphin picks Clemson to win Orange Bowl
BY foxsports • December 19, 2013
Flipper, a dolphin from the Miami Seaquarium, has picked Clemson to defeat Ohio State in the Orange Bowl on January 3rd.
First things first, Flipper doesn't exactly have the "undefeated record" that the Orange Bowl likes to brag about. Yes, he has picked the last three Orange Bowl winners correctly, but he also picked Notre Dame to win the National Championship last year, and well, we all know how that turned out.
Second, I used to really like Dolphins. Thought they were great human-helping animals of the sea and nice to everybody, but then this dolphin had to go and pick against the Buckeyes. Now, I think Buckeye Nation has to officially hate (or just disagree) with dolphins.
What does a dolphin know anyway?
Wolverines, Spartans, and now dolphins all on the naughty list this year.
---