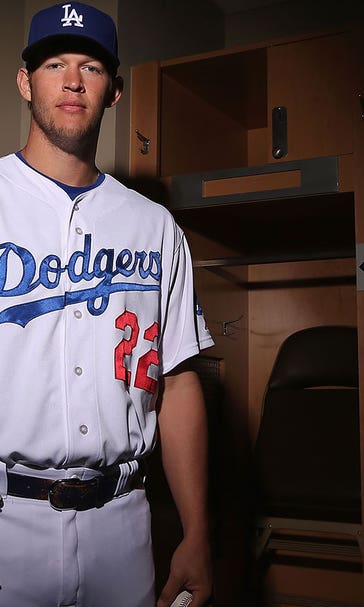 Dodgers top Bovada's 2014 MLB team win totals
BY Jimmy Traina • February 26, 2014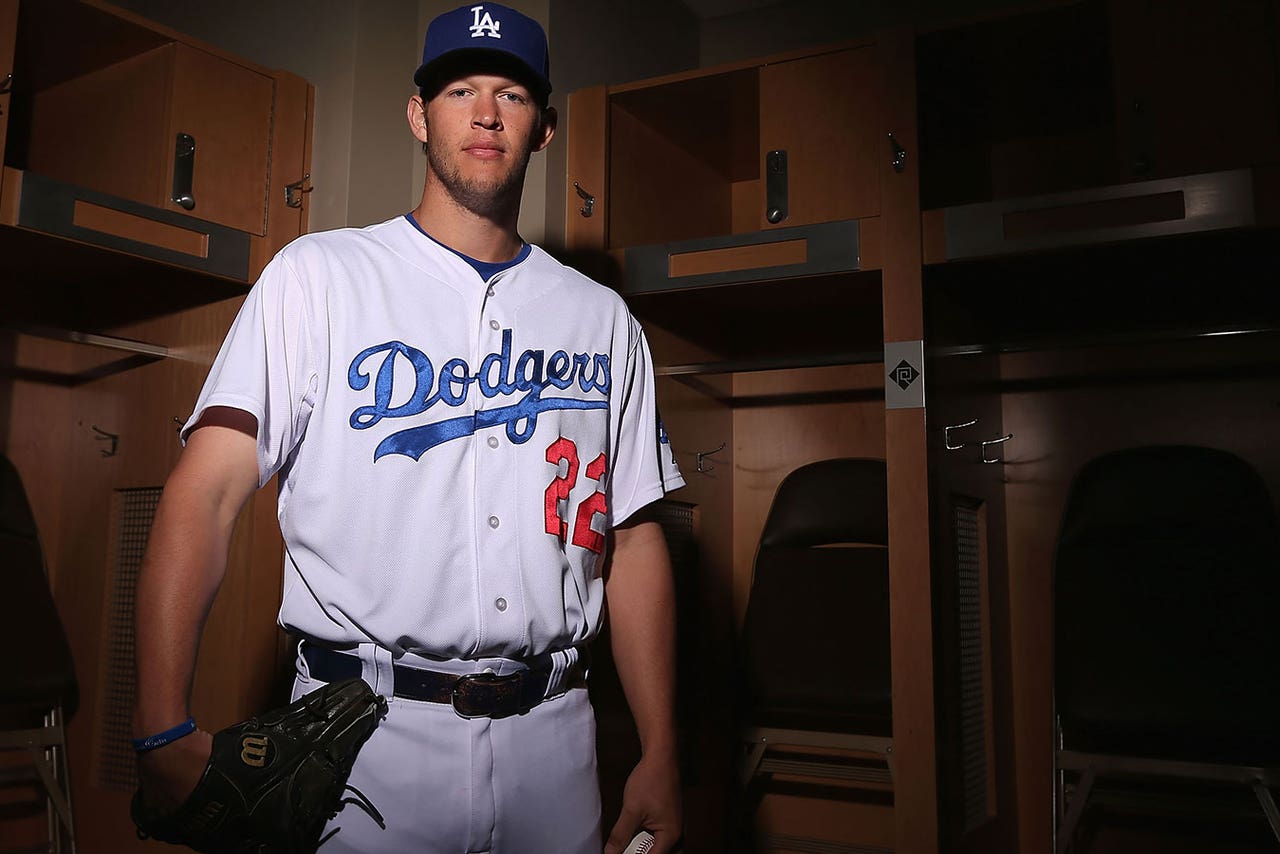 Las Vegas believes in the Dodgers.
Bovada.lv released the 2014 over/under win totals for every Major League Baseball team.
Los Angeles, coming off a 92-win season, has the highest total at 92.5 wins. The Astros are at the bottom with 62.5.
Some interesting nuggets:
* The world champion Red Sox sit at 87.5 with six teams ahead of them.
* The addition of Robinson Cano boosted the Mariners to 81.5 wins. They only won 71 games in 2013.
* After adding Albert Pujols, the Angels' over/under was 92.5 in 2013, but they stumbled to just 78 wins. Vegas has them at 86.5 for 2014.
* In 2013, the Pirates had their first winning season since 1992. Vegas expects Pittsburgh to eclipse the .500 mark again in 2014 as their total is 83.5.
Here is the full down of over/unders.
Los Angeles Dodgers: 92.5
St. Louis Cardinals: 90.5
Detroit Tigers: 89.5
Oakland Athletics: 88.5
Tampa Bay Rays: 88.5
Washington Nationals: 88.5
Atlanta Braves: 87.5
Boston Red Sox: 87.5
Los Angeles Angels: 86.5
New York Yankees: 86.5
San Francisco Giants: 86.5
Texas Rangers: 86.5
Cincinnati Reds: 84.5
Pittsburgh Pirates: 83.5
Kansas City Royals: 81.5
Seattle Mariners: 81.5
Arizona Diamondbacks: 80.5
Baltimore Orioles: 80.5
Cleveland Indians: 80.5
Milwaukee Brewers: 79.5
Toronto Blue Jays: 79.5
San Diego Padres: 78.5
Colorado Rockies: 76.5
Philadelphia Phillies: 76.5
Chicago White Sox: 75.5
New York Mets: 73.5
Minnesota Twins: 70.5
Chicago Cubs: 69.5
Miami Marlins: 69.5
Houston Astros: 62.5
---