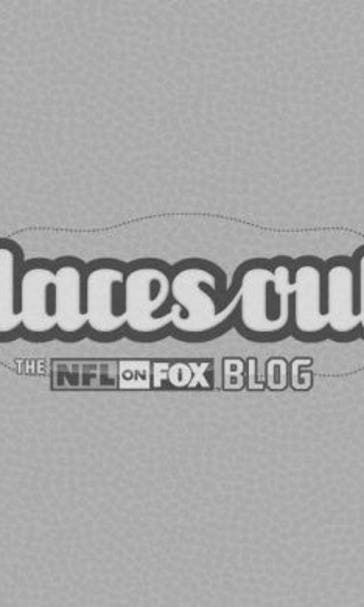 Did Sam Ponder just defend her husband in Harvin mess?
March 12, 2013

Samantha Ponder isn't gonna let someone talk bad about her man. Rumors surfaced on Tuesday that the reason Percy Harvin was traded from Minnesota was he needed to play with a new quarterback. And it wasn't because Christian Ponder (former Florida State QB) couldn't get along with the constantly moaning wide receiver Harvin (former Florida WR). Nope, the Yahoo! Sports report indicates that Harvin wanted to play with a BETTER quarterback. "The straw that broke the Vikings' back with Harvin is when he bemoaned the fact that quarterback Christian Ponder, a 2011 first-round pick, was not good enough. That came even though Ponder consistently fed Harvin the ball," the Yahoo! Sports report said citing two sources. Shortly after the news hit the Internet, Christian's wife Sam, you may know her as the ESPN sideline reporter, took her thoughts to Twitter.
  This isn't the first time that Sam has gotten in the news. Shortly after an in-season marriage between herself and Christian, several Minnesota fans blamed Sam for his on-the-field struggles.
---