Detroit Red Wings at Tampa Bay Lightning game preview
BY The Sports Xchange • March 30, 2017
TV: FOX Sports Sun
Time: Pregame coverage begins at 7 p.m.

CAN'T GET TO A TV? WATCH IT LIVE ON FOX SPORTS GO

TAMPA, Fla. -- The Detroit Red Wings are missing the playoffs for the first time in 25 years, while the Tampa Bay Lightning are just trying to avoid joining them on the golf course.

A 4-1 Detroit loss at Carolina on Tuesday night -- the Red Wings' third game in as many days and fourth in five days -- officially eliminated the Wings from playoff contention, though they are trying to maintain the franchise's same intensity without the postseason ahead.

"We're treating every game like a playoff game -- we have to make sure we maintain the culture," Red Wings coach Jeff Blashill said after Tuesday's loss, looking forward to a single day of rest before facing the Lightning.



Detroit (31-33-12) has gone 3-1-1 in its last five games despite the arduous schedule, and Blashill said there is an importance to understanding how the smallest mistake can prove costly in tight games late in the season.

"The line between winning and losing in this league is so minimal," he said. "We're going to go back to work on Thursday and come out ready to go. Our focus is going to be on getting regrouped."

Tampa Bay (37-29-9) goes into Thursday's game three points behind Boston for the final wild card in the Eastern Conference, and four games behind Toronto for third place in the Atlantic Division.

The Lightning will face Detroit with the confidence of knowing they somehow won 10 of their last 11 against the Red Wings, including a 4-1 series win in last year's conference quarterfinals, as well as all four meetings this season. Less than a week ago, Tampa Bay pulled out a 2-1 overtime win at Detroit, but it won't be easy to pull off the season sweep.

"I think every team is dangerous," Lightning coach Jon Cooper said after practice Wednesday. "They've had a little bit of a grind here, but they're continuing to win. They're not going to lay over for us. They're in position to play spoiler now, and we have to be ready for that."

Thursday is a pivotal night in the Eastern playoff picture -- all five teams competing for just two spots are in action, so the Lightning could find themselves within a single point with six games to play, or five points back if things go wrong.

Tampa Bay is coming off perhaps their best comeback win of the season, rallying from a 4-1 second-period deficit to beat Western Conference-leading Chicago in overtime on Monday night. They hadn't rallied from a three-goal deficit to win a game since 2011, but it still only counts two points in the standings.

With less than two weeks remaining in the final stretch of the regular season, every point will count, with the Islanders and Hurricanes one point behind them in the chase for the final playoff berth.

"We know it's a must-win for us," Cooper said.

While he is not expected to play Thursday, Lightning captain Steven Stamkos said he is close to returning to the lineup on the heels of participating in every drill during Wednesday's practice.

His return would be a boost to Tampa Bay's playoff chances.

"It's progressing really well," said Stamkos, who had arthroscopic surgery for a lateral meniscus tear in his right knee on Nov. 17.

Cooper deemed the superstar as day-to-day.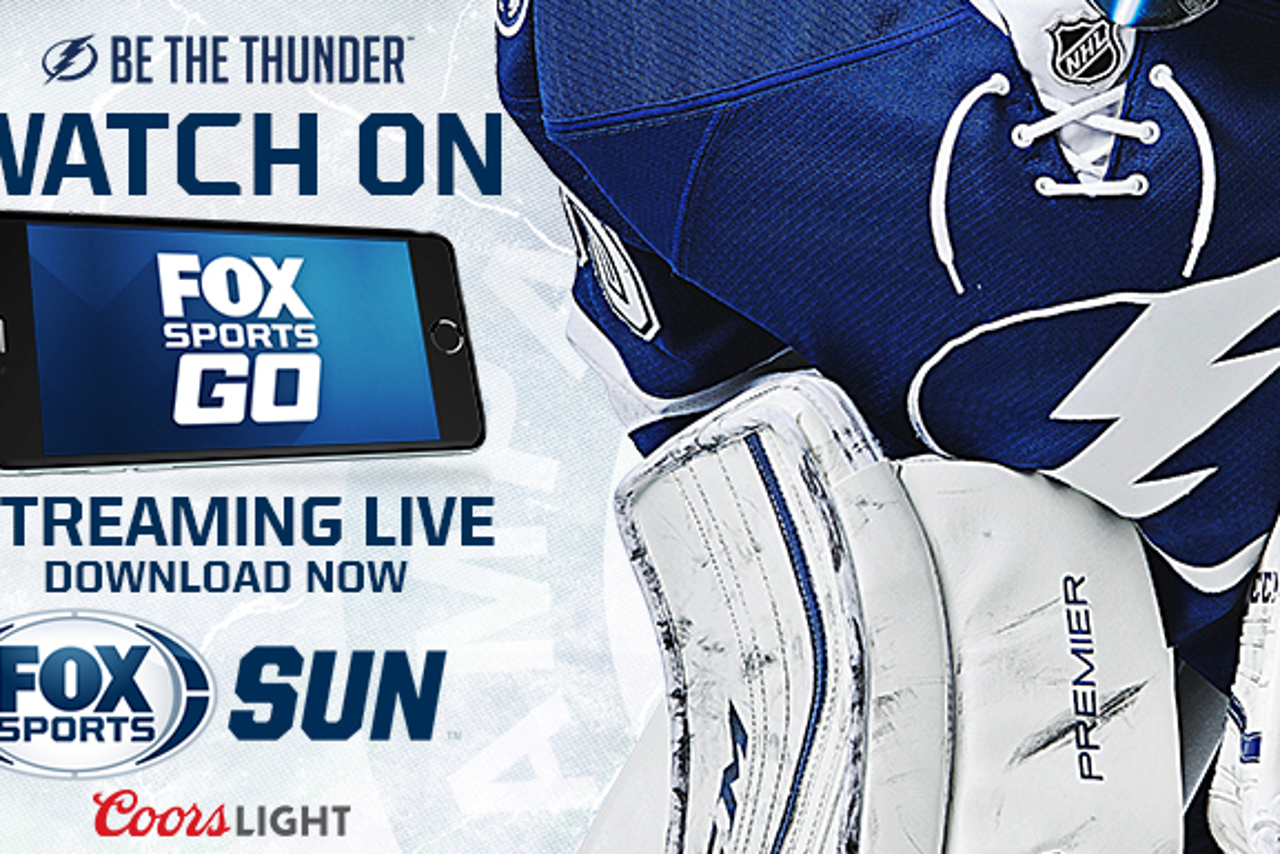 ---