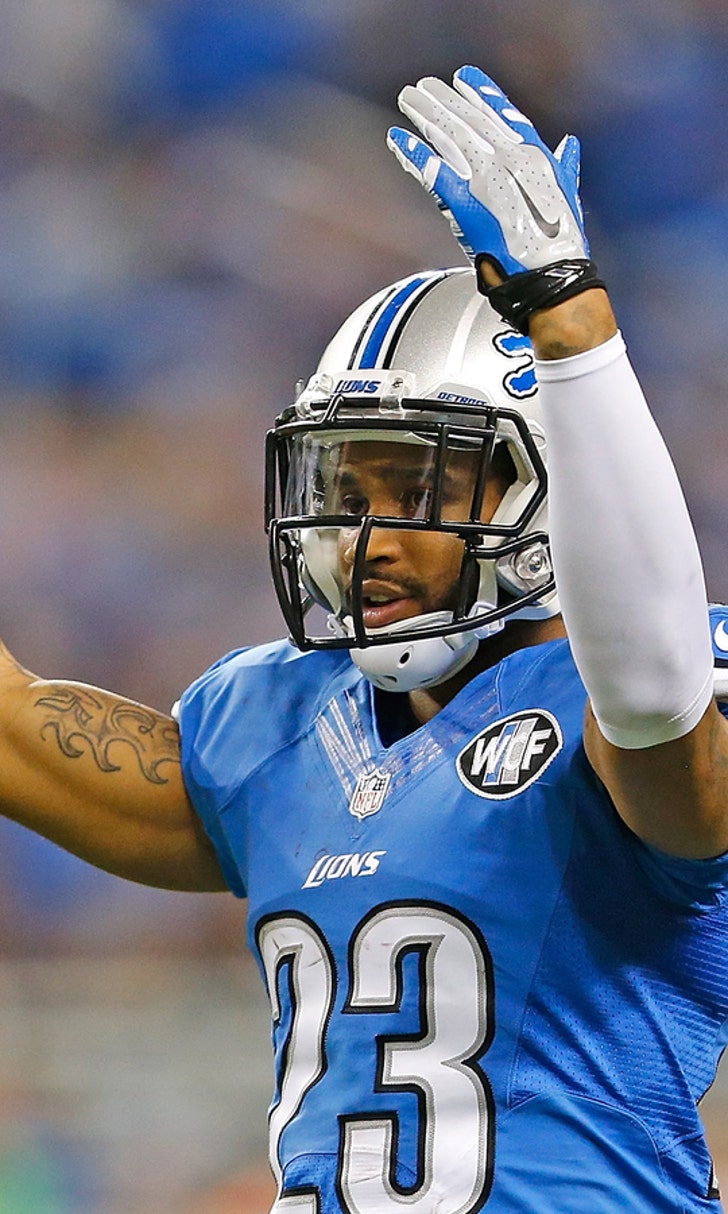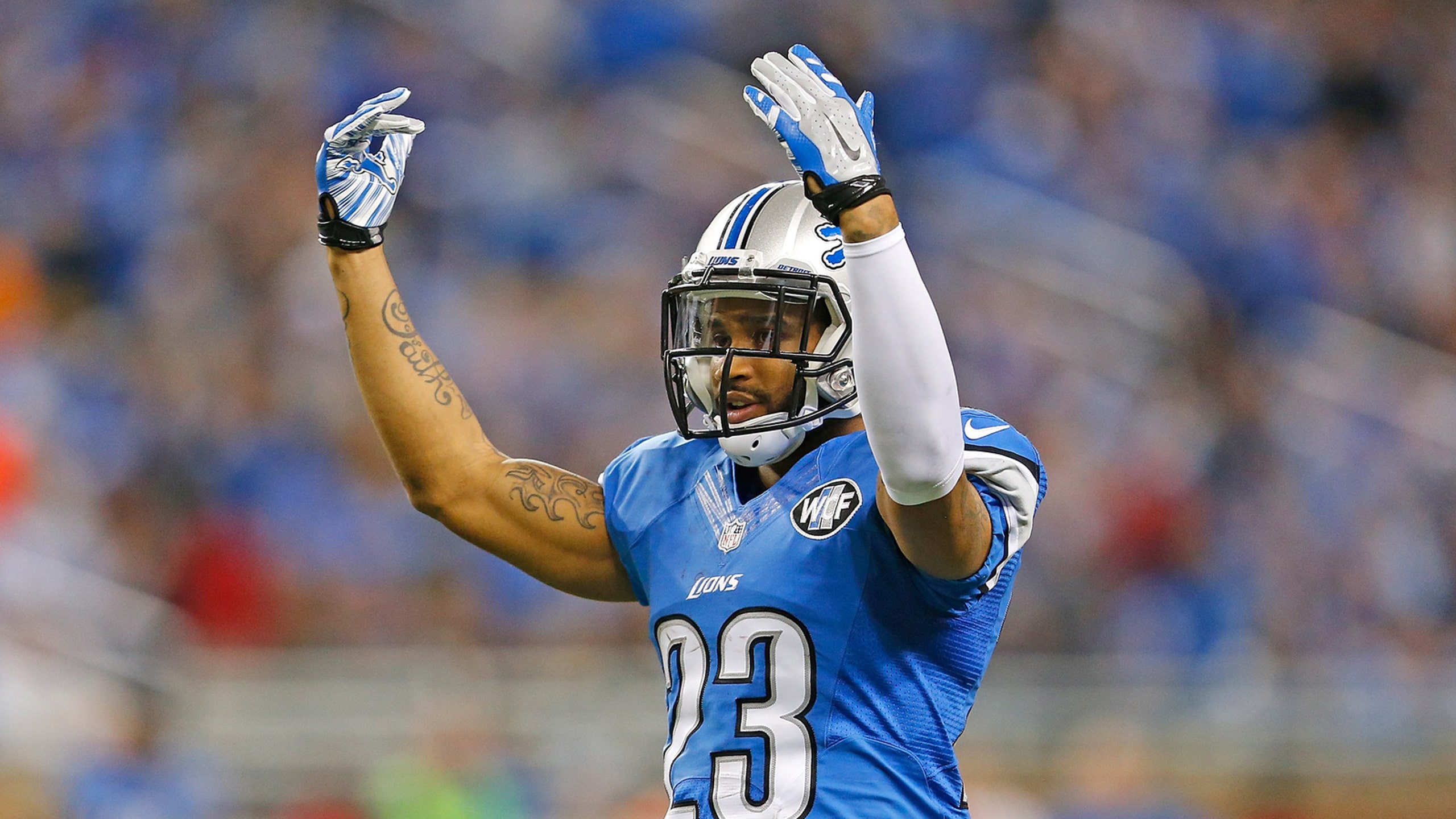 Detroit CB: Lions defense not too different than Seahawks
BY foxsports • July 27, 2015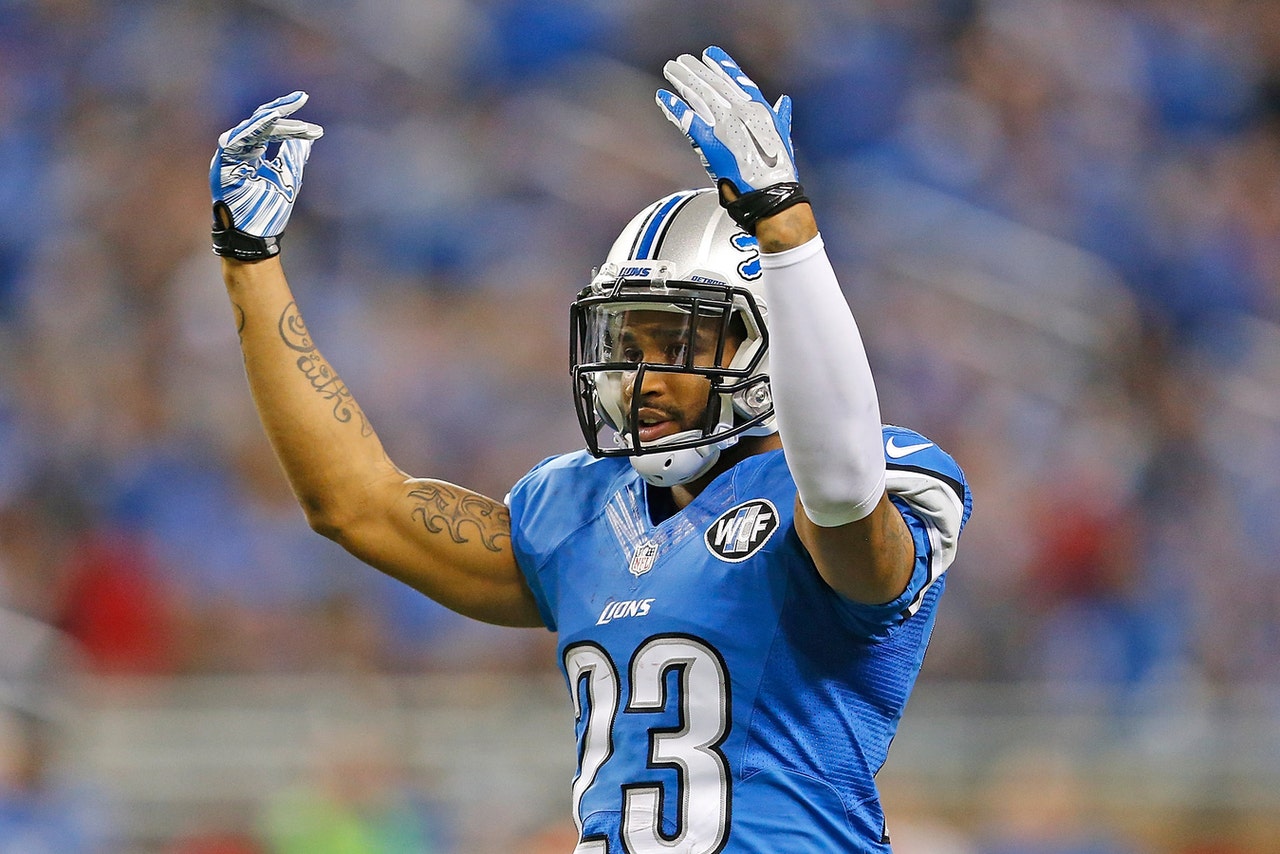 By Jesse Reed
Detroit Lions cornerback Darius Slay just compared his team's defense with the very best in the NFL today.
The defensive back showed all the confidence and cocky assuredness of Richard Sherman or Neon Deion Sanders in a recent phone interview with Carlos Monarrez of the Detroit Free Press:
"We've got the same kind of talent they got," he said. "They ain't too much different. They got a pass rush, they've got DBs, we've got DBs. They've got 'backers, we've got 'backers."
He further pressed the point, citing last year's statistics as his shield in the matter:
"We were one of the best defenses in the league. I mean, we were the No. 1 defense for like, I don't how long, until the last few weeks of the season."
Statistically speaking, Slay isn't far off the mark. Detroit did finish the 2014 season with the No. 2 defense in the league overall, and No. 3 in terms of points scored against. But Detroit's defense was torched for 692 yards and 54 points in its final two games last year against Green Bay and Dallas.
Further damaging Slay's claim is the fact the Lions lost two of their most dominant defenders this offseason in defensive tackles Nick Fairley and Ndmukong Suh. No offense to Haloti Ngata, who is a tremendous player, but he can't rival what Suh brought to the table.
And nobody is going to compare Slay, Rashean Mathis, Glover Quin and James Ihedigbo to the "Legion of Boom" that drives Seattle's defense into the stratosphere of NFL greatness. While Detroit's defensive backs are talented in their own right, they don't come close to the Seahawks in this department.
Still, Slay isn't being ridiculous here. No doubt he truly believes what he has said, and you can bet his teammates do, too. That said, Slay should expect some shade to be thrown his way when the Lions travel to the Pacific Northwest to face the Seahawks on October 5 in Seattle.
More from Sportsnaut:
---