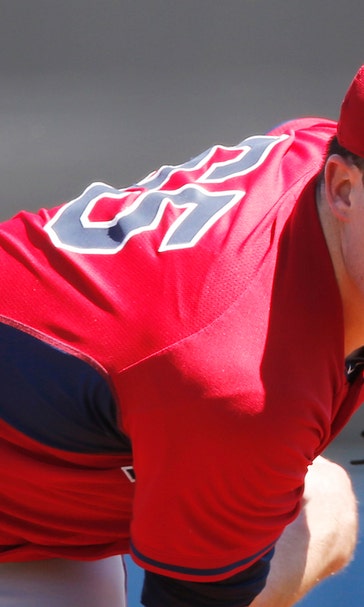 Despite May's solid start, Twins split squad falls to Rays
March 21, 2015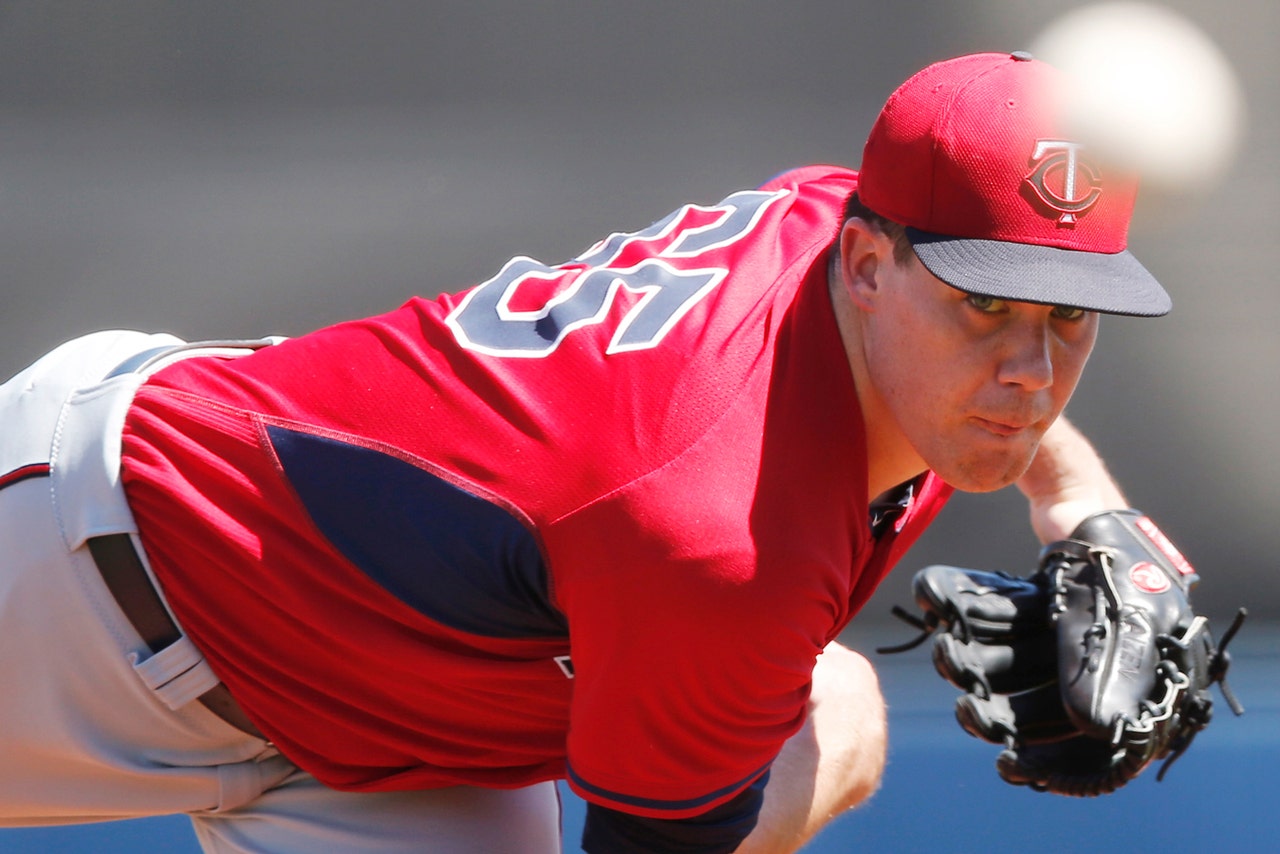 PORT CHARLOTTE, Fla. (AP) -- Allan Dykstra hit a two-run homer in the bottom of the ninth, lifting the Tampa Bay Rays to a 4-2 win over a Minnesota split squad Saturday after Twins starter Trevor May pitched four perfect innings.
Four Twins pitchers held the Rays to one hit over the first eight innings, a long home run by Juan Francisco off Mark Hamburger in the fifth. It was Francisco's second home run of the spring.
Trevor May, a candidate for the Twins' No. 5 rotation spot making only his second start, struck out three and walked none in four hitless innings.
Kevin Kiermaier led off the ninth with a double and scored the tying run on a throwing error. Dykstra, a minor leaguer, followed with the homer off A.J. Achter.
Eduardo Nunez and Eduardo Escobar drove in runs for the Twins with singles off Rays starter Jake Odorizzi in the sixth.
Odorizzi gave up two runs on five hits while striking out four in 5 2/3 innings.
---