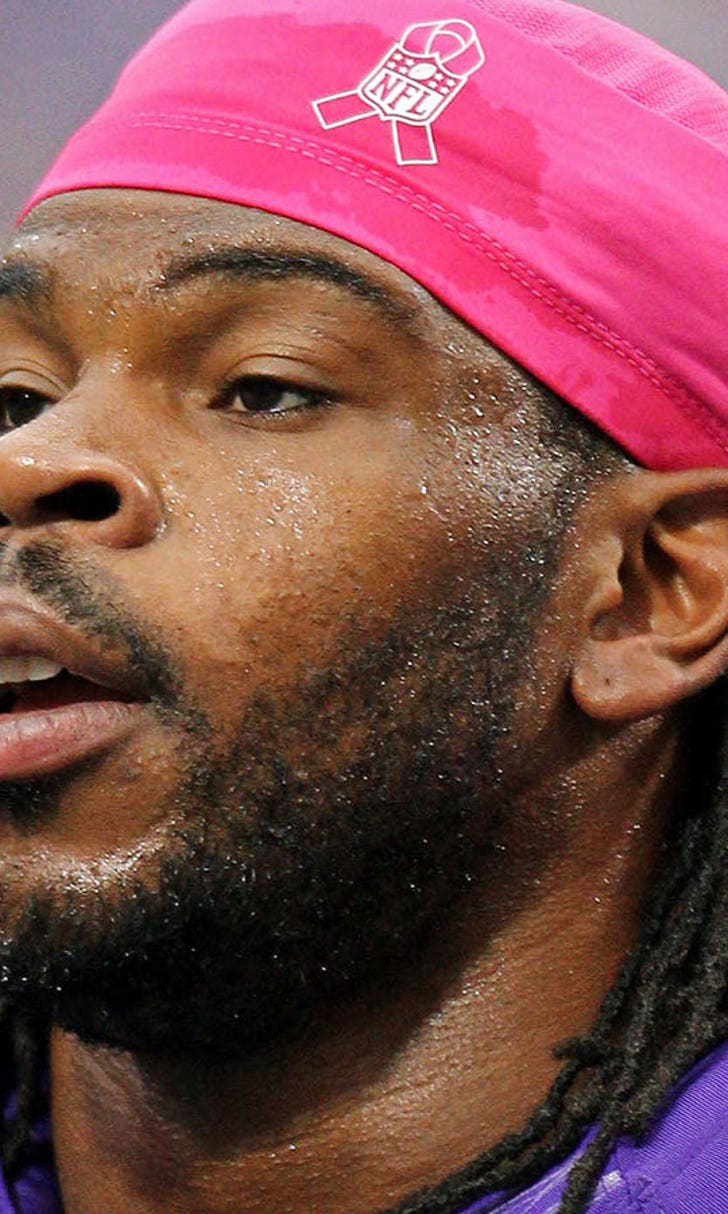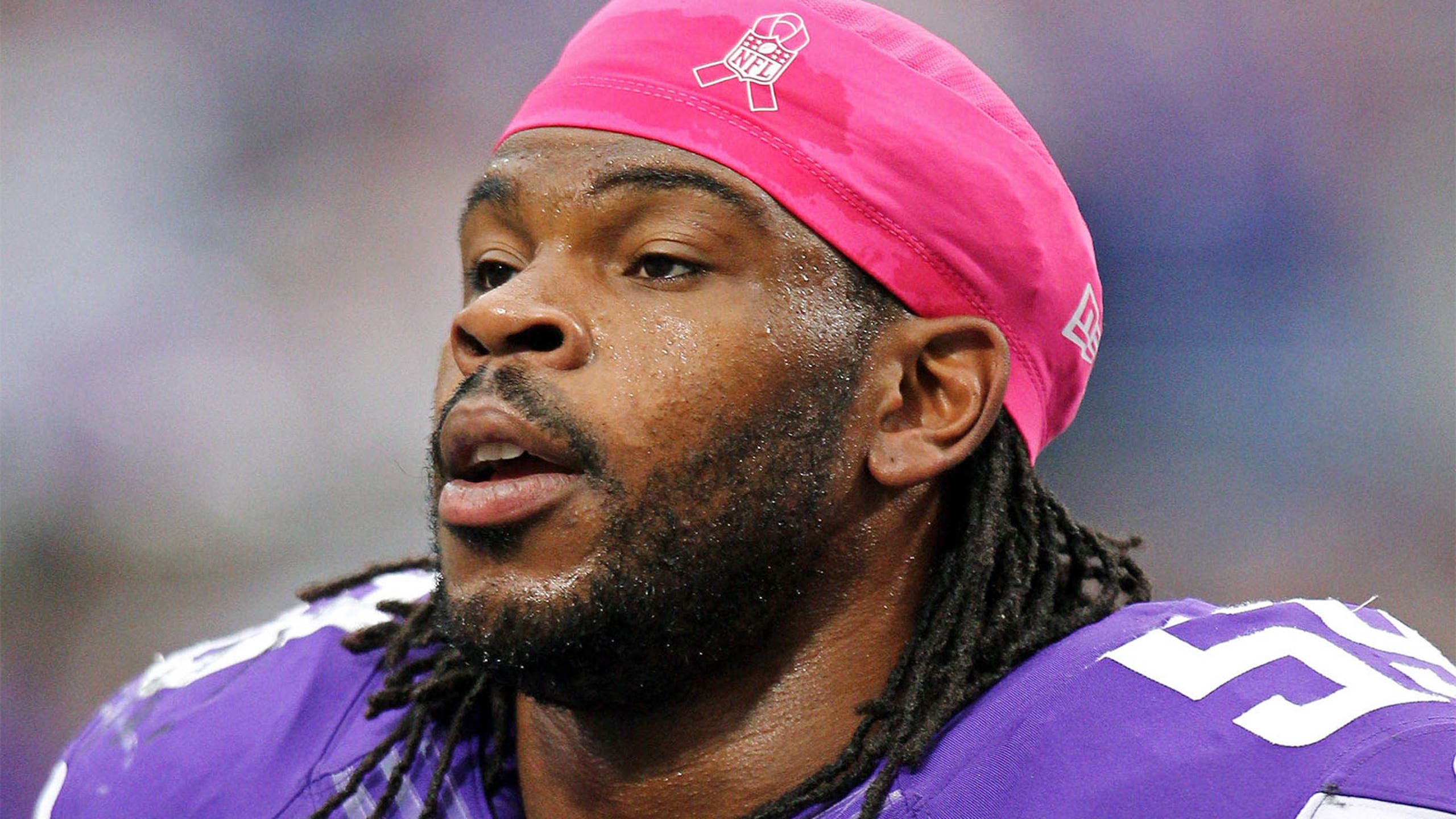 Desmond Bishop gets another chance
BY foxsports • August 14, 2014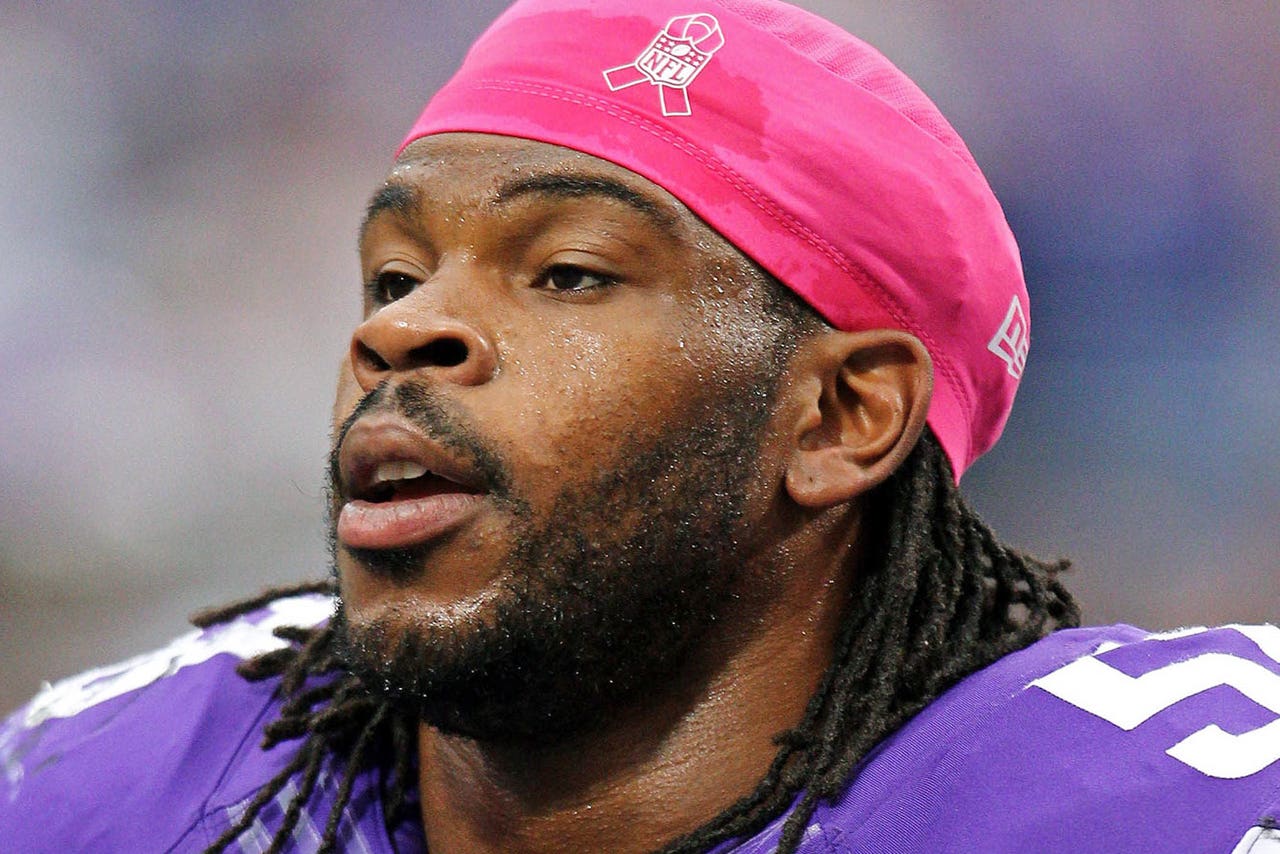 GLENDALE, Ariz. -- The Cardinals added more intrigue to their troubled inside linebacker position Thursday when they signed Desmond Bishop to a one-year deal.
Bishop (6-2, 244) is a seven-year NFL veteran who played six seasons with Green Bay before playing in four games (one start) for Minnesota in 2013. He had eight tackles and three tackles for loss with the Vikings prior to being placed on injured reserve (ACL) on Oct. 17 -- the same week in which he was named a starter for the first time after learning the Vikings' defense. 
He also missed the entire 2012 season for the Packers after a serious hamstring injury.
"He was a guy we've had our eye on for a long time," coach Bruce Arians said. "He worked out for us twice and he's healthy enough now to get going."
Bishop has only played four games since 2011, and Arians said it is too early to tell how much that will impact his performance. But Bishop said is fully healed and ready to go.
"Of course, it's a process and I'm going to have to knock off some rust, but at the end of the day football is football," he said. "I've been playing since I was eight years old. 
Bishop was the Packers' sixth-round pick (192nd overall) in 2007 out of California. In 2011, he led the Packers and set career-highs with 142 tackles (109 solos) and five sacks.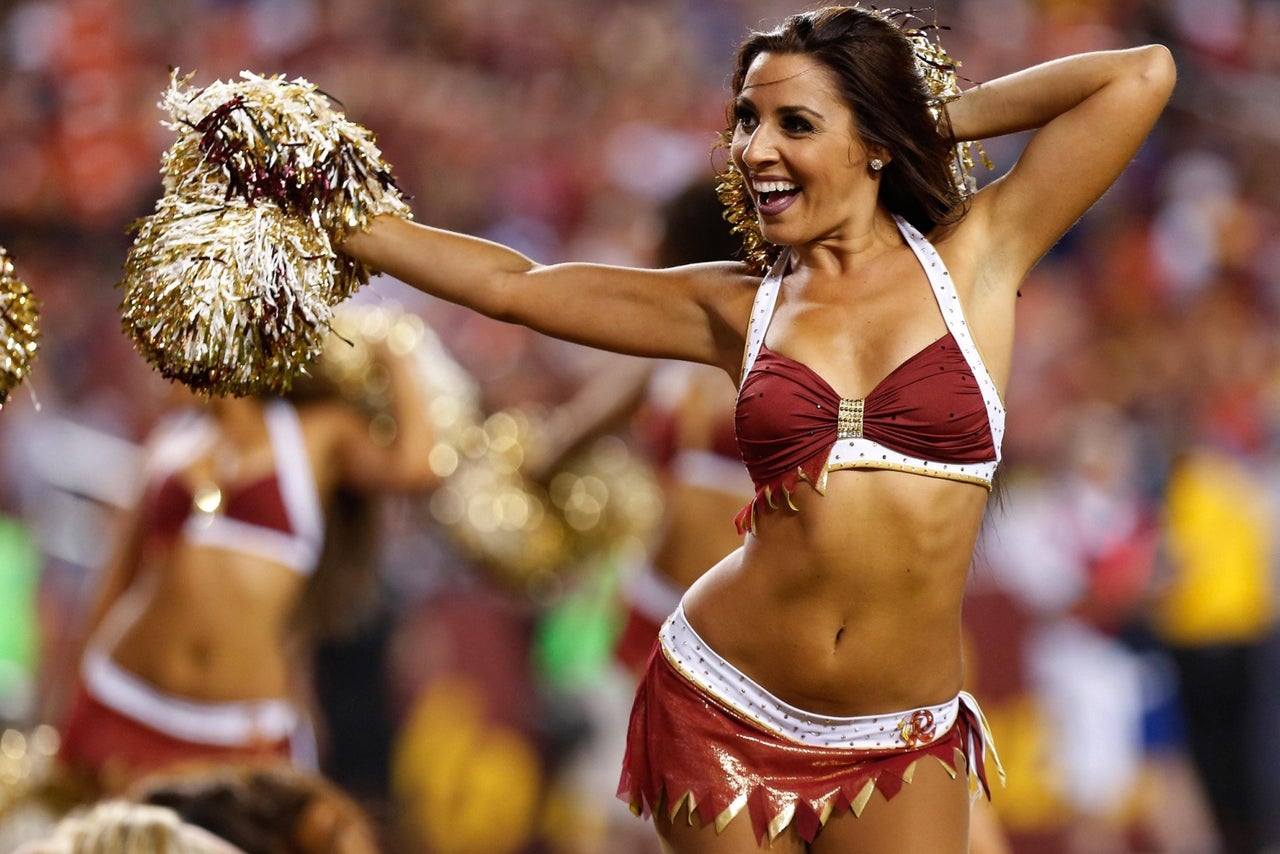 He started on the Packers' Super Bowl XLV winning team. Bishop has played in 73 career games (27 starts) and has 318 tackles (230 solos), nine sacks, seven forced fumbles, one fumble recovery and an interception.
The Cardinals' top four inside linebackers are Kevin Minter, who has been bothered by a sore pectoral muscle, Larry Foote, Lorenzo Alexander and Kenny Demens. Bishop will probably have to beat out one of those players to remain with the team, but it seems like a good gamble on a guy who once played at a high level in Green Bay.
And for Bishop, getting the Cardinals' call was a relief.
"Sitting at home, sometimes you have some doubts," he said.
Another fight broke out late in Thursday's practice but there were so many bodies around it that it was impossible to discern who had engaged.
Regardless, the scuffle miffed Arians and he pulled all the players to the sidelines where they commenced a series of sprints that had several players gasping for air.
Defensive tackle Bruce Gaston (knee) also missed practice Thursday.
Receiver Ted Ginn (knee) returned to practice on a limited basis while receiver Michael Floyd (groin) was expected to start running Thursday.
-- Saturday's game in Minnesota will be the team's first time outside since camp started, but Arians said that is not the concern it was last year: "You have a familiarity with each other now. We don't have a hot game this year so there's no need to go outside. We've had a pretty hard, physical camp -- as hard as we can make it -- on the field. I just hope we don't have to wear a sweater up there." 
-- Arians on tight end Darren Fells' performance since presumed started Jake Ballard retired: "He continues to improve. He's blocking extremely well. He still has those boneheaded plays that he has to get rid of. He's experiencing a lot of new things too many times. I was disappointed he dropped that pass last Saturday (against Houston that would have been a TD) because he's got great hands."
Follow Craig Morgan on Twitter
---