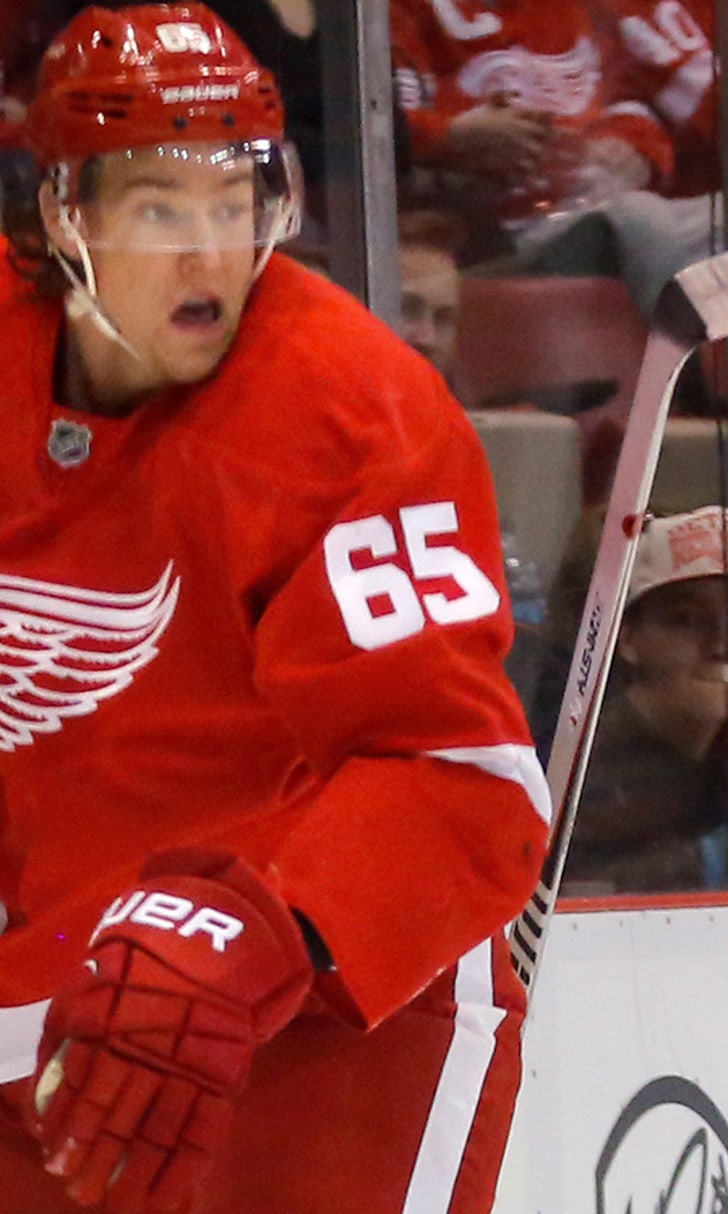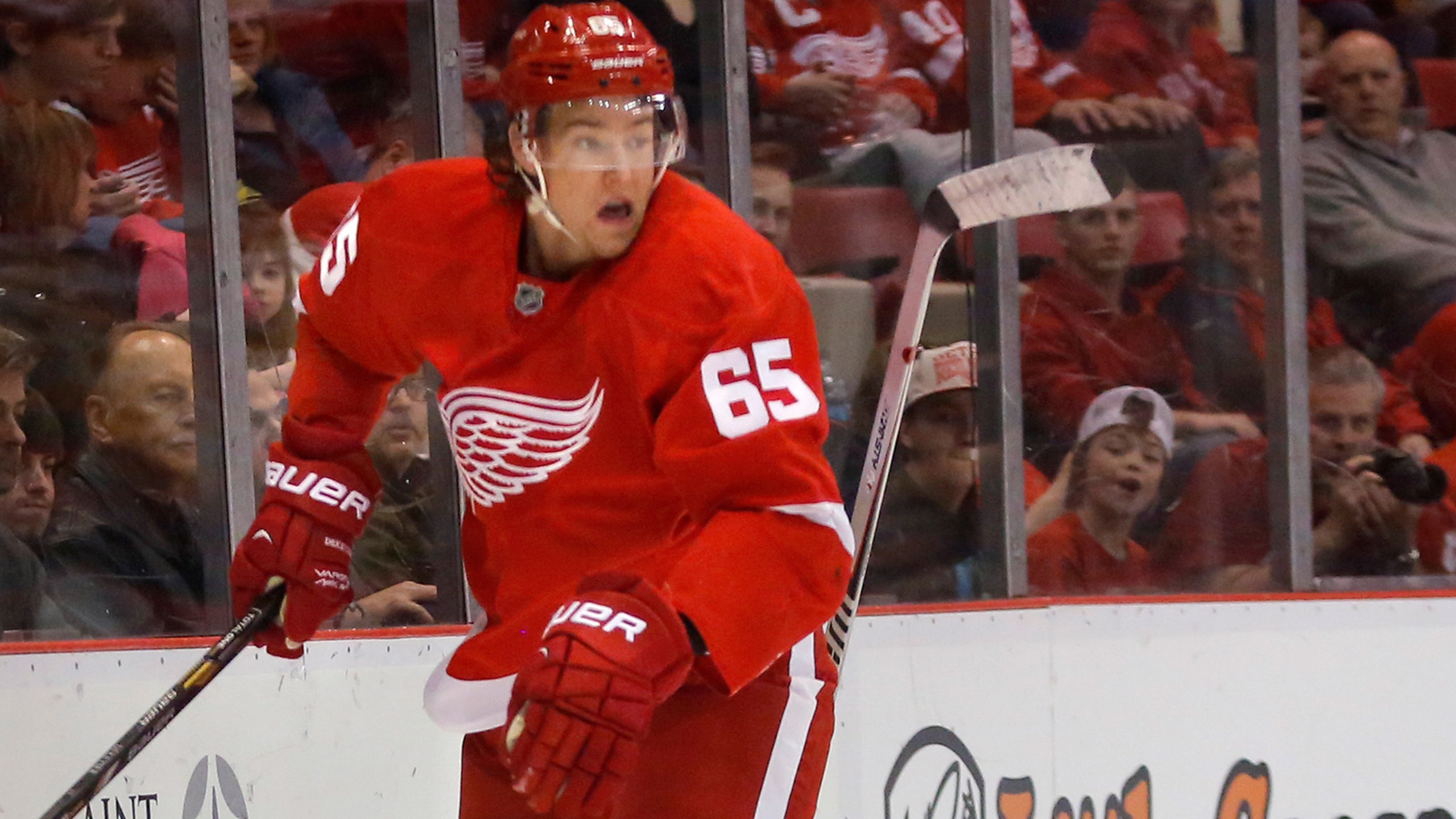 DeKeyser believes deal will get done with Wings
BY foxsports • August 13, 2014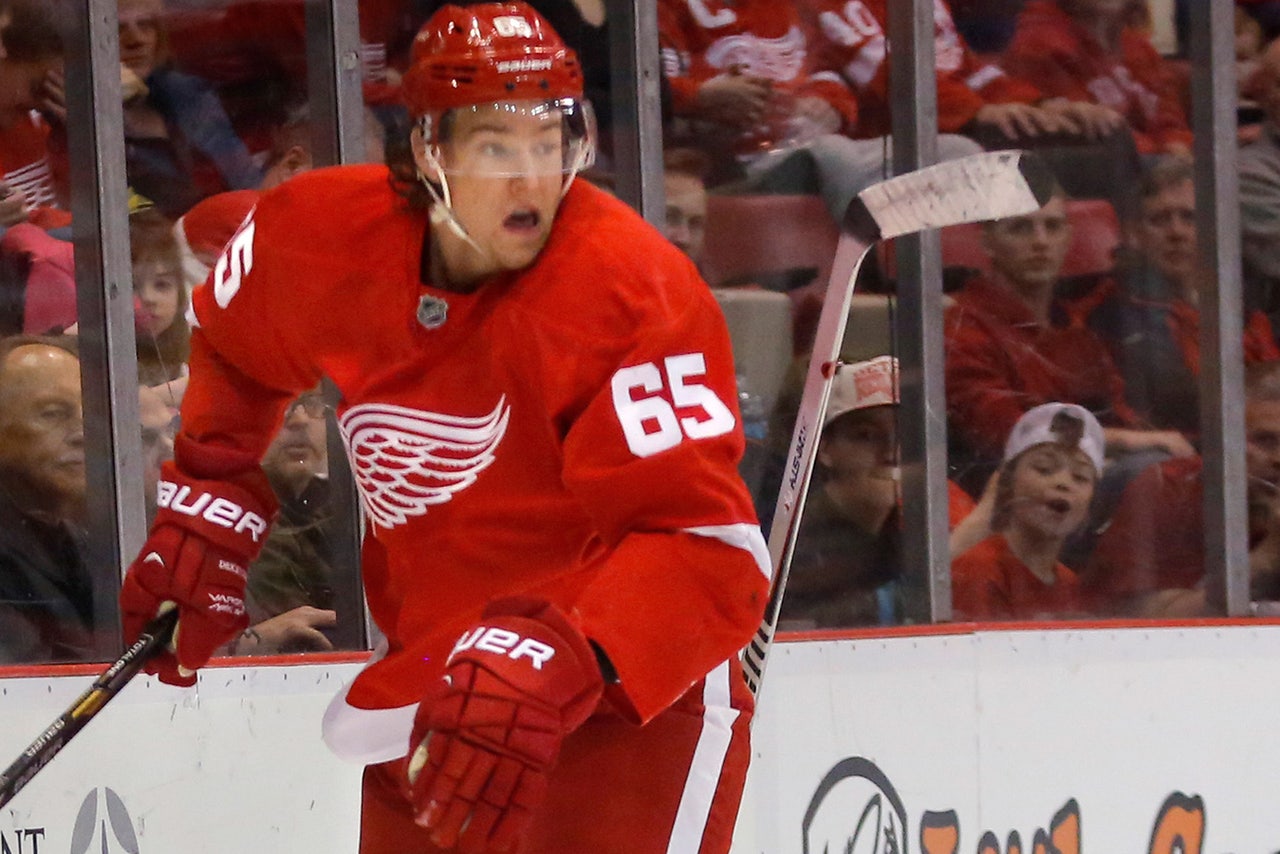 DETROIT -- If Detroit Red Wings defenseman Danny DeKeyser is concerned about his contract situation, he certainly isn't letting it show.
DeKeyser, a restricted free agent, appears confident that a deal will be in place before Detroit begins training camp on Sept. 19 in Traverse City.
"My guys are doing a pretty good job in talking with Kenny (Holland) -- just kind of going back and forth -- and we'll see what happens," DeKeyser, 24, said Wednesday at Joe Louis Arena. "Still talking, mostly up in the air right now, but I'm very confident."
Signed as a free agent out of Western Michigan in 2013, the Detroit-area native was at the Joe as a guest instructor at the Wings' annual Youth Hockey Camp.
When asked if he's surprised that it's taken this long to hammer out a deal, DeKeyser was realistic.
"I think with a lot of restricted free agents, it takes a little bit longer than with unrestricted guys, just because there's not much room for guys to go anywhere," he said. "Just seems like it's a longer process.
"It would be nice to figure something out long-term, but we'll just have to see where everybody's at."
Certainly, the Wings would like to sign the 6-foot-3, 195-pound DeKeyser long-term, and he said he would prefer to ink at least a four-year deal.
Since his arrival in Detroit in late March 2013, DeKeyser quickly established himself as an unflappable, stay-at-home defenseman who's mobile and can move the puck. He had four goals and 19 assists and was plus-10 in 65 regular-season games last season.
But despite his impressive play, he realizes that he needs to improve his muscle mass/strength and all-around game to become an elite level NHL defenseman.
"It would be nice (to be among the elite)," DeKeyser said about this upcoming year. "I think I can improve upon my numbers from last year.
"I need to stay healthy and be more consistent than I was last year, just take another step forward.
"It's going good. I've been skating lately here and I feel really good, feel strong out there."
One aspect of his game that he's determined to improve upon is the power play. Last season, DeKeyser saw some time on the power-play unit and knows what he needs to do to become a major contributor.
"I can improve on that part of the game by just getting pucks onto the net, working on the accuracy of my shot and seeing the ice a little bit better," he said.
Although many early predictions have labeled the Wings as a middle-of-the-pack team that will have to fight to make the playoffs this season, DeKeyser believes that being healthy is the key to Detroit's success, especially when it comes to Pavel Datsyuk and Captain Henrik Zetterberg.
"If you're talking about Pav and Z, they're two of the best players in the league," DeKeyser said. "So every time they're in the lineup, they're going to help everybody out. They'll help the whole team out.
"It would be good if we had everybody healthy this year. That's not how it always works. But I'm sure that guys are going to try and stay healthy this year and be in the lineup whenever they can be."
Both Datsyuk (knee) and Zetterberg (back) missed substantial playing time last season.
---