Defense goes after police in Aaron Hernandez murder trial
Published
Feb. 5, 2015 12:02 p.m. ET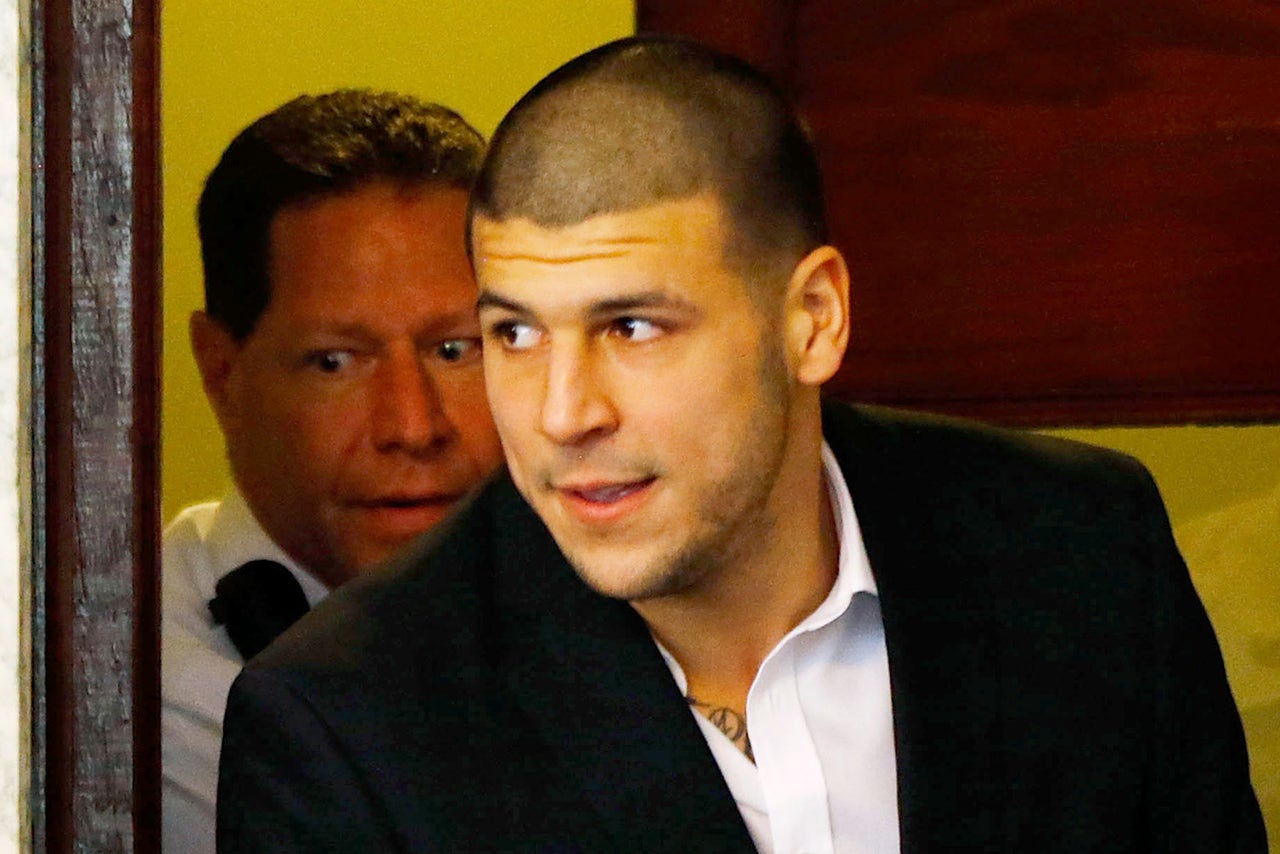 FALL RIVER, Mass. (AP) -- A lawyer for former New England Patriots star Aaron Hernandez has been challenging police over how they handled the crime scene.
James Sultan asked North Attleborough police Capt. Joseph DiRenzo on Thursday why police handled evidence the way they did in the murder case.
Hernandez is accused of the 2013 killing of Odin Lloyd, who was dating the sister of Hernandez's fiancee.
DiRenzo testified that a heavy rainstorm came in so they picked up shell casings, a towel, a baseball cap and a marijuana blunt so they would not get wet. Other evidence, including tire tracks, footprints and Lloyd's body, were covered.
Sultan questioned why the evidence was moved instead of covered and why no one measured how far the evidence was from the body.
DiRenzo said they eyeballed it.
---