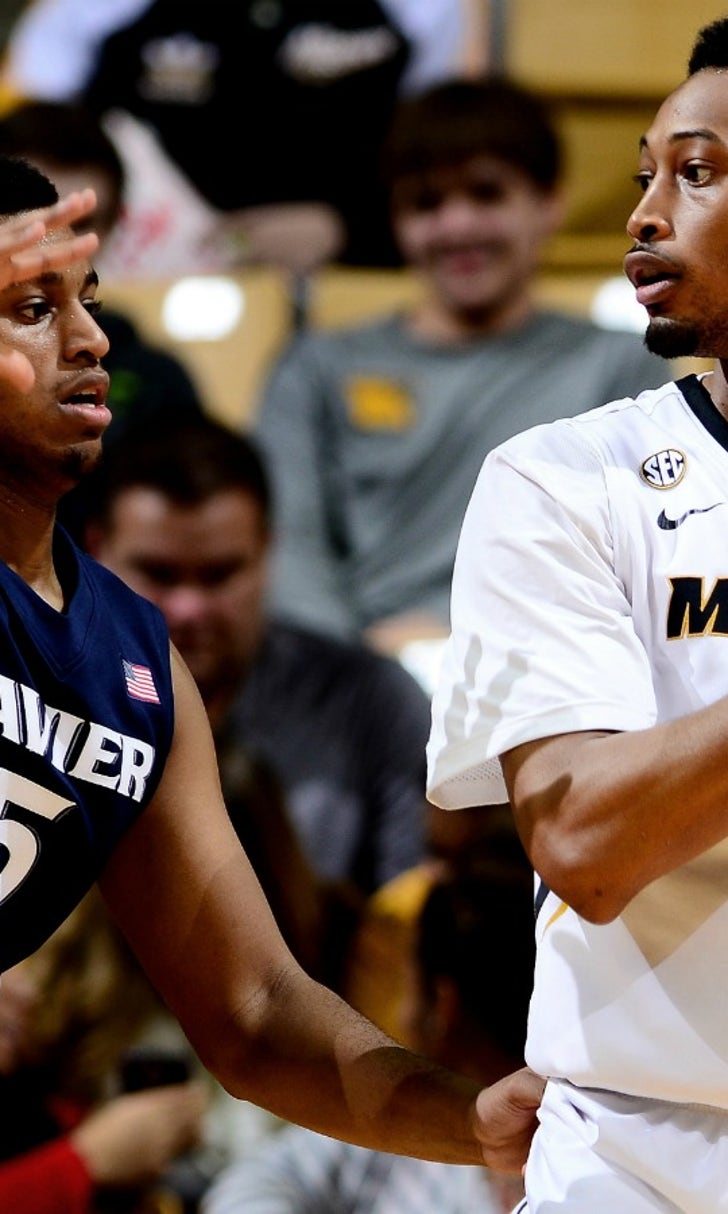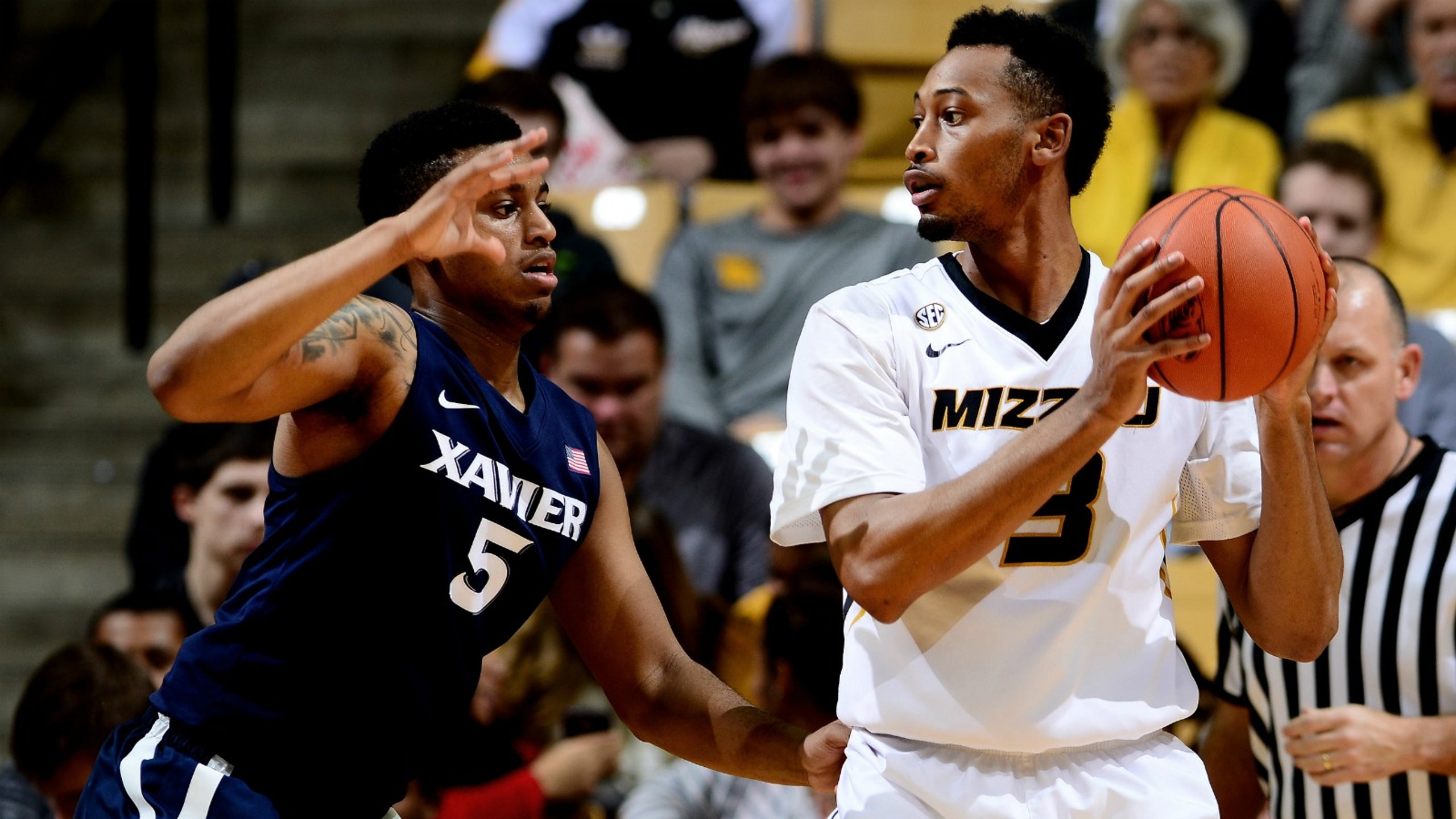 Dee Davis leads Xavier past Missouri 74-58
BY foxsports • December 13, 2014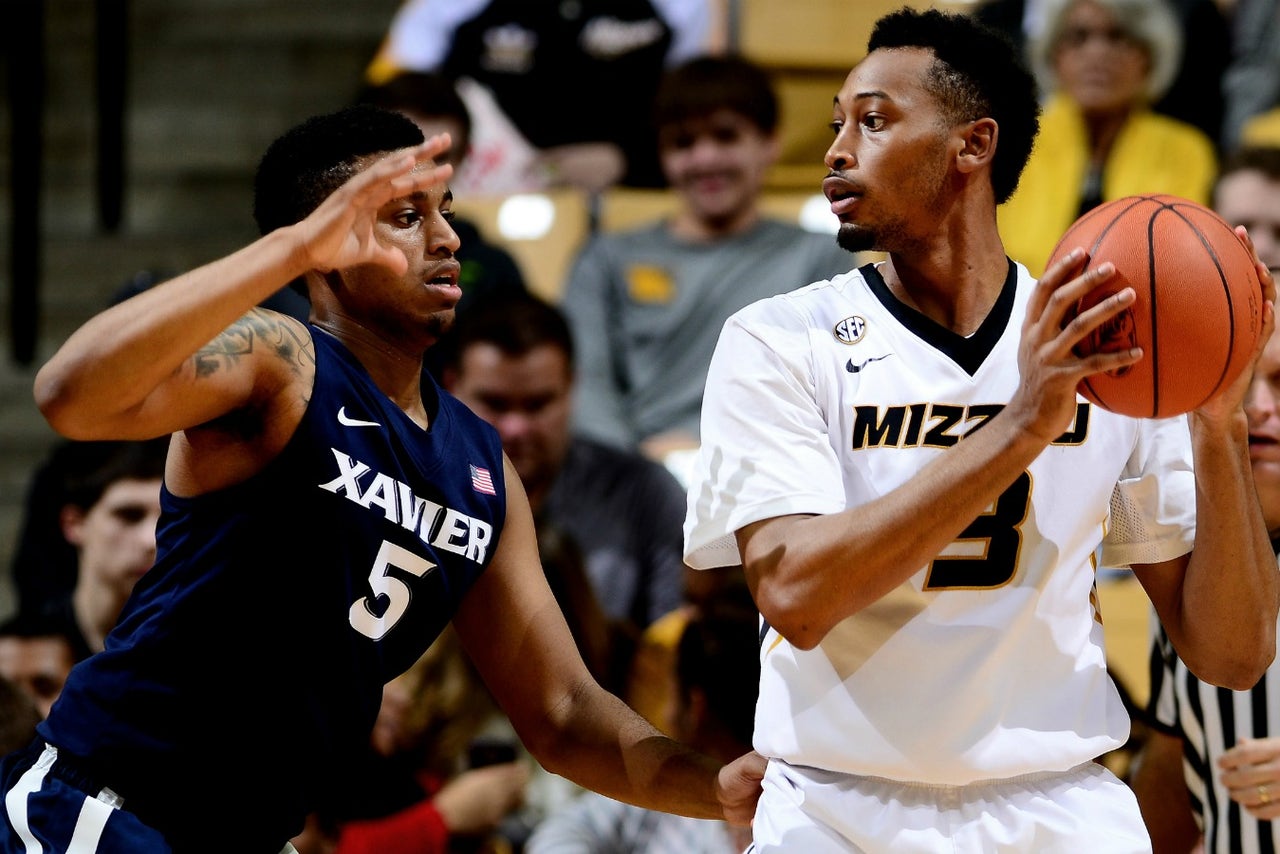 COLUMBIA, Mo. (AP) -- Dee Davis scored 17 points and Myles Davis and Brandon Randolph added 11 apiece to lead Xavier past Missouri 74-58 on Saturday.
The Musketeers (8-2) led just 44-41 with 11:36 remaining after Tramaine Isabell's layup for Missouri, but Xavier responded with an 11-2 run and gradually pulled away in the team's first true road game of the season.
Johnathan Williams III led Missouri (5-5) with 17 points and nine rebounds while Jakeenan Gant added 13 in his first appearance of the year. The freshman missed the Tigers' first nine games while the school investigated his eligibility regarding "receipt of benefits."
Xavier entered the contest leading the Big East with 83.1 points per game and shooting 52.6 percent from the field. The Musketeers looked like they would come short of matching those figures before starting their second-half run.
---