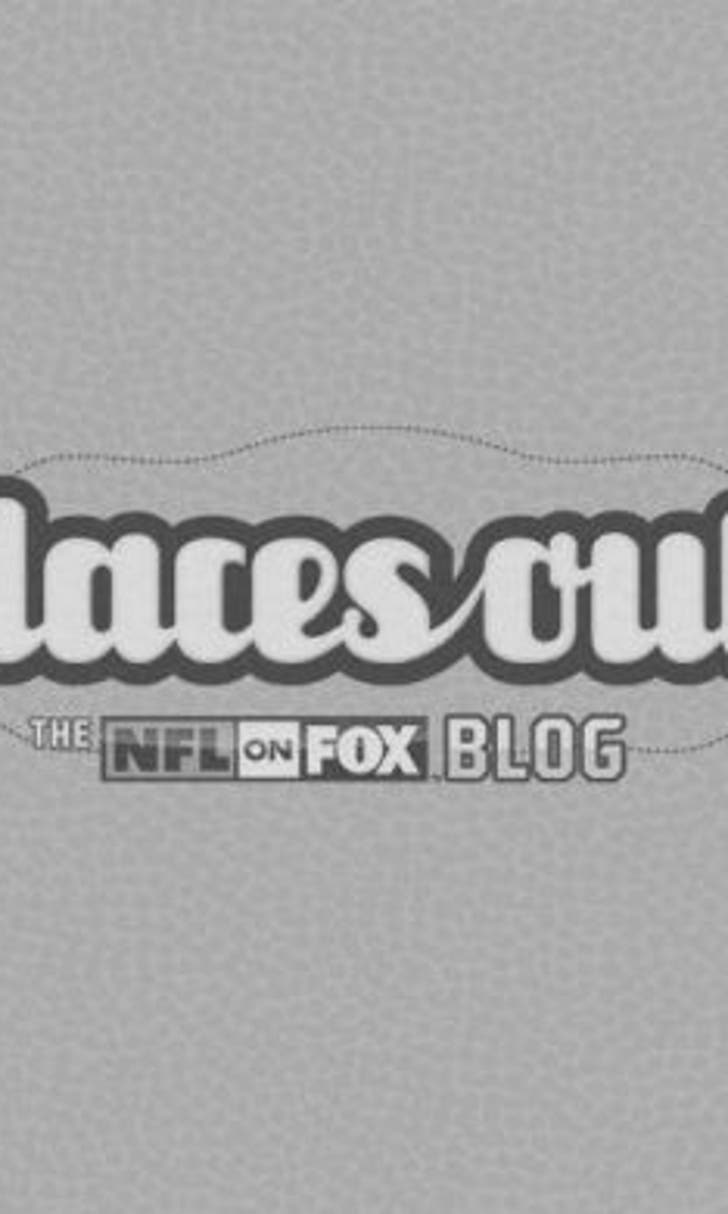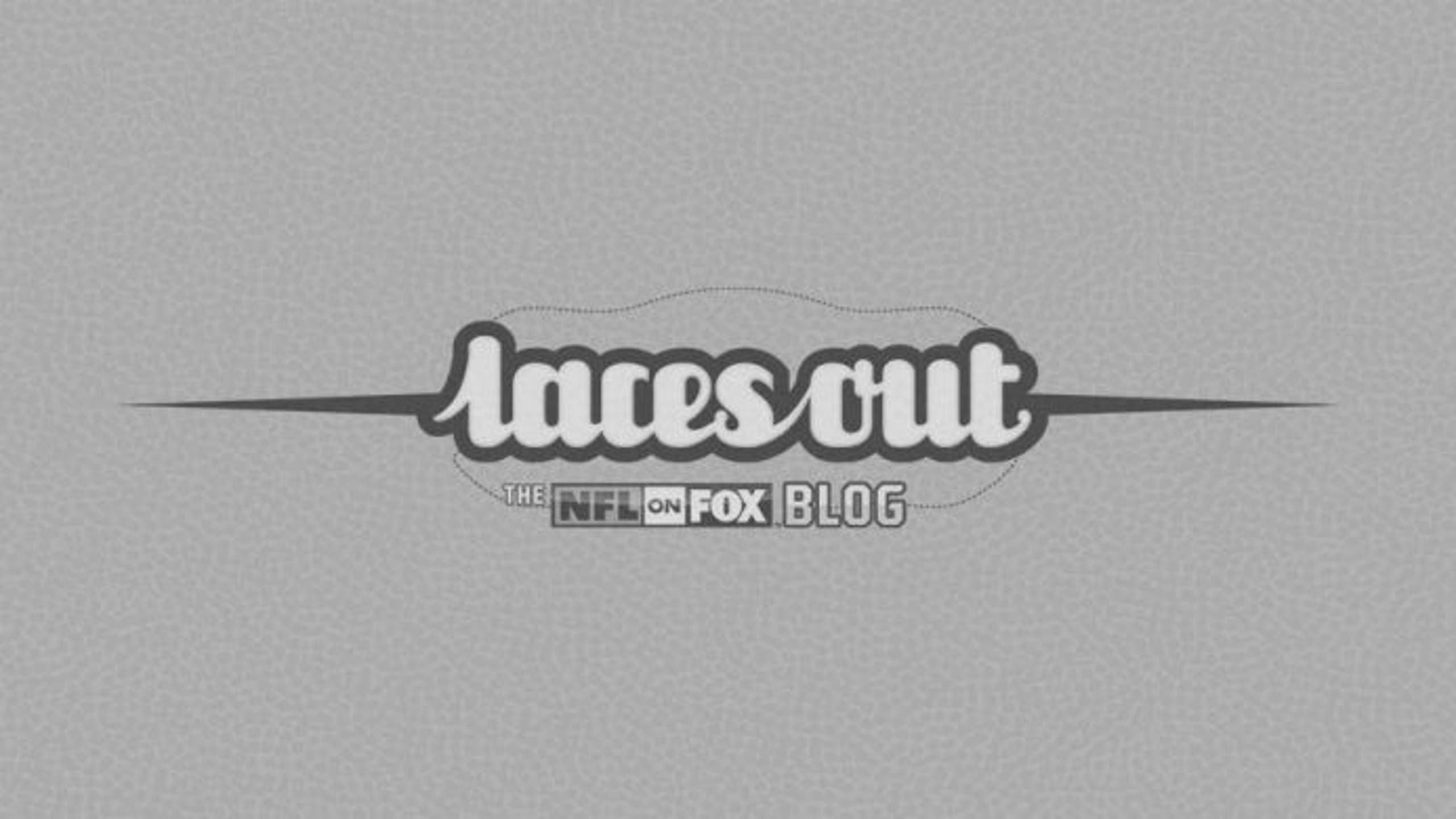 DeAngelo Hall gets called out by NFL's secret clothing police
BY foxsports • October 1, 2013
By Sid Saraf, FOXSports.com Beware! Lest you suffer that wrath of the jack-booted secret police known as the NFL Uniform Inspectors! Flee! Flee! The Washington Post reported that Redskins cornerback DeAngelo Hall unknowingly stepped in a pile of bureaucratic cow plop on Sunday after a win against the Oakland Raiders.
#Redskins DeAngelo Hall was banned from talking with us by an NFL uniform inspector, who said he couldn't speak while wearing a Polo shirt. — michael phillips (@michaelpRTD) September 30, 2013
  Sounds crazy, right? Well, here was the apparently exchange between Hall and inspector. "Now, I don't want to fine you. But I could," the inspector said. "For what?" Hall said. "That," the nerd inspector said. "For a T-Shirt?" Hall said. "I wore this to the game! This isn't the podium. What am I supposed to do?" "You don't have to do the interview," the inspector finished. At which point, Hall understandably got upset and told the waiting media members, "Write about him shutting down my interview."
No problem, DeAngelo. I'll write about it. In case you're wondering, the NFL rulebook does state: "Throughout the period on game-day that a player is visible to the stadium and television audience (including in pregame warm-ups, in the bench area, and during postgame interviews in the locker room or on the field), players are prohibited from wearing, displaying, or orally promoting equipment, apparel, or other items that carry commercial names or logos/identifications of companies, unless such commercial identification has been approved in advance by the League office. The size of any approved logo or other commercial identification involved in an agreement between a manufacturer and the League will be modest and unobtrusive, and there is no assurance that it will be visible to the television audience." Fine. Good lord. I get that the NFL is watchful about its brand, but this clown inspector is taking things a tad too far. This person must really relish the chance to tell players what to do and what to wear. So. what does the league have to say for itself?
@imadni Inspectors aren't supposed to stop interviews for a small logo on a shirt. Reserved for, say, RG3 wearing an adidas hat on camera — Brian McNally (@bmcnally14) October 1, 2013
  OK, well it seems as though the NFL thinks the same as the rest of us. Good! All this for a silly shirt. Questions? Comments? Send them to lacesoutmail@gmail.com and we might respond in our weekly mailbag!
---