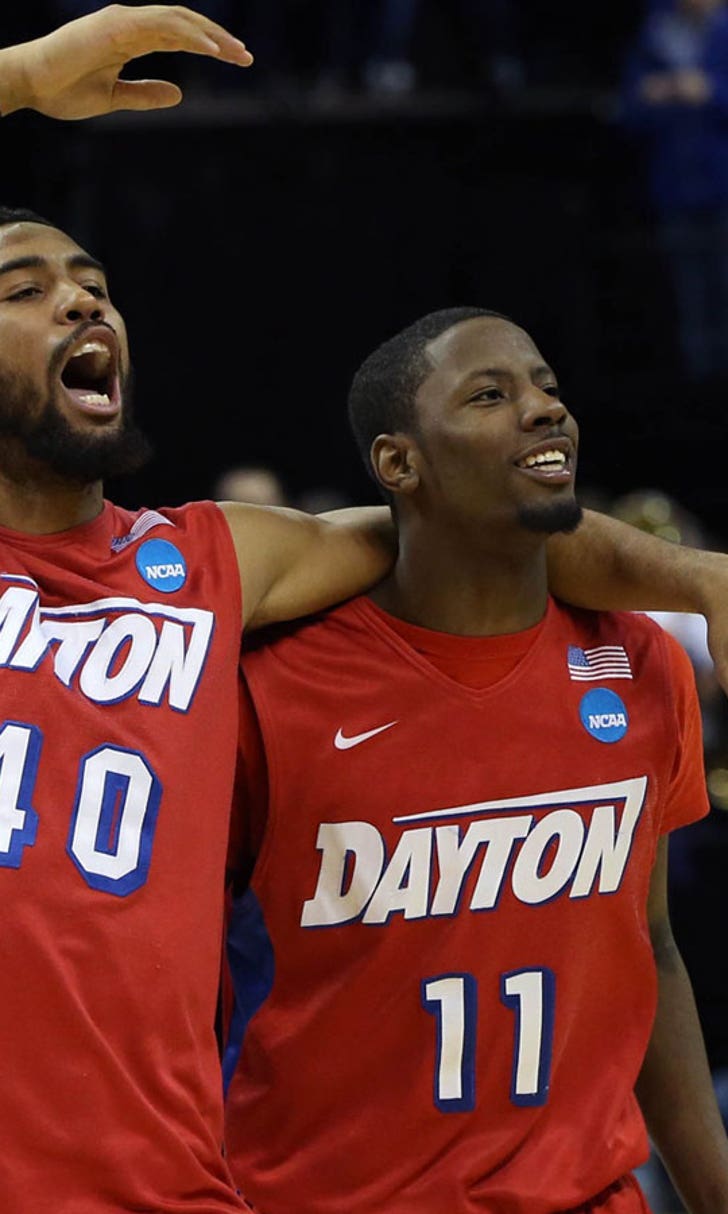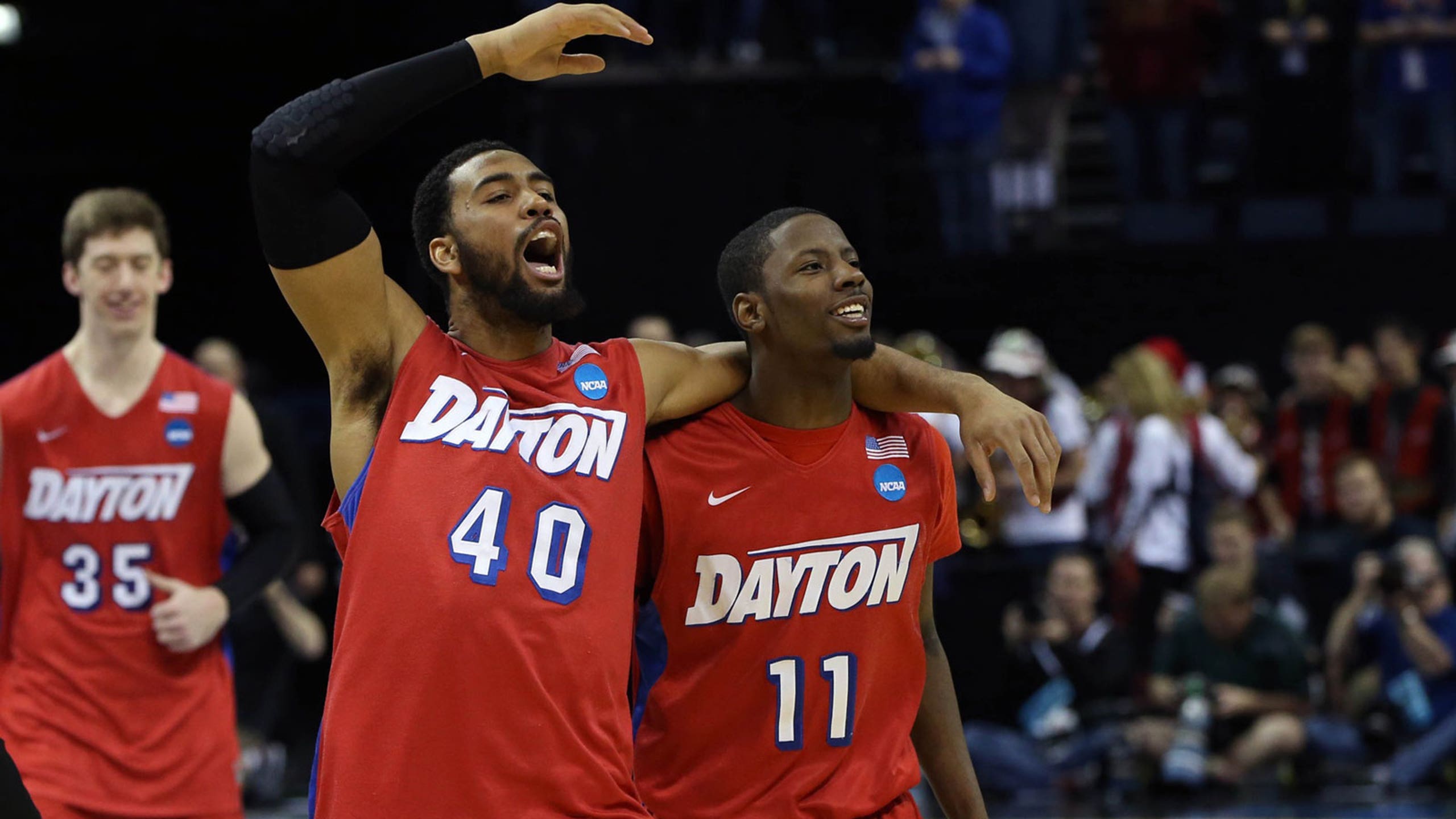 Dayton rallies to beat Bowling Green 56-52
BY foxsports • December 9, 2014
DAYTON, Ohio (AP) -- Kendall Pollard collared a key defensive rebound, was fouled and hit the first of two free throws in the final second to preserve Dayton's come-from-behind 56-52 victory over Bowling Green Tuesday night.
Devon Scott led the Flyers' 11-point comeback with 15 points, nine after halftime, and 10 rebounds.
The Flyers (7-1) tied four times but never led until Pollard sank a foul shot with 2:14 to go. Dayton tied at 39-39 with 14:18 remaining, but Bowling Green (5-2) reeled off an 11-0 run fueled by 3-pointers from Zach Denny and Jovan Austin.
The last six points of the game -- going back to 4:28 -- were all free throws and all by Dayton as the Flyers clawed back.
Trailing 55-52, Bowling Green's Spencer Parker missed a 3-pointer with two seconds left, Pollard collared the rebound and was fouled, scoring the final point.
Denny led the Falcons with 16 points.
---