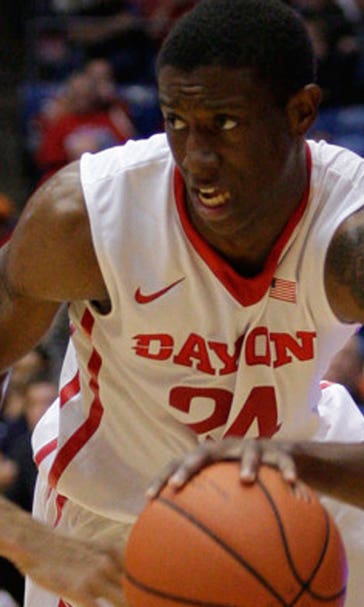 Dayton gets UConn in Puerto Rico semifinal
BY foxsports • November 21, 2014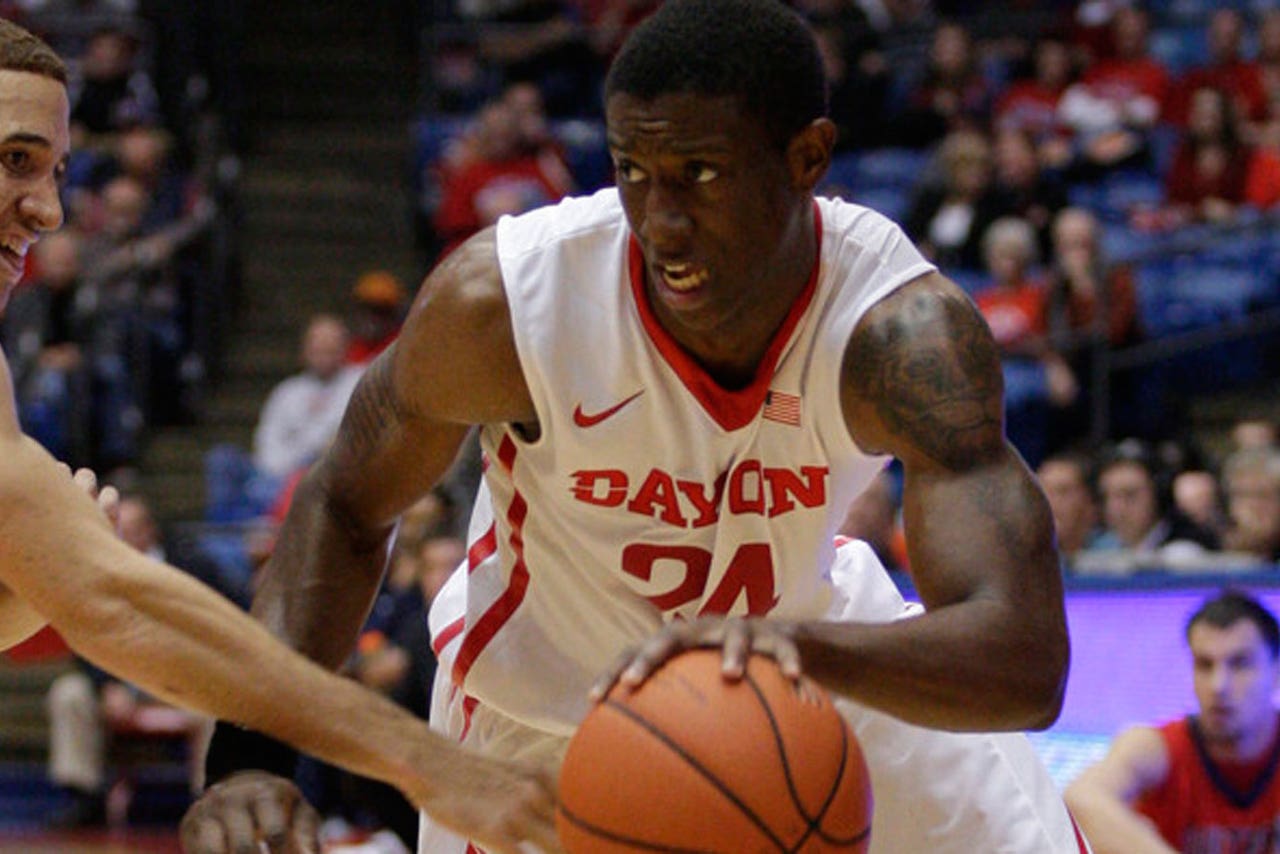 Ryan Boatright has pulled Connecticut through its opening games against a pair of undistinguished opponents.
The senior guard could have a little more trouble getting the 17th-ranked Huskies out of any potential problems against Dayton in Friday's Puerto Rico Tip-Off tournament semifinal.
Boatright scored 16 of his 24 points in the second half last Friday against Bryant to rally Connecticut from a nine-point deficit in a 66-53 victory. He followed with 19 points, six rebounds and five assists in a 65-57 win over the College of Charleston in the Huskies' opener in Puerto Rico on Thursday.
"It's just working out," Boatright said. "It's all repetition on shots and taking game shots that I know I'm going to get in the offense, and watching a lot of film knowing that coach likes to run a lot of ball screens. And getting a lot better as a point guard learning to read defenses."
Connecticut led by single digits for much of the second half against Charleston, and had its advantage trimmed to four points twice in the final nine minutes.
Watch Dayton on FOX Sports Ohio Saturday Nov. 29 at 2 p.m. against University of Illinois-Chicago
"We didn't execute like we wanted to down the stretch...but we'll take this win," coach Kevin Ollie said.
The Huskies will next face a Dayton team that returns two starters and five other contributors from its 26-win squad that nearly faced Connecticut in last season's national semifinals. The Flyers fell just short with a 62-52 loss to Florida in the regional final March 29.
They had a thrilling Puerto Rico opener Thursday, needing Devon Scott's final-second tip-in for a 55-53 win over Texas A&M. Dyshawn Pierre (14 points) and Kyle Davis (10) were the only players in double figures during a 35.8 percent shooting performance.
"I think last year the Elite Eight run helped us stay focused in a game. We go down and gather each other and stay together and just try to win," Davis said.
The Flyers were also outrebounded 47-26 and allowed 23 offensive boards, but held the Aggies to 34.6 percent shooting and forced 21 turnovers.
"Our defense did predominantly what it was supposed to do. We competed very hard and caused some turnovers," coach Archie Miller said. "It really saved us because our lack of rebounding, and a lack really of offense. We're a work in a progress. I've been saying it's going to take us some time to really figure out who we are."
Dayton has won six of its last nine games against Top 25 opponents and went 4-2 in those matchups last season, including two wins in the NCAA tournament.
The Flyers are facing the Huskies for the first time since an 80-66 win over 12th-ranked UConn on Nov. 20, 2000, in the Maui Invitational. Dayton is 2-0 in the all-time series and claimed the other win in the 1982 NIT.
The winner of this game faces either Boston College or West Virginia in Sunday night's championship. The loser will face one of those teams in the third-place game, also on Sunday.
---