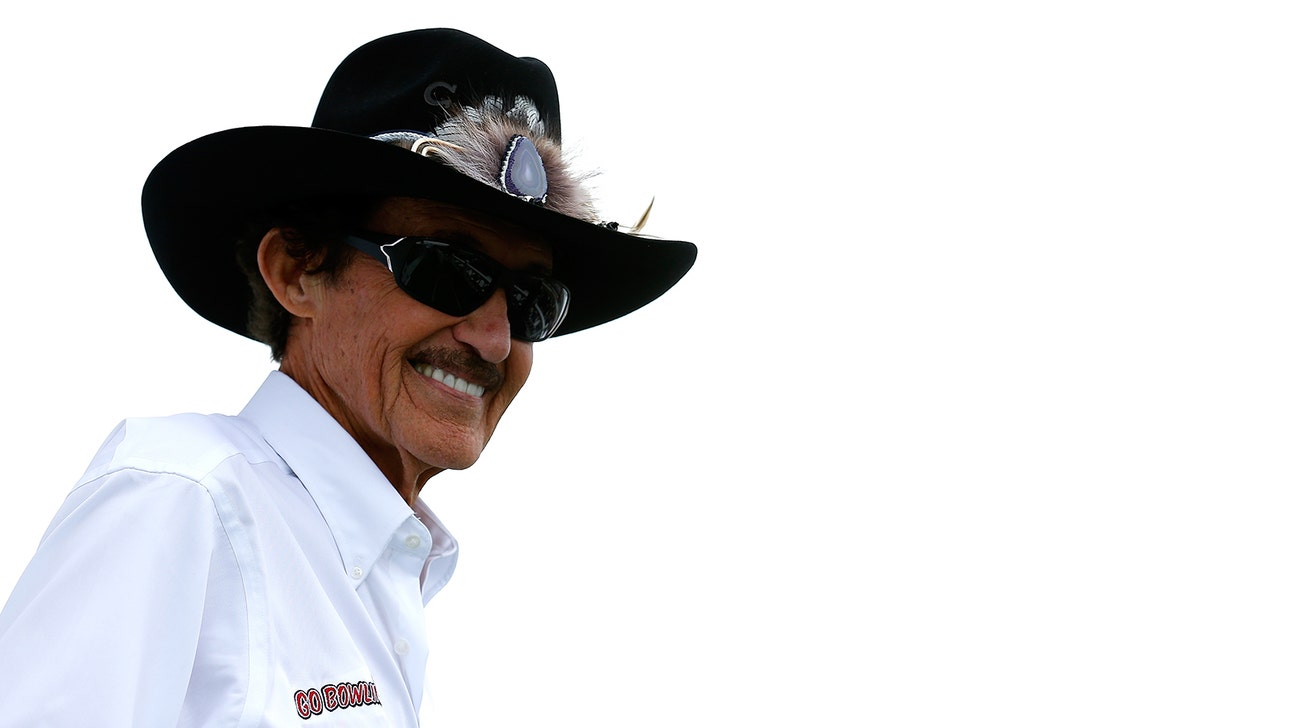 Day with 'The King': 98-year-old NASCAR fan fulfills bucket-list wish
Published
Aug. 5, 2014 1:45 p.m. ET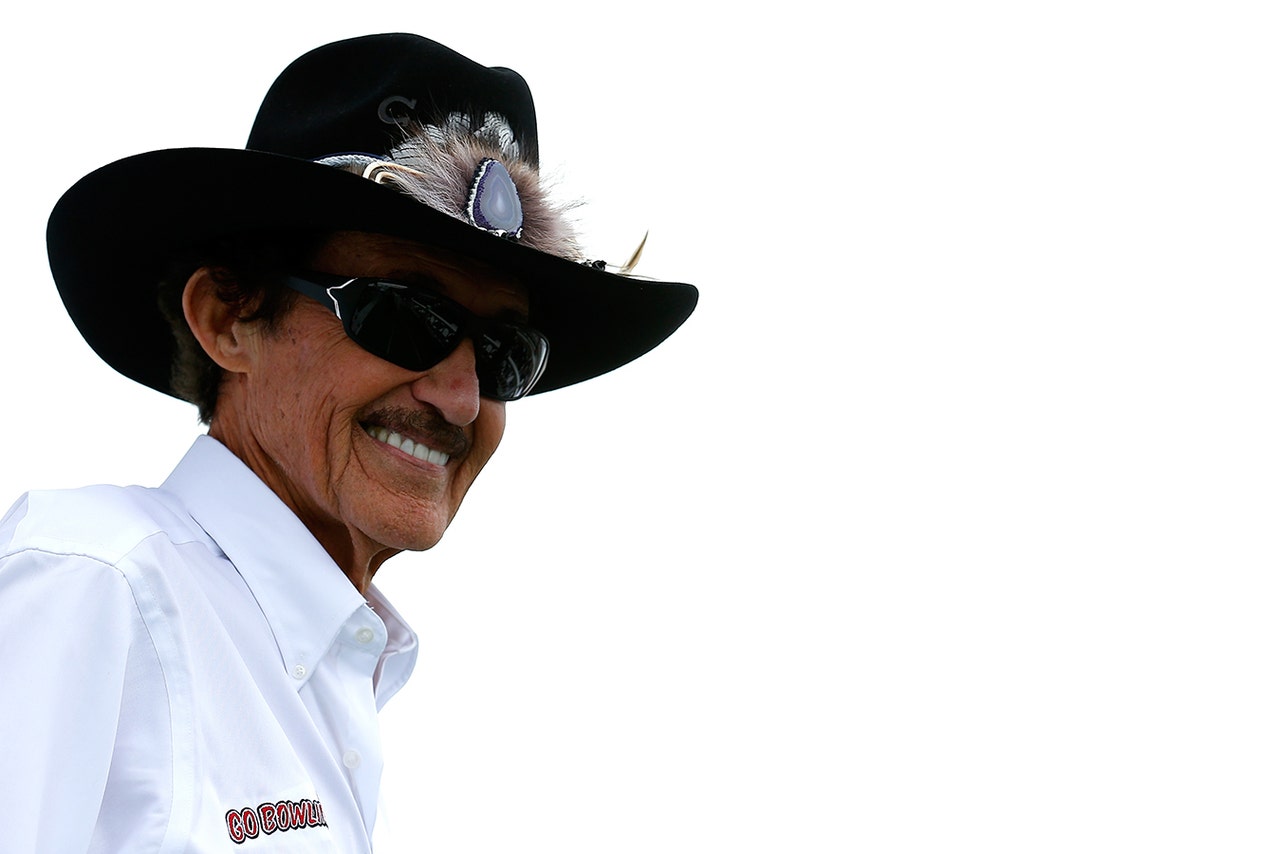 A 98-year-old NASCAR fan received the thrill of a lifetime.
Henry Jakes of Murfreesboro, Tenn., had always wanted to meet "The King" Richard Petty. Thanks to the Petty Family Foundation, that dream has become a reality. 
After hearing about the bucket-list wish, the Foundation arranged for Jakes to fly to North Carolina to spend a day with Petty at his museum in Level Cross. Petty offered his own personal jet for the journey, but Jakes -- having never flown on an airplane before -- preferred to fly "on a big plane" to see the sights and sounds.
Jakes' day included a personal tour of the Petty Museum, as well as dinner with "The King."
"It's not too hard taking time to show someone around and making something possible that they didn't know if it was or not," said Petty.  "We just sort of talked and showed him everything we had here. He smiled the entire time. I think he felt my age when he left!"
---