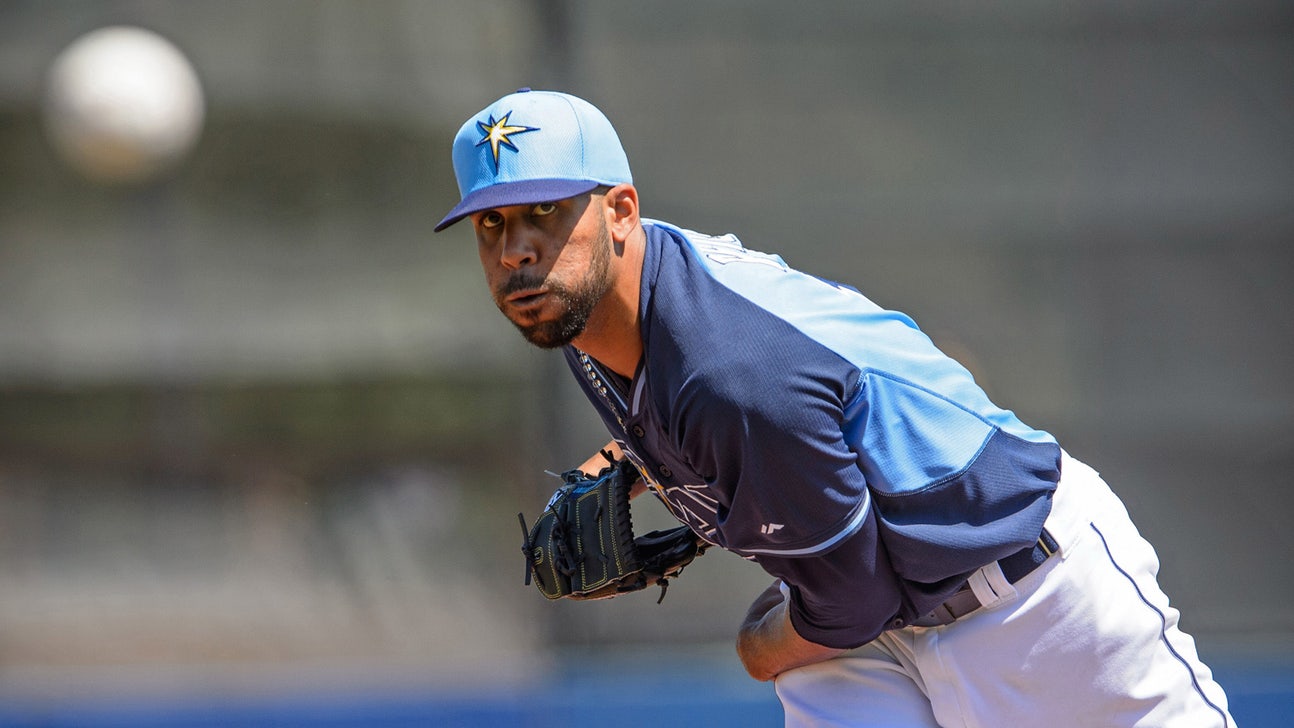 David Price, James Loney lead Rays past Red Sox
Published
Mar. 16, 2014 4:51 p.m. ET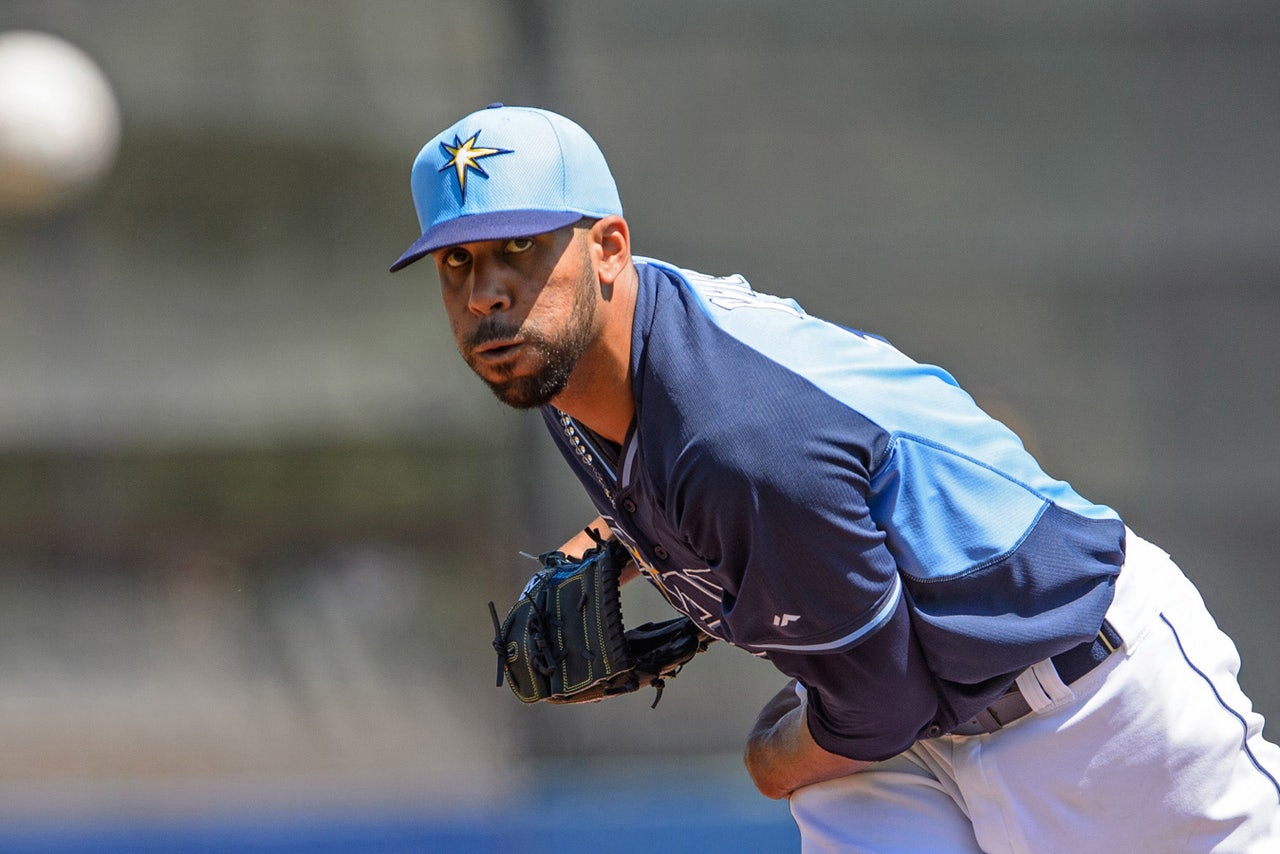 PORT CHARLOTTE, Fla. (AP) -- David Price went 6 2-3 innings, allowing two runs and three hits, with seven strikeouts, as the Rays beat the Boston Red Sox 8-4 on Sunday.
Price will start opening day for the Rays.
"He had everything going," Rays manager Joe Maddon said. "You saw a lot of 95s early in the game."
Allen Webster, who figures to start the season in Triple-A for the Red Sox, went four innings, giving up three runs (two earned) on three hits and three walks with three strikeouts.
James Loney went 3 for 4 with four RBI for the Rays and is now batting .409 this spring. David DeJesus went 2 for 3 with a run scored and an RBI. Ben Zobrist went 2 for 3 with a walk, two runs scored, and an RBI.
STARTING TIME
Rays: Although his manager said he had everything going in the game, Price said there was one thing missing.
"More consistency, I feel like," he said. "Keeping your mind frame in the right position when you're out there. Sitting on the bench your mind wanders. When you get between the lines you got to flip it back.
"Shutting them down with two outs is something I want to continue to work on."
But he's ready for opening day.
"I felt good," he said. "I told (pitching coach Jim) Hickey I wish today was Opening Day."
Red Sox: Boston manager John Farrell was satisfied with Webster's outing.
"I thought today Allen Webster continues to grow as a pitcher," Farrell said. "There were some things that happened to him today that are going to happen to him from time to time behind him and I thought he did a great job maintaining his poise, continuing to make pitches, continuing to put the ball on the ground, and keep things from becoming a big inning."
TRAINER'S ROOM
Rays right fielder Wil Myers, who bruised his right quad when he fouled off a ball on Saturday, said his leg felt better than he expected when he woke up Sunday morning and that he could return to the lineup Tuesday when the Rays follow their lone off day of the spring with a night game in Fort Myers against the Twins.
Infielder Sean Rodriguez has a tight left hamstring. He is expected to play in a minor league game on Tuesday.
Red Sox third baseman Will Middlebrooks, who had missed the previous two games with a hyperextended right middle finger, was in the starting lineup Sunday. But he left after the second inning. He did not re-injure his finger, he said, but it was still sore so he came out for precautionary reasons. He is day to day.
Outfielder Grady Sizemore, who is attempting to make his way back into baseball after being sidelined more than two years by injuries, played eight innings Saturday night, his longest outing of the spring. Farrell said Sizemore had no issues after his extended game.
FOR THE RECORD
The Red Sox committed two errors in the game and now have16 in 17 games this spring.
THIS AND THAT
Rays owner Stuart Sternberg, Maddon and many players, coaches and staff shaved their heads Sunday morning during the team's third annual "Fortune Favors the Bald" event that raises money for the Pediatric Cancer Foundation. For $15, fans can by "Fortune Favors the Bald" T-shirts at the team store at Charlotte Sports Park or the Rays store in downtown Tampa. All proceeds go to the PCF.
The game set an attendance record of 7,852 at Charlotte Sports Park, surpassing the previous high of 7,834 set March 19, 2010, against the Yankees.
---