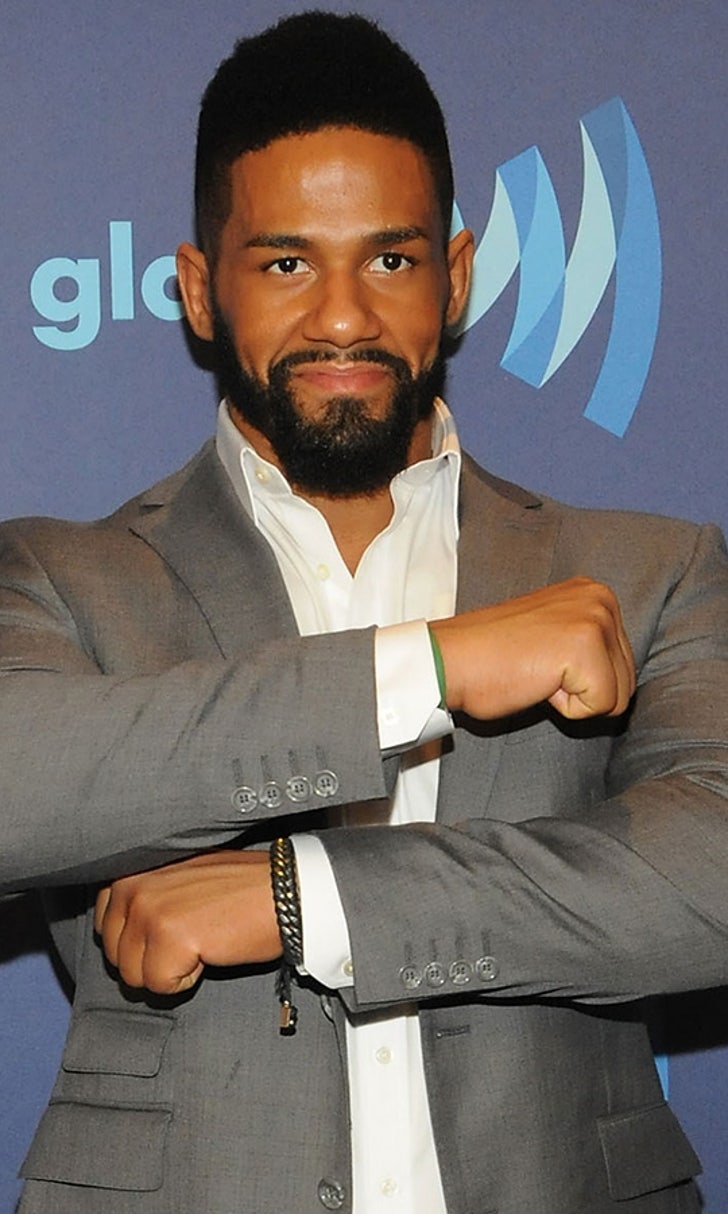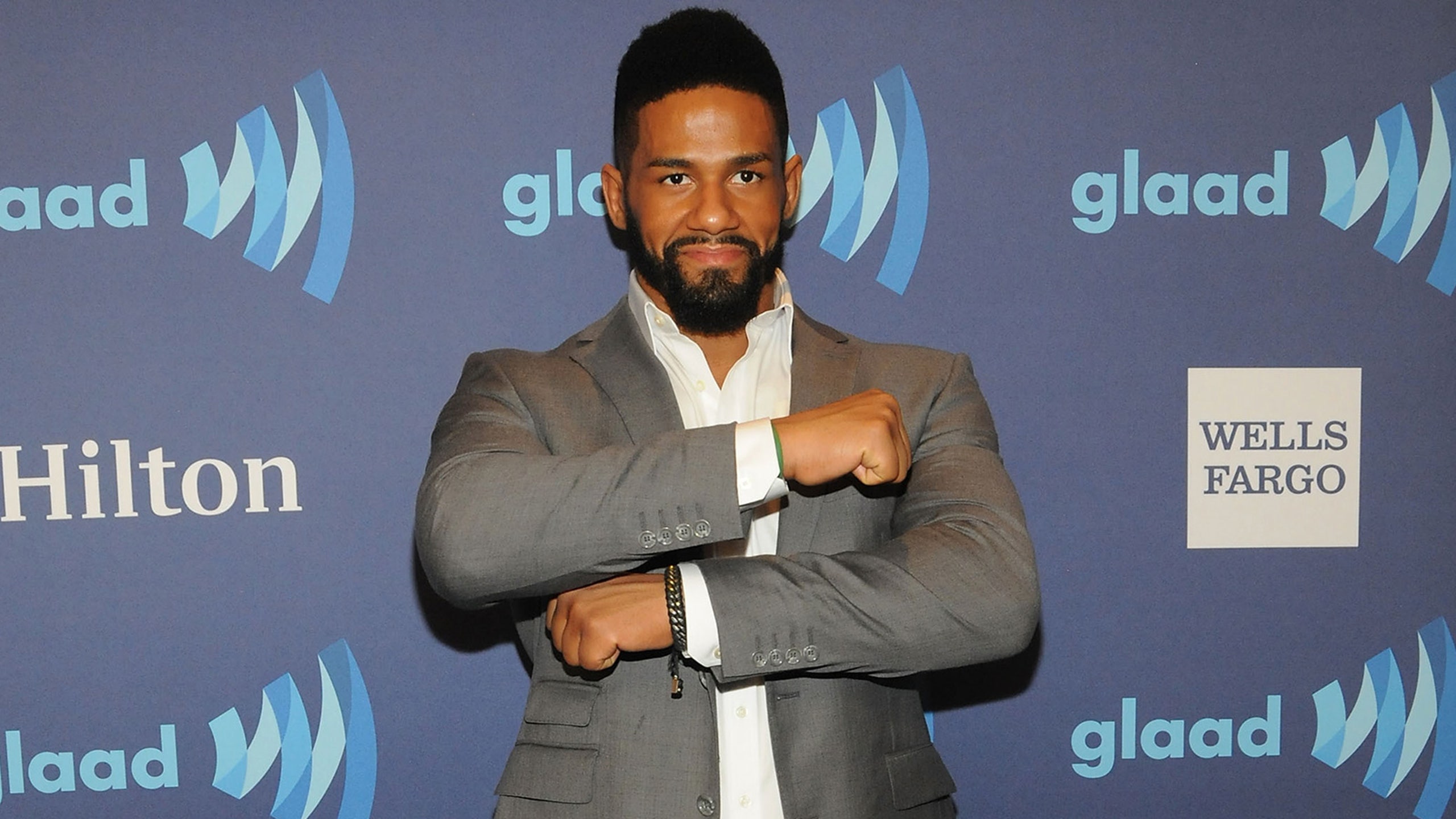 Darren Young, WWE's first openly gay superstar, wins championship
BY Jimmy Traina • June 15, 2015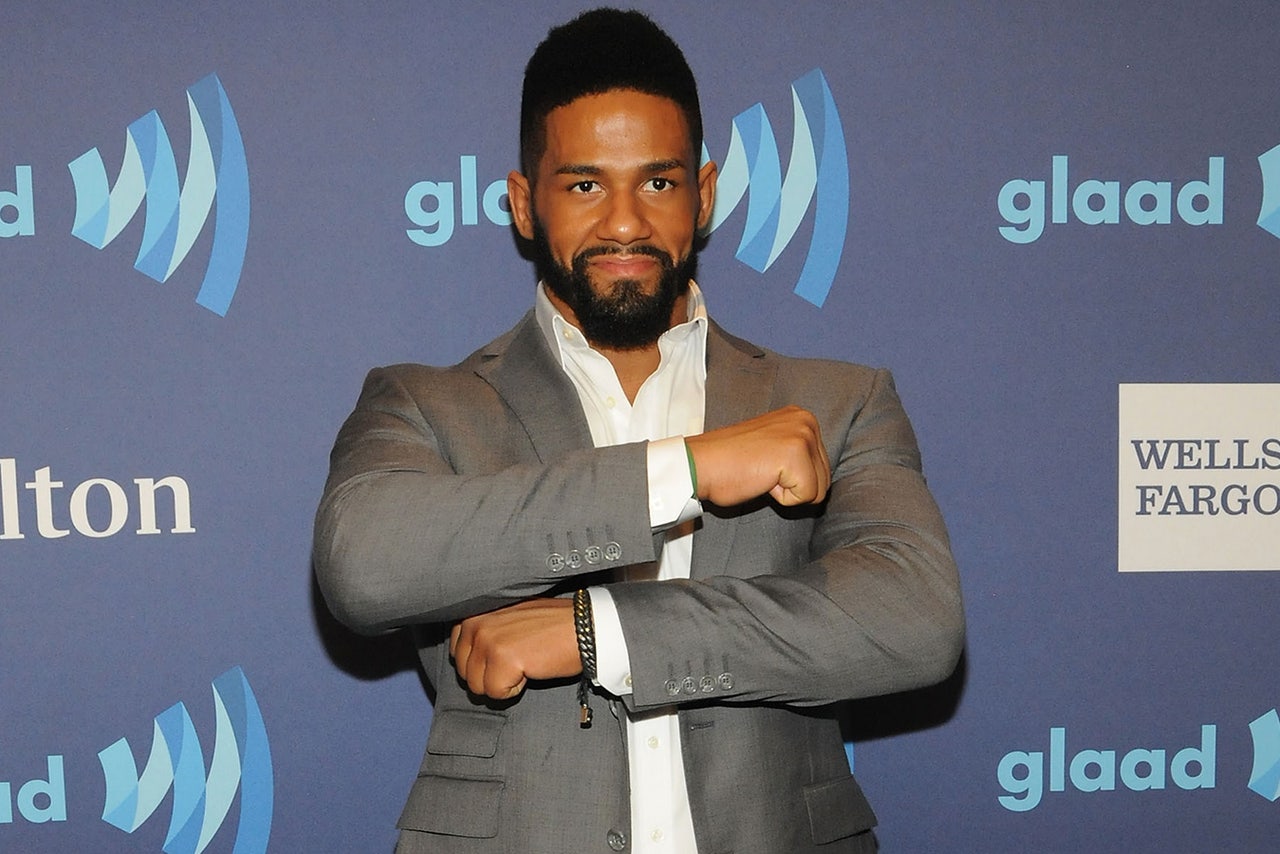 When it comes to embracing an athlete who happens to be gay, the WWE seems light years ahead of the four professional sports leagues in the United States.
Right after wrestler Darren Young casually told TMZ, while being interviewed at an airport, last year that he was gay, WWE management as well as the talent on the roster quickly offered public support and praised Young for being open about his life. Young's sexuality never became an issue or narrative for the company, and on Sunday night, WWE put one of its championship titles on the superstar.
Young, along with Titus O'Neil (known as the Prime-Time Players), won the tag team title at the company's "Money in the Bank" pay-per view event.
"Winning the tag team titles was truly a blessing," Young told FOXSports.com. "My job is to put smiles on people's faces and be an inspiration in and out of the ring. I've reached my dream of becoming a WWE Superstar and WWE has been supportive of me along the way. For that, I'm very thankful."
Early Monday morning, Young posted an Instagram video in which he talked about the special night and thanked people for the love and support.
Though the WWE is scripted entertainment, it still wouldn't hurt the sports world -- with a former coach who said he wouldn't draft Michael Sam because of the distraction he brings and a wide receiver who wondered why NBA forward Jason Collins would be interested in men instead of women -- to take a page from WWE.
---