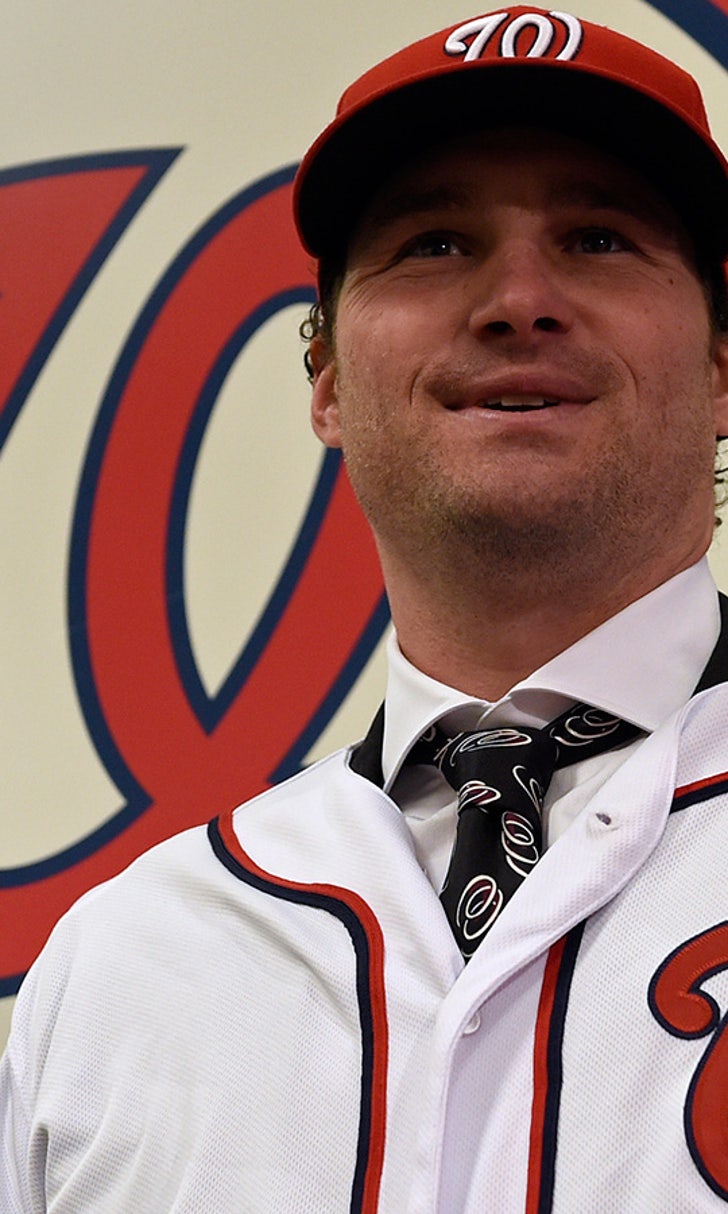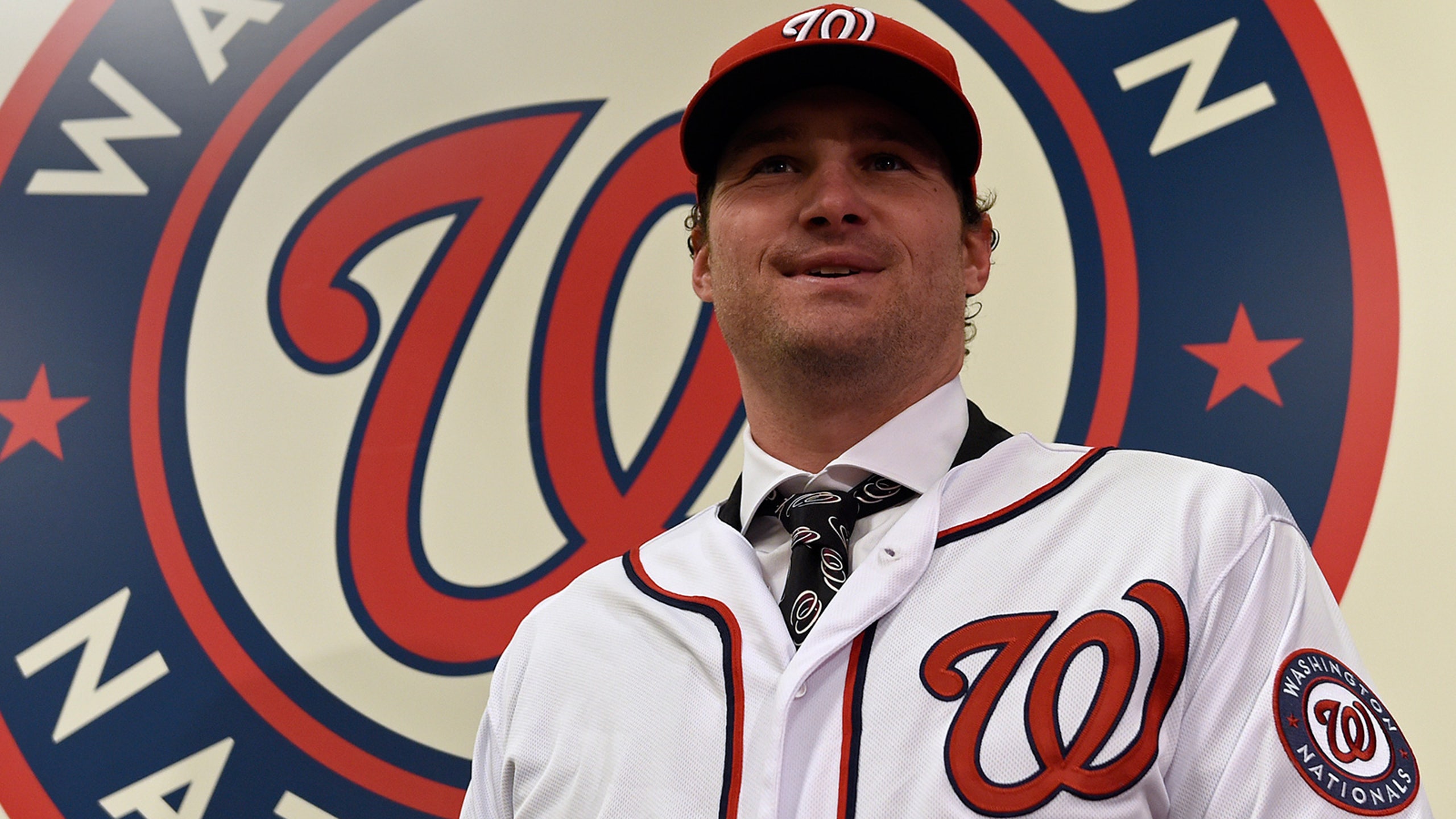 Daniel Murphy stunned by how much poop is involved with fatherhood
BY Jimmy Traina • January 11, 2016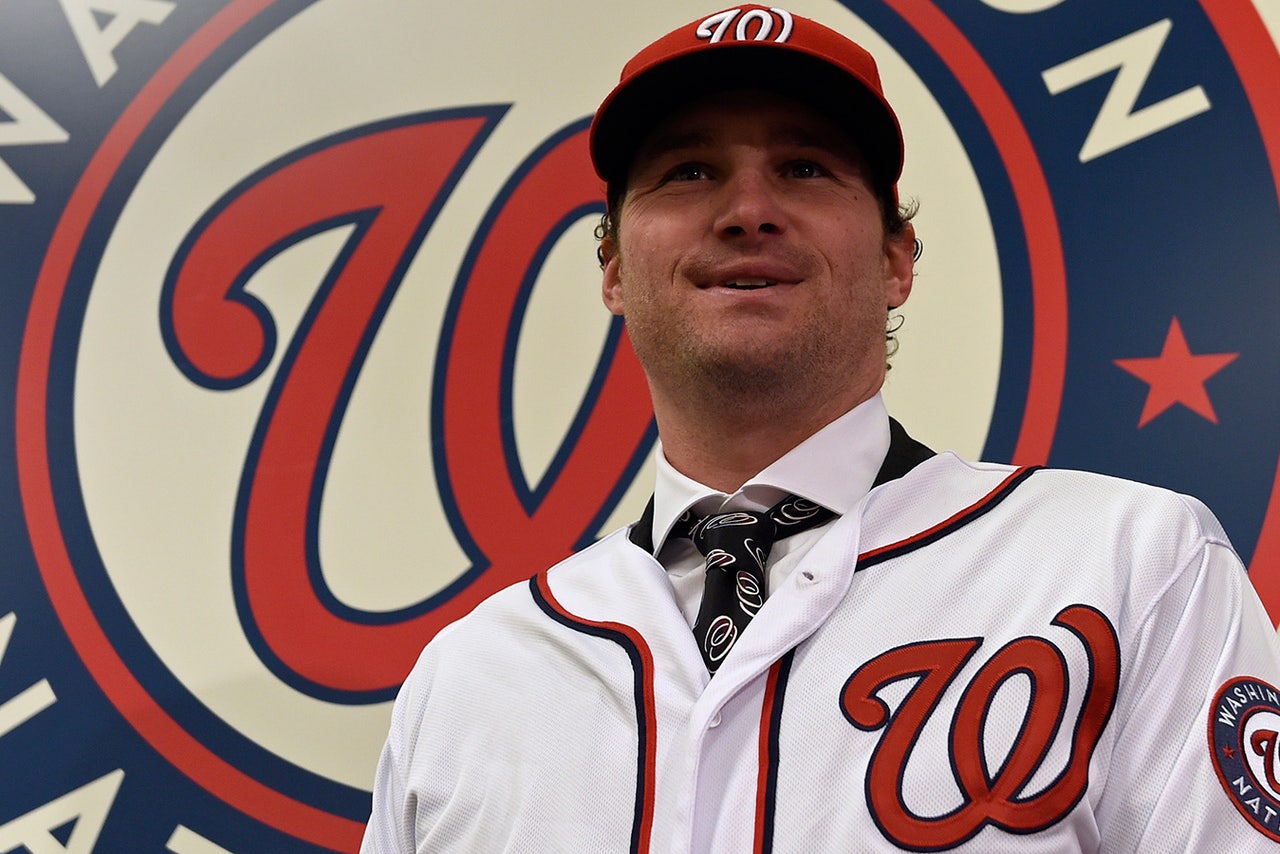 The Nationals had new second baseball Daniel Murphy fill out a fun, light-hearted Q&A so fans can get to know their free-agent pickup a little better.
Murphy, who just signed a three-year, $37.5 million deal with Washington, saved his best answer for last.
After revealing that he's a fan of "Shawshank Redemption," dogs, carrot cake and Monopoly, Murphy shared the No. 1 thing he has found most surprising about being a father of two young children: "So much poop."
---