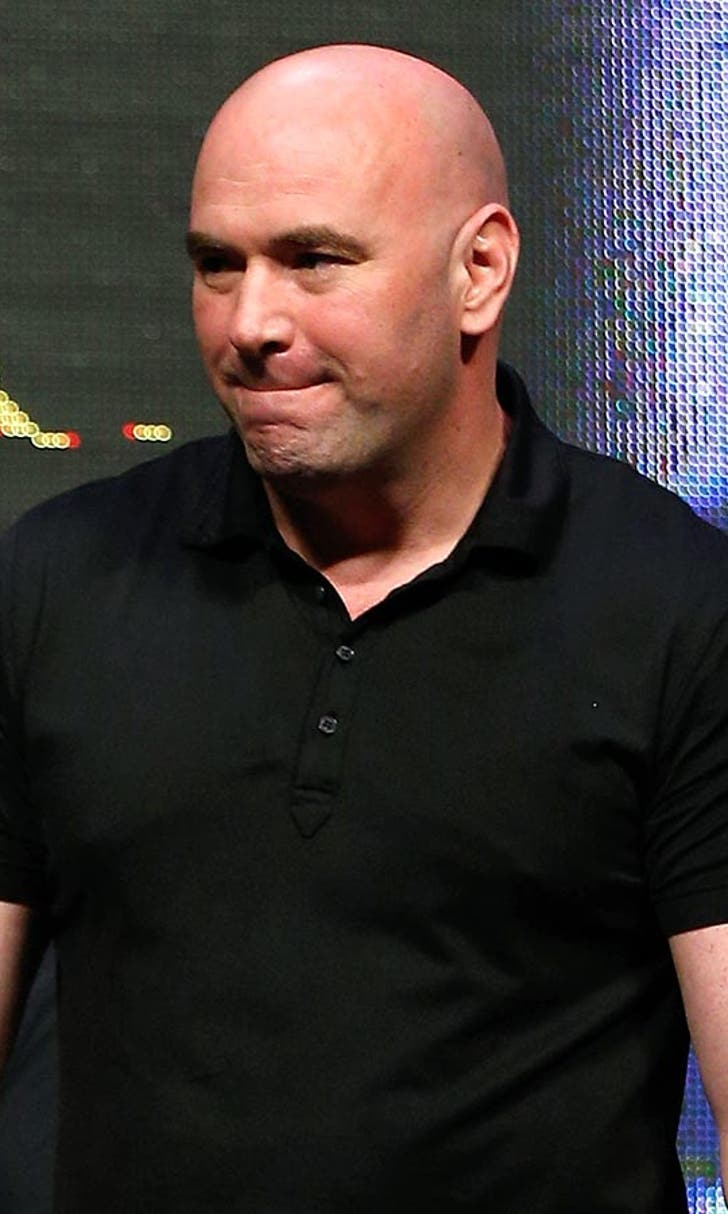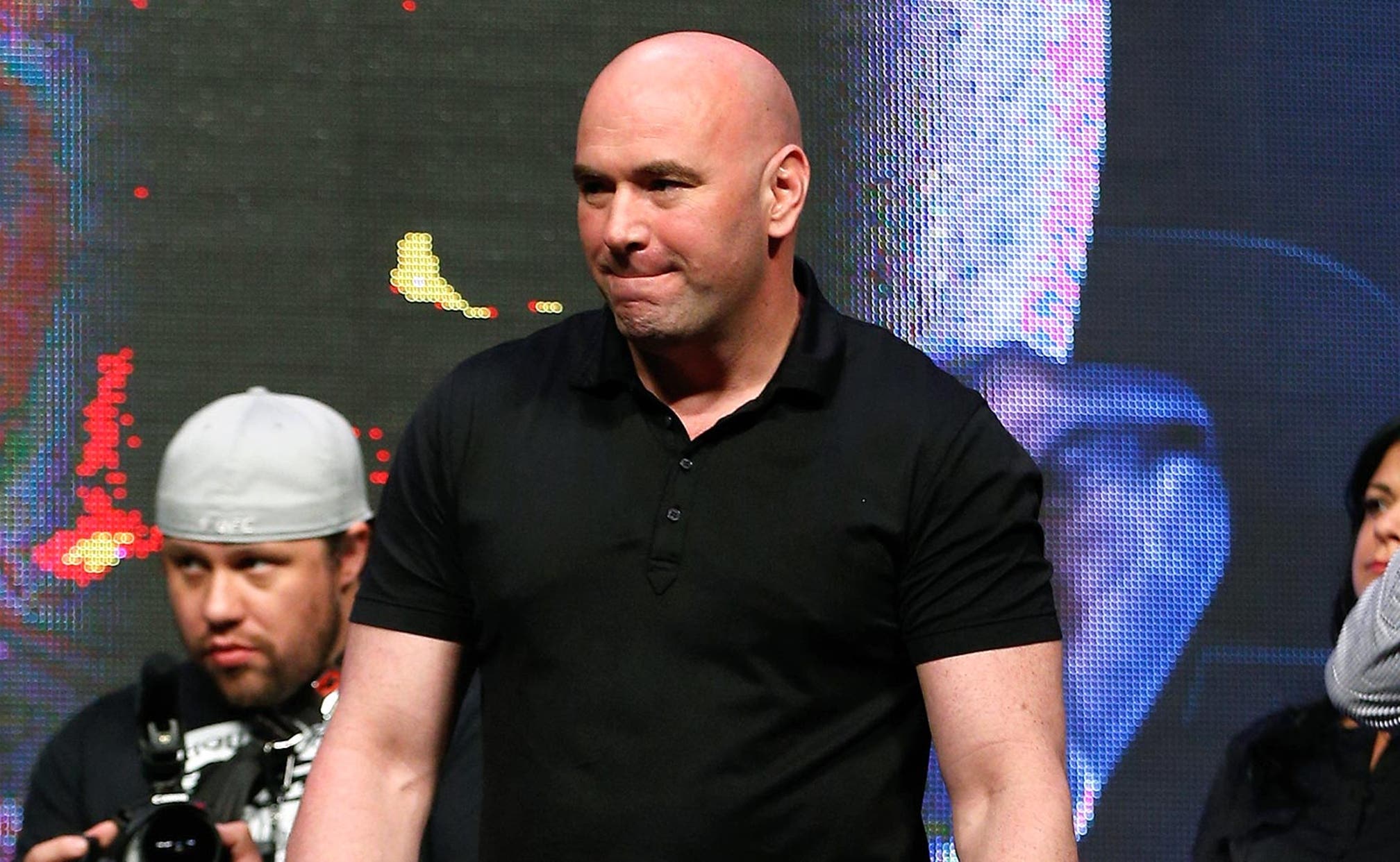 Dana White talks Brock Lesnar's return, Rousey vs. Cyborg in Twitter Q&A
BY Damon Martin • January 12, 2015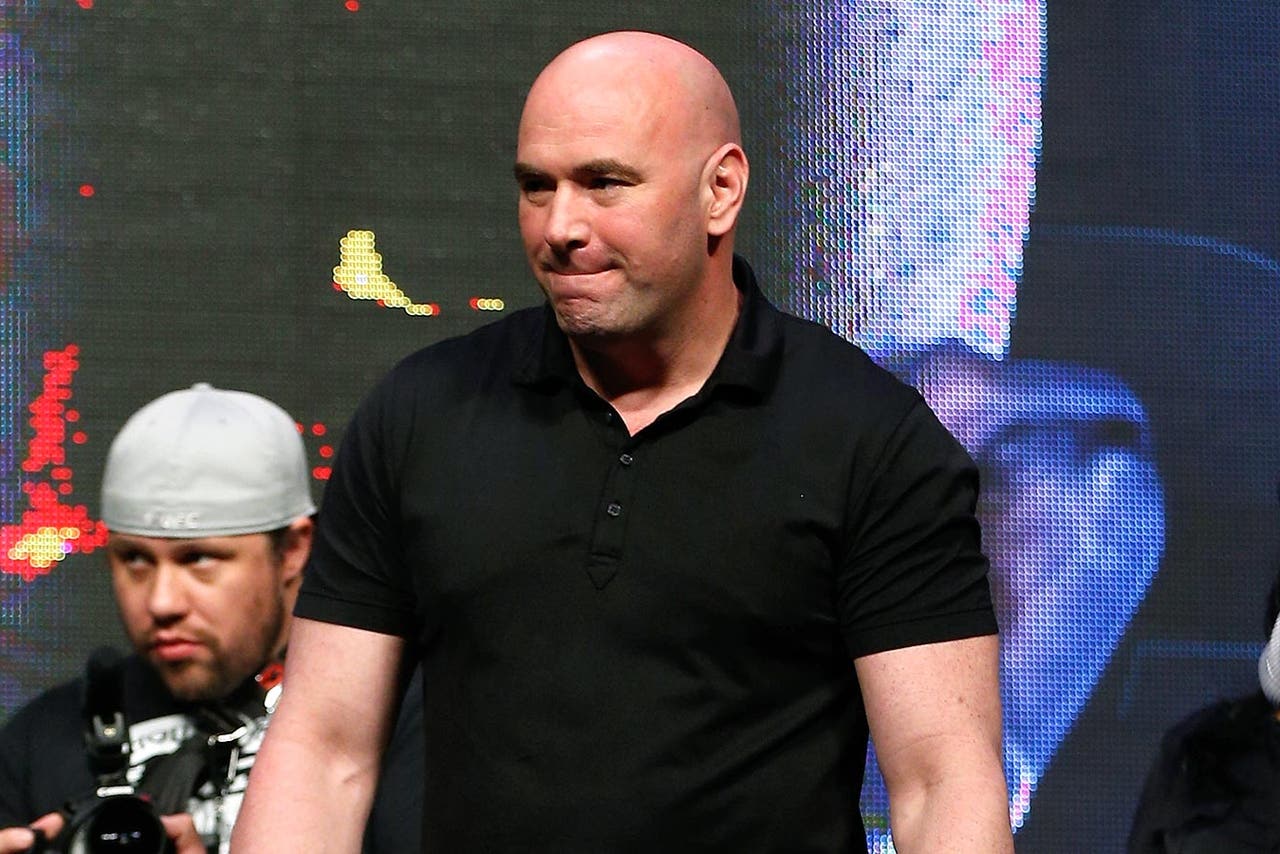 It's safe to say UFC president Dana White is the busiest man in the entire sport of mixed martial arts, but he still takes time out of his day to answer questions from fans on Twitter, like a special Q&A session he held Monday.
White freed up some time to hit on a number of fan inquiries while addressing some of the hottest topics in MMA.
At the top of the list was the ongoing rumor about former UFC heavyweight champion Brock Lesnar making a return to the Octagon after his time in the WWE comes to an end.
White has long speculated that Lesnar desired a comeback after two bouts with diverticulitis cut short his previous run in the UFC. The former champion never was the same after his first stint with the debilitating disease, but now that he's healthy and his body is feeling good again, White believes there could be another run for Lesnar.
The UFC president also took aim at the welterweight division when talking about new champion Robbie Lawler and possible matchups.
One fight in particular that still interests White is a rematch of the 2004 fight between Lawler and UFC bad boy Nick Diaz, who knocked out Lawler at UFC 47 on the same card in which Chuck Liddell took out Tito Ortiz for the first time.
While a Lawler vs. Diaz rematch remains a fantasy for now, the champion already has his next bout on deck, as he will face Johny Hendricks for a third time later this year. The fighters have split the first two bouts, with Hendricks winning the first and Lawler pulling out the second.
Hendricks' chance to rematch Lawler came at the expense of Rory MacDonald, who had been promised a shot at the winner after he finished Tarec Saffiedine last October. When Lawler won, it made things more difficult considering he just beat MacDonald in November 2013, so there was no easy answer for his next opponent, considering both potential fights were rematches.
So the UFC opted to do Lawler vs. Hendricks 3, while it seems MacDonald is set to face Hector Lombard next this year.
The subject of a much-talked-about potential superfight between UFC women's bantamweight champion Ronda Rousey and Cris "Cyborg" Justino came up as well, and White seemed to have a little softer stance on the potential bout than in previous interviews.
White has balked at the idea of bringing Cyborg to the UFC unless she makes the move down to 135 pounds, and just recently the Brazilian fighter made it clear that she no longer intends to test the waters at bantamweight. Cyborg is a natural 145-pound fighter who already cuts a tremendous amount of weight to make the featherweight limit, so shedding an additional 10 pounds could be not only difficult but also dangerous.
White said Monday that he's working on making the pairing a reality, but still wasn't sure whether a catchweight fight between Rousey and Cyborg is possible. Still, it's a little bit more than White previously had revealed.
Finally, White addressed this weekend's fight card in Boston by discussing the possibility of Conor McGregor fighting for the UFC featherweight title if he gets past Dennis Siver.
McGregor is instilled as a -1025 favorite, so the odds certainly are on his side. And if he gets the job done, he'll face champion Jose Aldo later this year with the 145-pound title on the line. While rumors abound about where the fight would take place — with the fighters lobbying for Ireland and Brazil, respectively — White indicated there are only two possible destinations for the bout.
So Irish fans can rejoice because there's a shot that a fight between McGregor and Aldo could take place in an 82,000-seat stadium, right in the heart of McGregor's home country. 
If it happens and the fight sells as well as expected, it could be the biggest matchup in UFC history. 
---