Dale yeah! The best reaction videos from Earnhardt Jr. fans
Published
Aug. 5, 2014 3:15 p.m. ET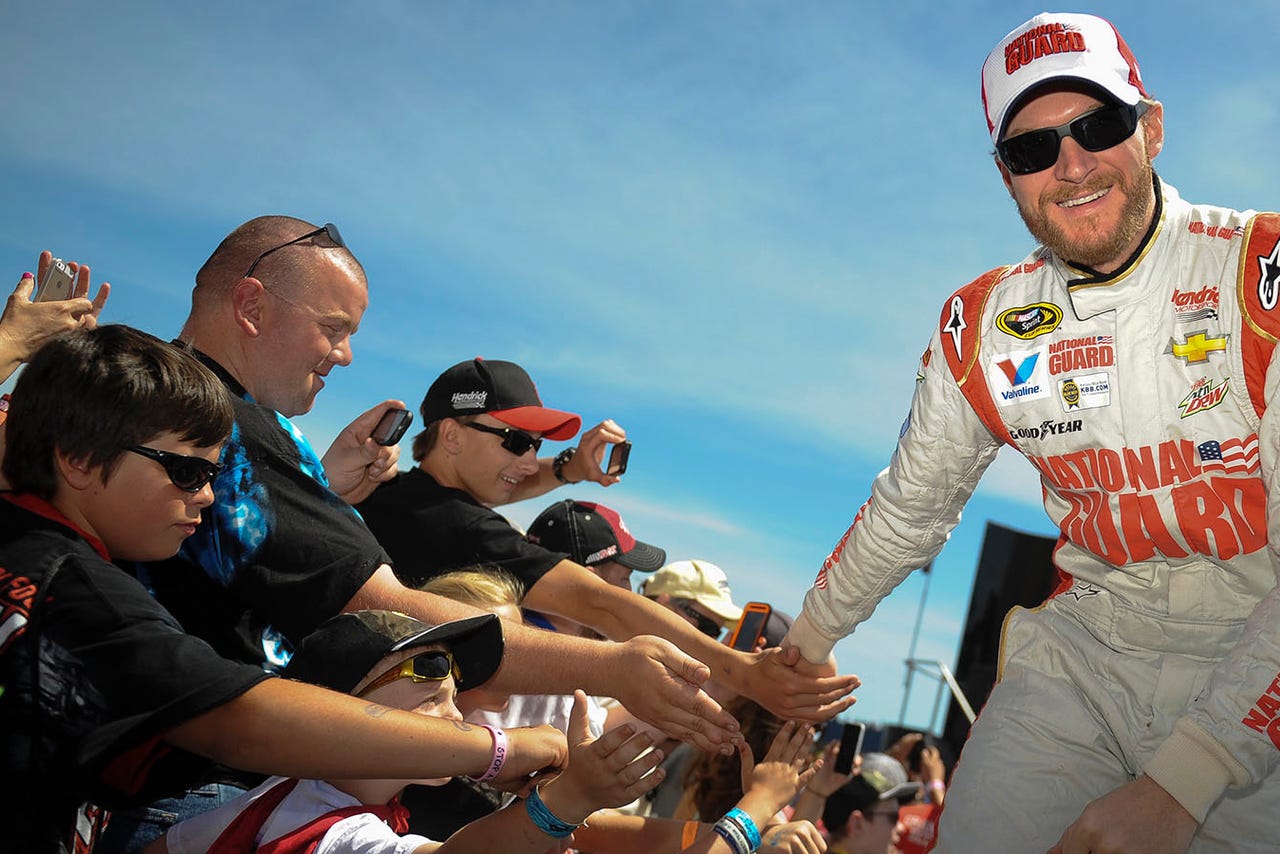 Dale Earnhardt Jr. added another checkered flag to his collection ... and you know what that means. Time to check out some fan-reaction videos!
While Junior was celebrating in Pocono Raceway's Victory Lane, countless fans across the country were also living it up. Thankfully, the loyal subjects of "Junior Nation" documented their experiences (as they also did for the Daytona 500 and the June Pocono race.) 
So without further ado, let's take a look at some of the best. 
Young Ashton shows that age is just a number in "Junior Nation."
This guy is a little bit older ... but just as excited.
Are you ready for the breakout hit of the summer? We'll just leave this here ...
Cheese bread ... the official snack of Dale Earnhardt Jr. victories. 
---