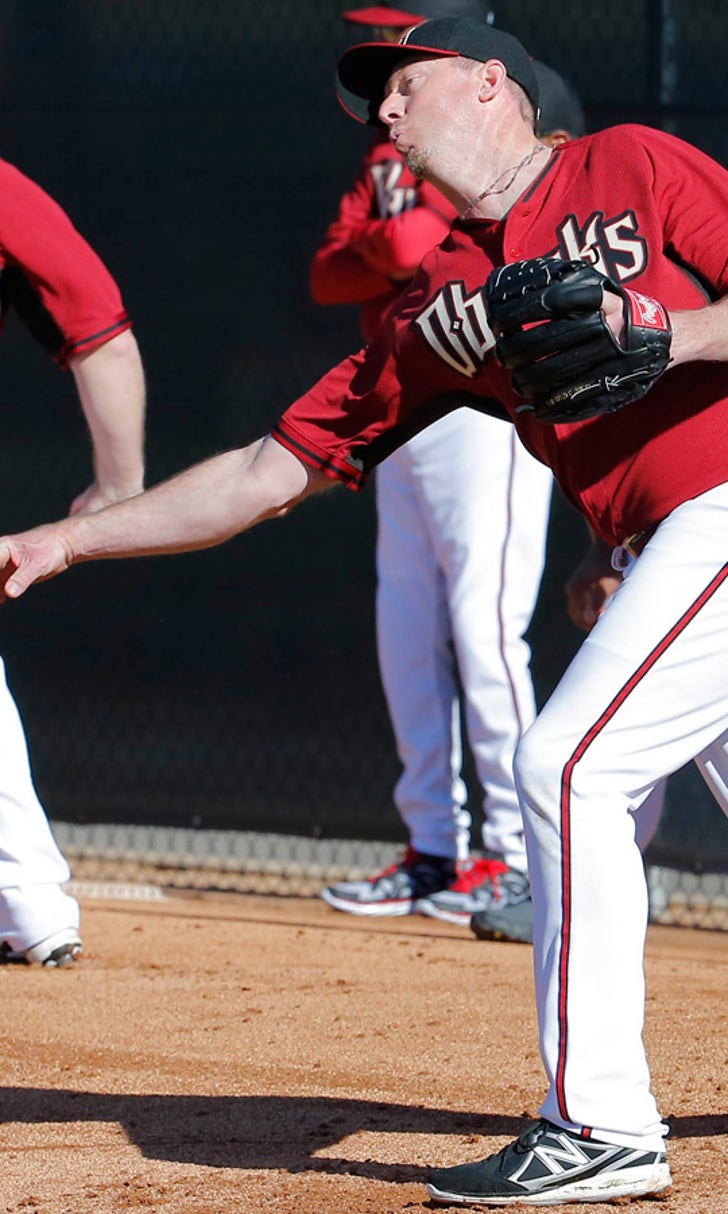 D-backs' Ziegler happy with whatever role he's given
BY foxsports • February 18, 2014
SCOTTSDALE, Ariz. -- Of the few position battles happening in Diamondbacks spring training this year, the competition for the closer's role figures to be the most intriguing.
With four candidates, all of them experienced as closers to varying degrees, the battle could last well into camp, possibly even stretching beyond the D-backs' season-opening series with the Dodgers in Australia on March 22 and 23.
The incumbent in the race, though, might be focused less on the competition than anyone else in camp.
"I don't care," righty Brad Ziegler said. "I understand the media wants to report it and fantasy players want to know and whatever else, but we want to win games, we want to get to October and we want to win in October.
"If that means I'm pitching the ninth inning, great. If the best spot for me is the seventh inning, I'm fine with that, too."
It's business as usual this spring for Ziegler, who, after notching a career high 13 saves last season, isn't fixated on keeping the ninth-inning role he took over last July after J.J. Putz, Heath Bell and David Hernandez all struggled.
Bell is gone from that group but replaced by Addison Reed, whom the D-backs acquired from the White Sox in the offseason. Considering the D-backs gave up top third base prospect Matt Davidson in the deal, Reed figures to be the favorite as the competition gets going. Reed converted 40 of 48 saves last season.
Ziegler, 34, is approaching the spring with the unassuming nature that's his calling card.
"I'm not trying to outperform my teammates," Ziegler said. "I'm not going to wish ill will on them. I can't control how they pitch, I can't control what decisions the front office makes. I just want to go try to get outs."
Ziegler's versatility also figures to factor into Kirk Gibson's decision in figuring out the bullpen pecking order. With his groundball-inducing sidearm delivery, Ziegler has been masterful in getting the D-backs out of jams.
Last season, he inherited 41 base runners and allowed just nine to score -- a 22 percent clip -- and finished the year with a 2.22 ERA. With that kind of effectiveness, there's a good chance the D-backs would prefer to keep Ziegler in seventh- or eighth-inning role rather than saving him for the ninth.
"He's done both for us," D-backs manager Kirk Gibson said. "He's done well in both positions. He moved to the closer role last year because we had a need. So if we don't have that need this year, he probably won't be there."
Ziegler didn't foresee himself getting so many chances to close last season. He figured if he did, it would mean guys were hurt (as Putz was) or struggling, neither of which he wanted to see. As happy as Ziegler was to close, he says he would have been far happier seeing his teammates healthy and thriving rather than banged up and scuffling toward a .500 finish.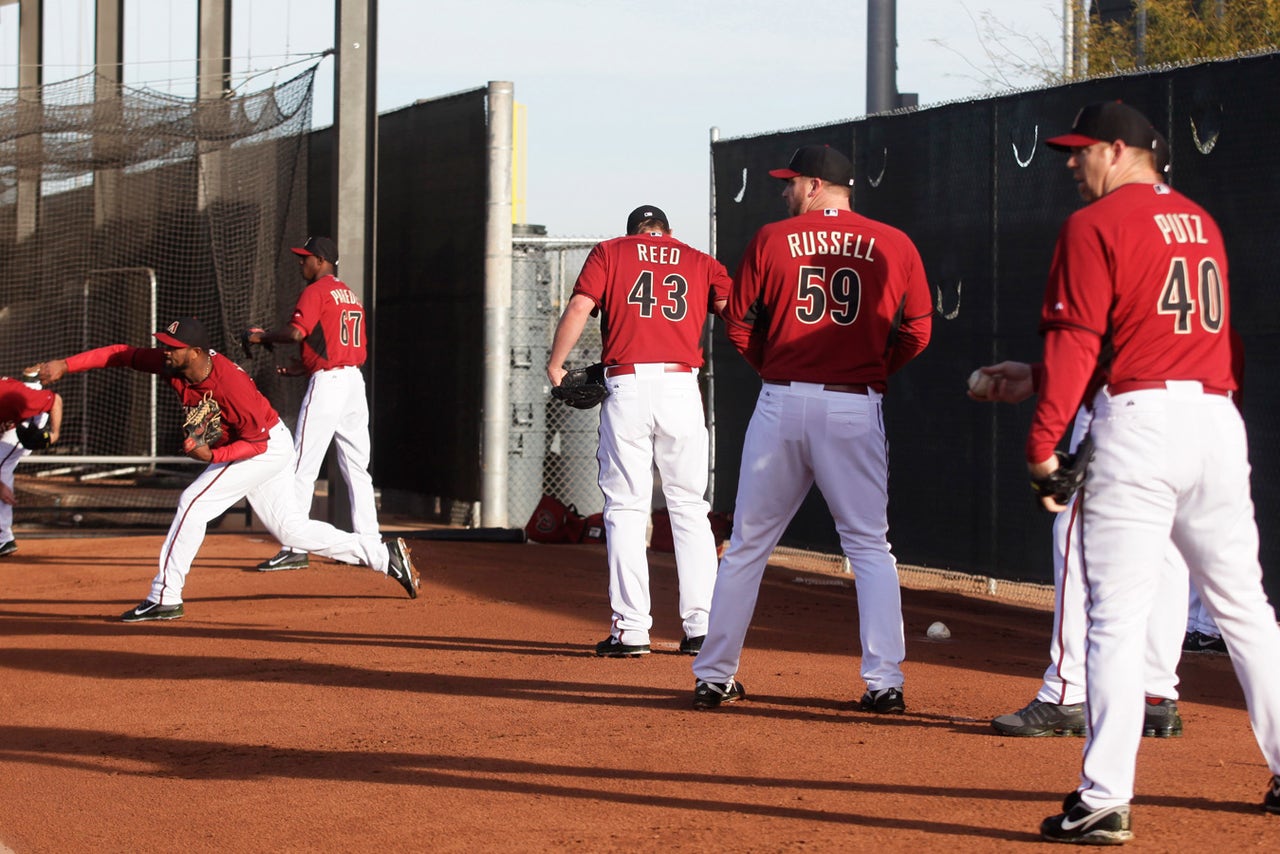 Regardless, Ziegler was a solid fit after taking over the closer's role July 11. He wasn't flashy or overly dominant, just efficient and effective.
"He's got good stuff, he's got a good mentality, he throws strikes," Gibson said. "And he usually gets ahead in the count, but if he gets out of the count, he has the weapons to get back in the count."
Some pitchers, after getting a taste of closing, can't get enough of the thrill ride. Don't count Ziegler among them.
"I still get a pretty good rush when I come in in the seventh inning with the bases loaded and one out in a one-run game," Ziegler said. "It doesn't have to end the game for me to get some adrenaline going."
Gibson said Tuesday there is still no timetable on determining a closer, but Ziegler says he satisfied just knowing
he can get the job done if the D-backs need him.
"I hope (last year) gave them confidence to know that if they decide to put me back in there this year, they don't feel like it's a last resort kind of thing," Ziegler said. "It doesn't change my mentality in games. I'm just trying to get guys out no matter who they throw up there."
Follow Tyler Lockman on Twitter
---