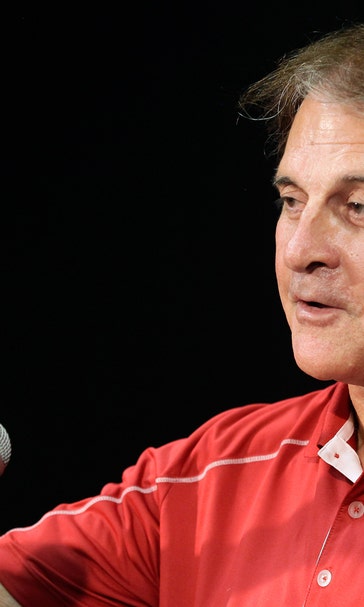 D-backs look to make more moves as deadline approaches
BY foxsports • July 8, 2014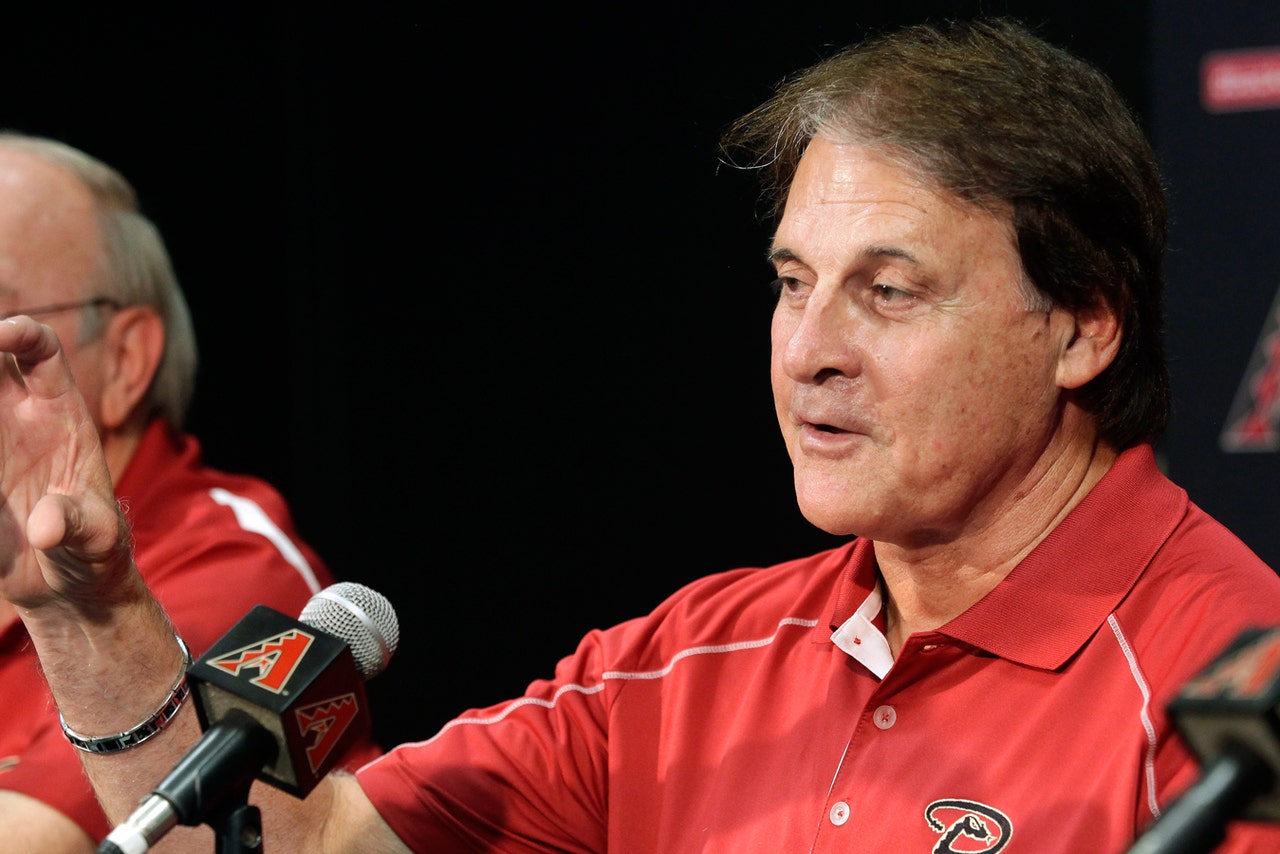 PHOENIX -- It is appropriate Florida is in town this week.
The Marlins invented the fire sale. The Diamondbacks may be headed that way.
It is a stretch to believe the D-backs will unload most of their veteran talent as the July 31 trade deadline approaches. At the same time, it seems certain they will continue to be active in the trade market the next few weeks.
General manager Kevin Towers and chief baseball officer Tony La Russa are on record as saying the team will be sellers this summer, and with just about everyone but All-Star starter Paul Goldschmidt available, the only question now is to what lengths the D-backs will go to replenish and refresh.
Weekend trades of Brandon McCarthy, Joe Thatcher and Tony Campana may have been just the appetizer for teams looking to deal with the D-backs, who entered Monday's game against the Marlins with the worst record in the National League and a team-record $112 million payroll.
The D-backs are not disassembling a championship team, as the Marlins did after their 1997 World Series title, when they sent away Kevin Brown, Al Leiter Robb Nen, Devon White, Moises Alou and Jeff Conine in offseason deals and dumped Gary Sheffield, Charles Johnson and Bobby Bonilla early in 1998. The Marlins did the same thing more gradually after another World Series championship in 2003.
An argument could be made for keeping the current nucleus and adding a healthy Patrick Corbin to a rotation that seems certain to be the target of an offseason upgrade.
Yet the D-backs have not won more than 81 games since winning the NL West in 2011, so perhaps more than a tweak is in order, especially after La Russa assessed the situation with new eyes.
"Obviously, future considerations are something the organization is looking toward right now," D-backs manager Kirk Gibson said Monday. "With that in mind, I think they evaluate what the right decisions are as we move on throughout the rest of the season.
"I just think you kind of think a little differently. Like with all the youth, we've got to figure some things out. We've got to figure out what our surplus is and where our deficiencies are. And you need to try to start thinking about how you're going to change that around. At the same time, we come out every day and try to prepare to win a game."
McCarthy and Thatcher were the easiest pieces to move, since both will become free agents this winter. The D-backs saw a chance to get something for nothing, in effect, and they took it.
McCarthy was not a good fit in hitter-friendly Chase Field and would not have been offered asked back. Instead, the D-backs can evaluate new left-hander Vidal Nuno for the rest of the season to see if and how he fits. Nuno, who spent time in independent leagues, is a touch/feel lefty with a deep repertoire. 
Thatcher was a valuable piece, as all are good let-handed specialists, and the D-backs may go after him again this offseason. The only thing the D-backs lost in trading Thatcher is the exclusive negotiating rights with him after the World Series, but Thatcher certainly would have tested the market, anyway. The D-backs got two minor leaguers who may or may or not pan out in outfielder Zach Borenstein and reliever Joey Krehbiel. Borenstein was the Angels' minor league player of the year with 23 homers at High-A Inland Empire in 2013. Campana had become redundant.
Other negotiations will become more difficult as the D-backs attempt to deal from strength in the infield and, with rookie David Peralta's eye-opening emergence, in the outfield.
The D-backs, to potential trade partners:
Do you like Aaron Hill, Martin Prado, Gerardo Parra?
Sure.
Do you like him at (salary)? Hill is to make $24 million the next two years. Prado will make $22 million. Parra has one more year of arbitration eligibility before his salary skyrockets.
Not so much.
The D-backs will be asked to eat money on any high-priced player they attempt to move from here on out. How much they are willing to include will dictate what moves they make and what return they receive. Money is an object. Because of their difficult start, the D-backs are likely to fall short of budget projections without meaningful games to draw the casual fan.
How they address that will shape future moves.
Follow Jack Magruder on Twitter
---