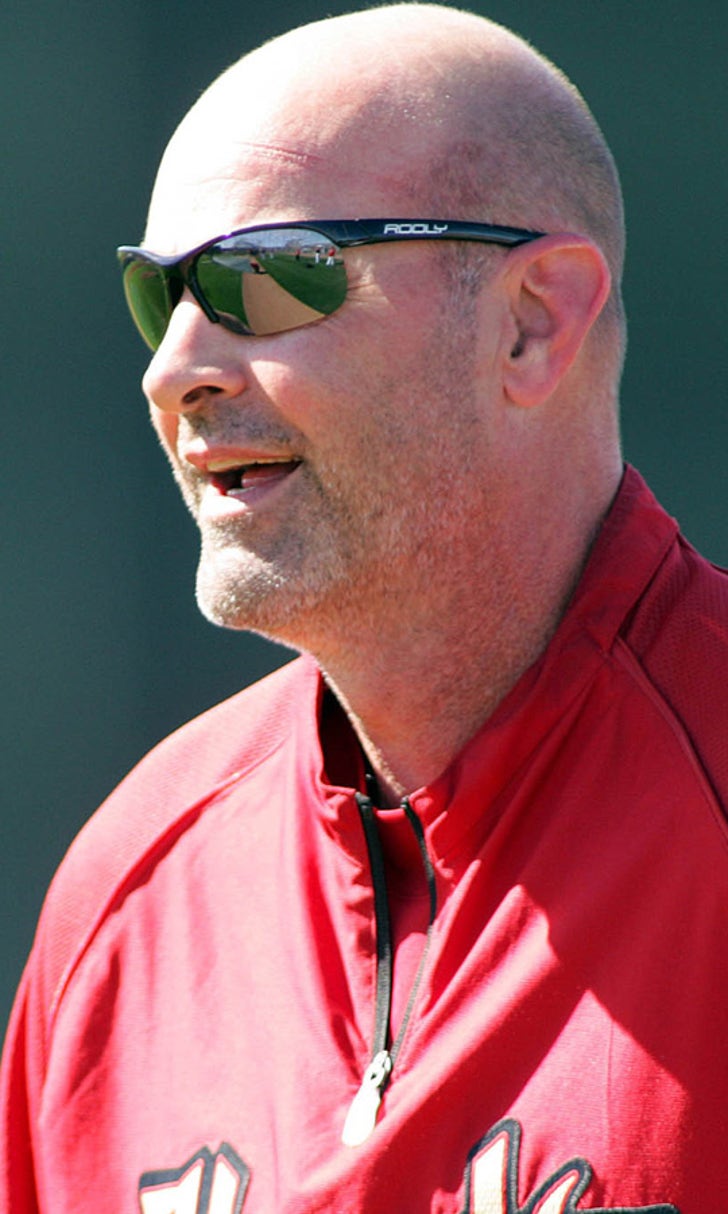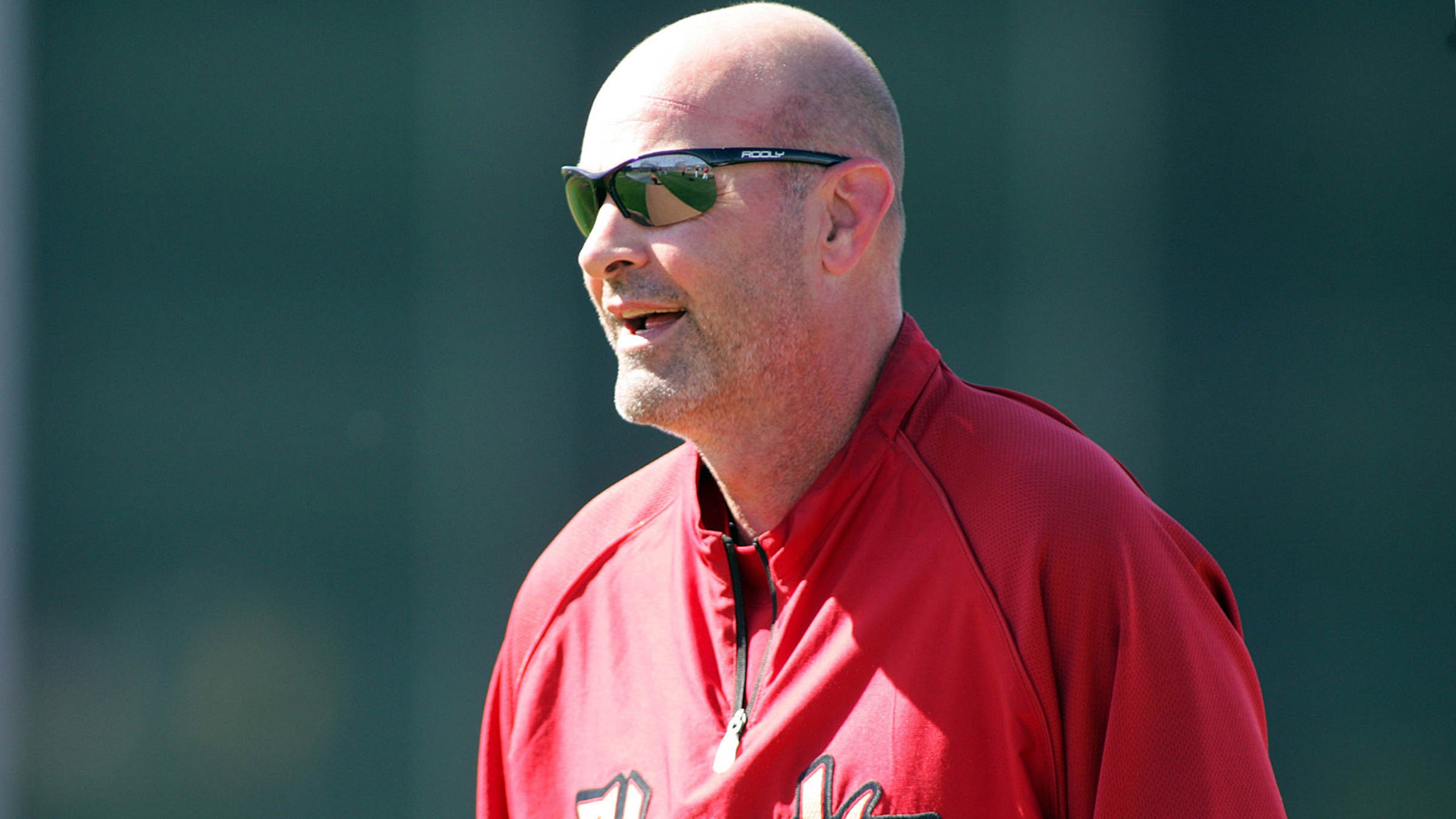 D-backs don't share Dodgers' lack of excitement for trip
BY foxsports • February 23, 2014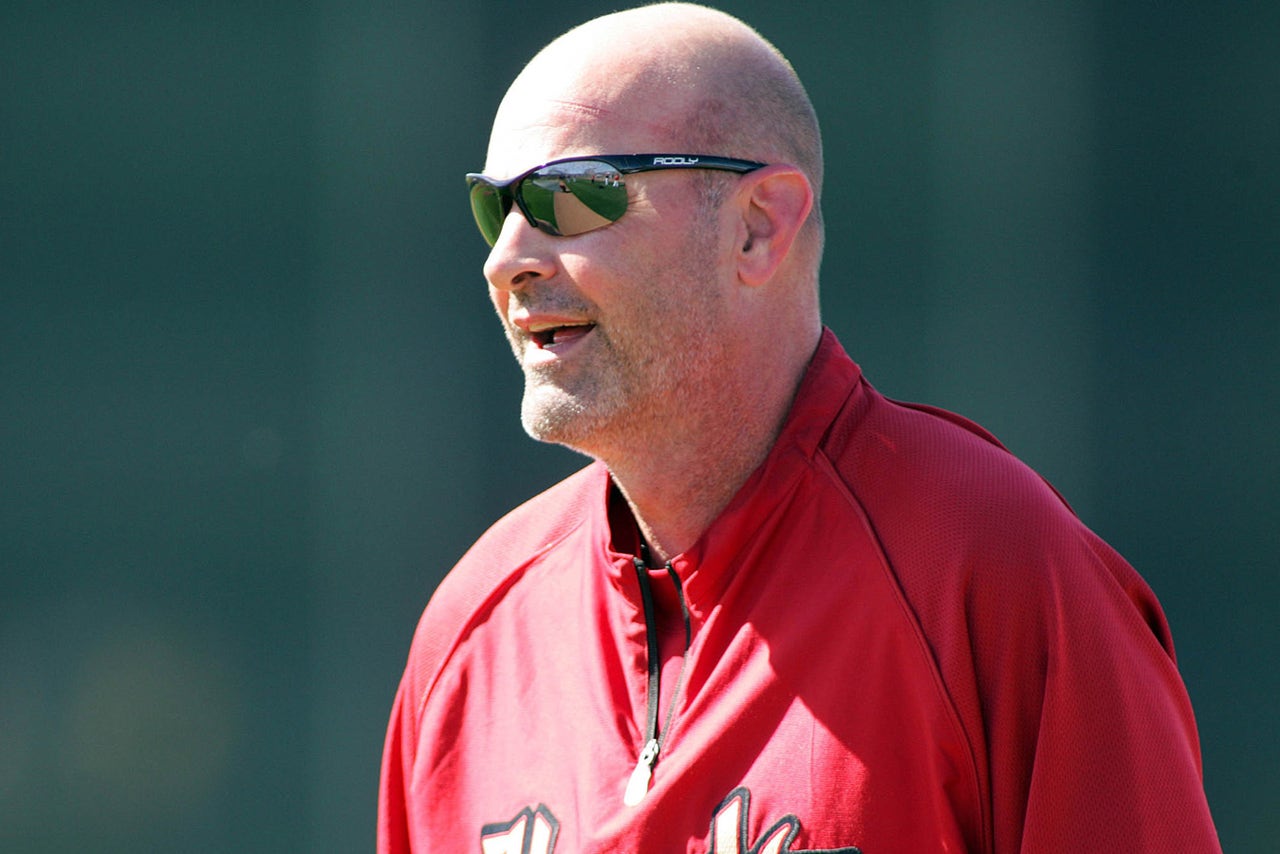 SCOTTSDALE, Ariz. -- Do not count the Diamondbacks among those who have "absolutely zero excitement" for their season-opening series against the Dodgers in Australia.
"Does it give us another challenge? Yeah," D-backs manager Kirk Gibson said Sunday. "I'm not sure how the Dodgers will process all that, but I think we've viewed it in a positive view. We should. It is exciting to go over there. We are honored and humbled to be able to go over there and represent Major League Baseball.
"We're planning on playing really good over there. So if you want to play good, in my opinion, you have to have a good attitude about that. We are preparing to play well over there and have a good time while we are at it."
Dodgers right-hander Zack Greinke told ESPNLos Angeles.com on Saturday that, "I would say there is absolutely zero excitement for it. There just isn't any excitement to it. I can't think of one reason to be excited for it."
The teams will play two games on March 22, U.S. time, and Greinke is expected to be one of the Dodgers' starters.
As for Gibson, he might be drawing on good memories in preparation for the trip. He spent his honeymoon in Australia in 1985 and visited Sydney, where the series will be played.
"We won't hit all the places I went, though," Gibson said.
Follow Jack Magruder on Twitter
---