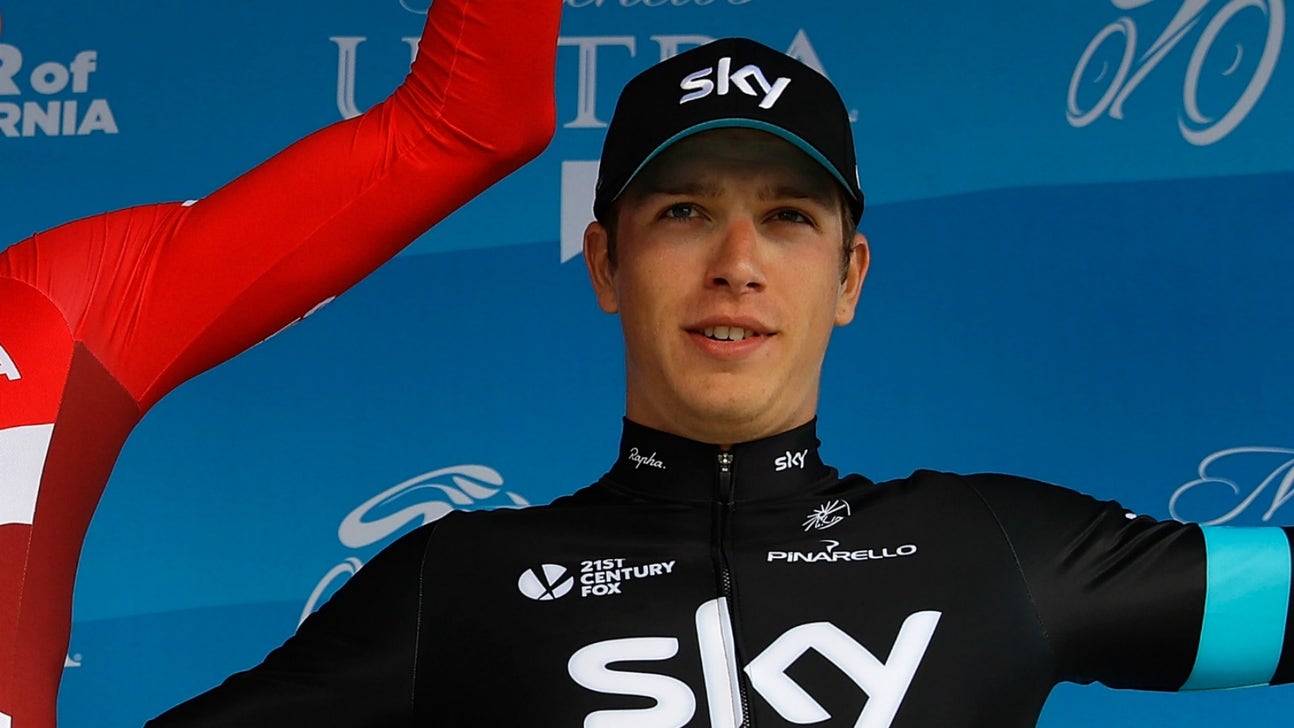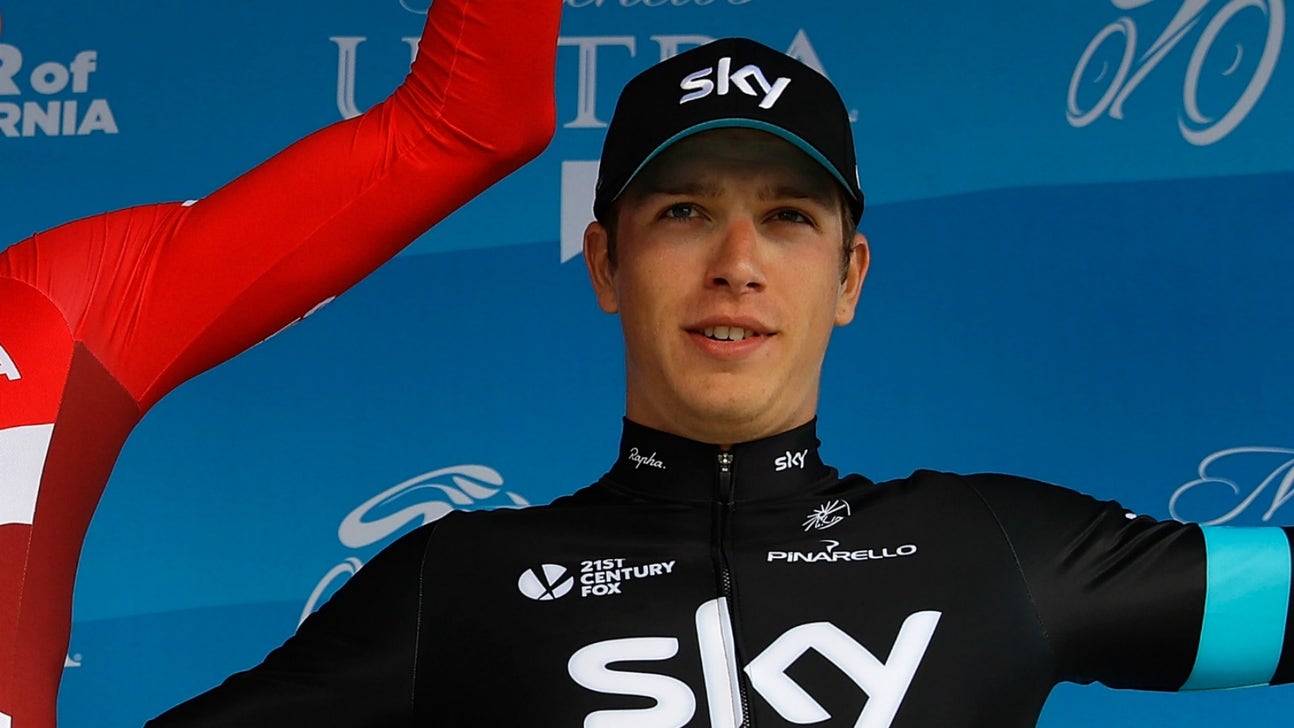 Cyclist pulls off miracle save after horribly misguided passing attempt
Published
Jun. 14, 2016 8:15 p.m. ET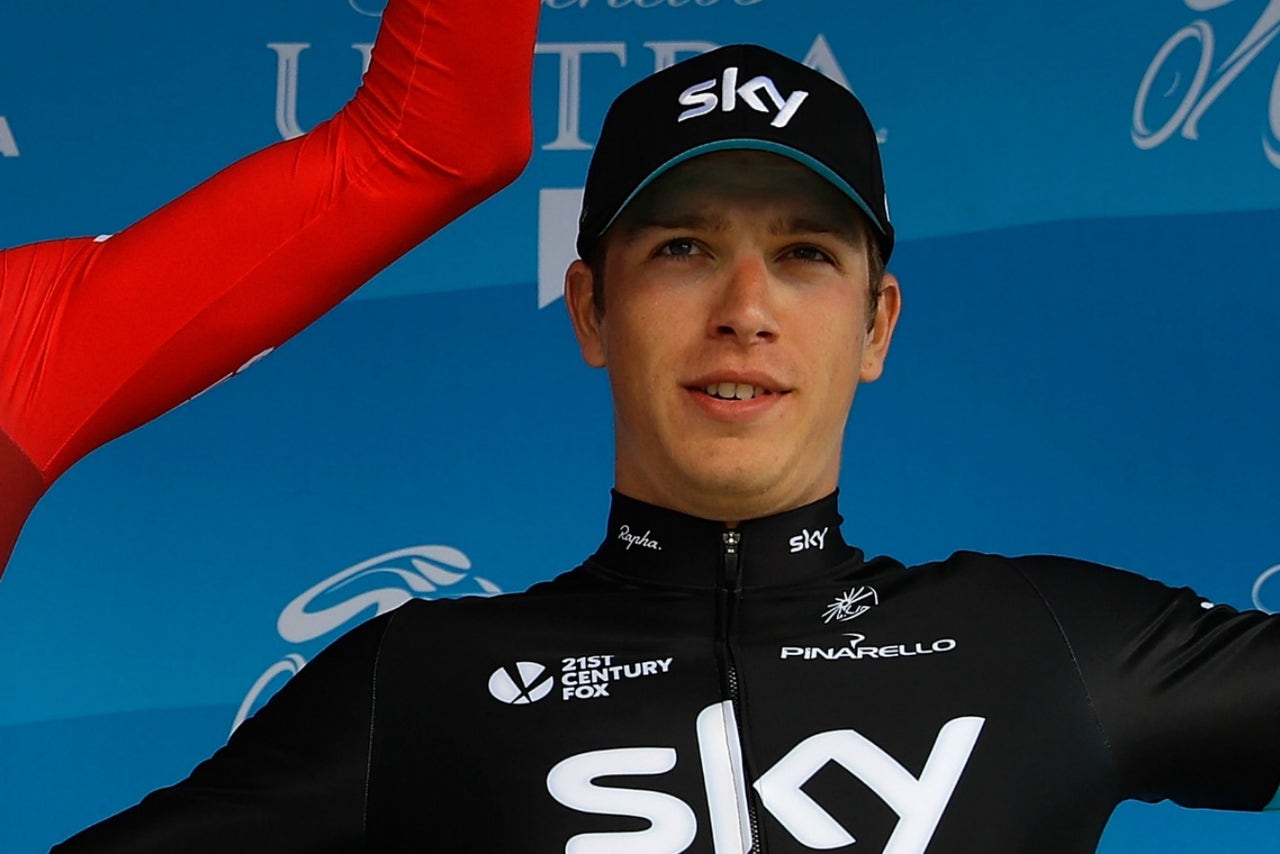 Danny van Poppel must light several candles to the racing gods tonight. Because Danny van Poppel should be hamburger right now.
The 22-year-old Team Sky sprinter made an, um...aggressive...move and attempted to pass Peter Sagan in the final, 90-degree turn of the Tour de Suisse's fourth stage on Tuesday. 
The result was van Poppel and Sagan rubbing wheels and van Poppel executing a high-bucking, rodeo skid that somehow didn't end in he and half the field wiped out and exfoliated across the pavement.
Yup: van Poppel held on, somehow riding a front wheelie into the corner and Tokyo drifting through the bend with one foot unclipped.
He even used the barrier to keep himself right side up.
After reviewing the incident, judges ejected van Poppel from the race for dangerous riding. Sagan—van Poppel's would've been victim—seems pretty amused by the whole thing.
Don't pass on the inside of turns, kids. You are not van Poppel or Spider-Man. You will end up donating your skin to the street sweepers.
Also, note for race organizers: maybe don't put right angle turns 100 meters before the end of a professional stage race, guys. Just thinking out loud here.
Dan is on Twitter. He's a noted donor at the road race epidermis bank. 
---