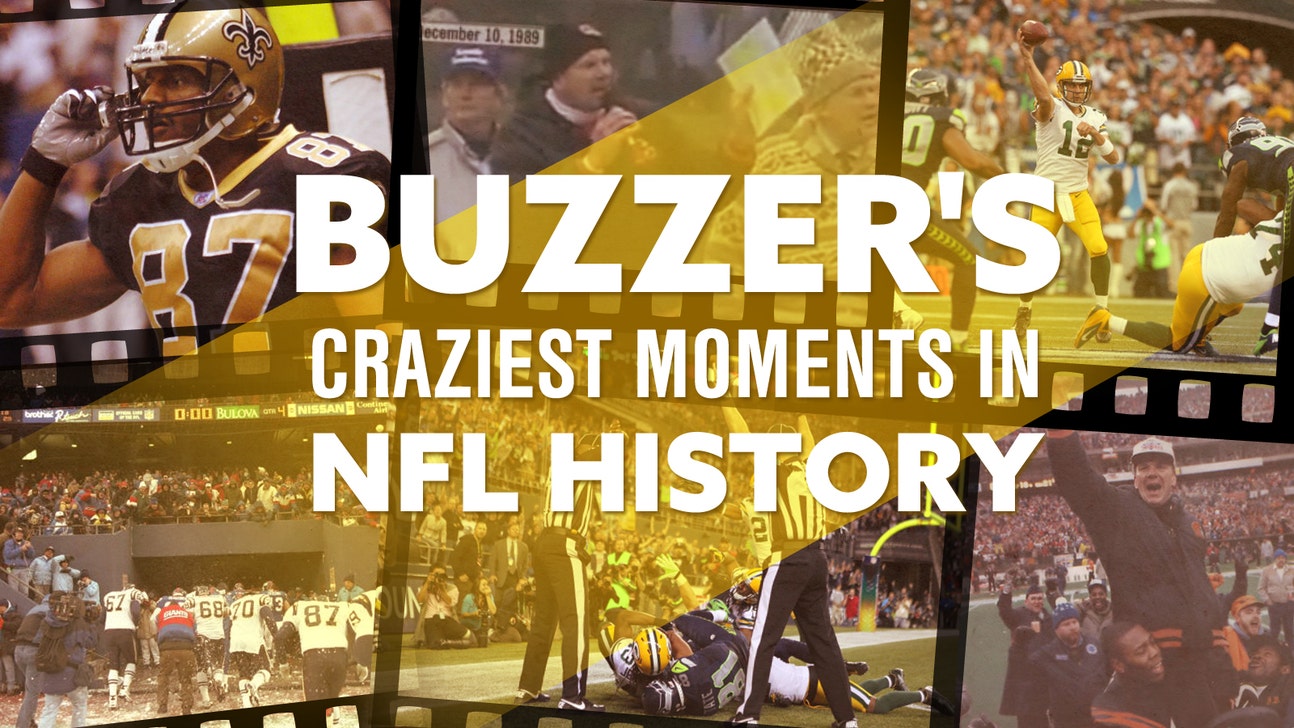 Craziest moments in NFL history: The Tuck Rule Game
Published
Aug. 8, 2014 11:50 a.m. ET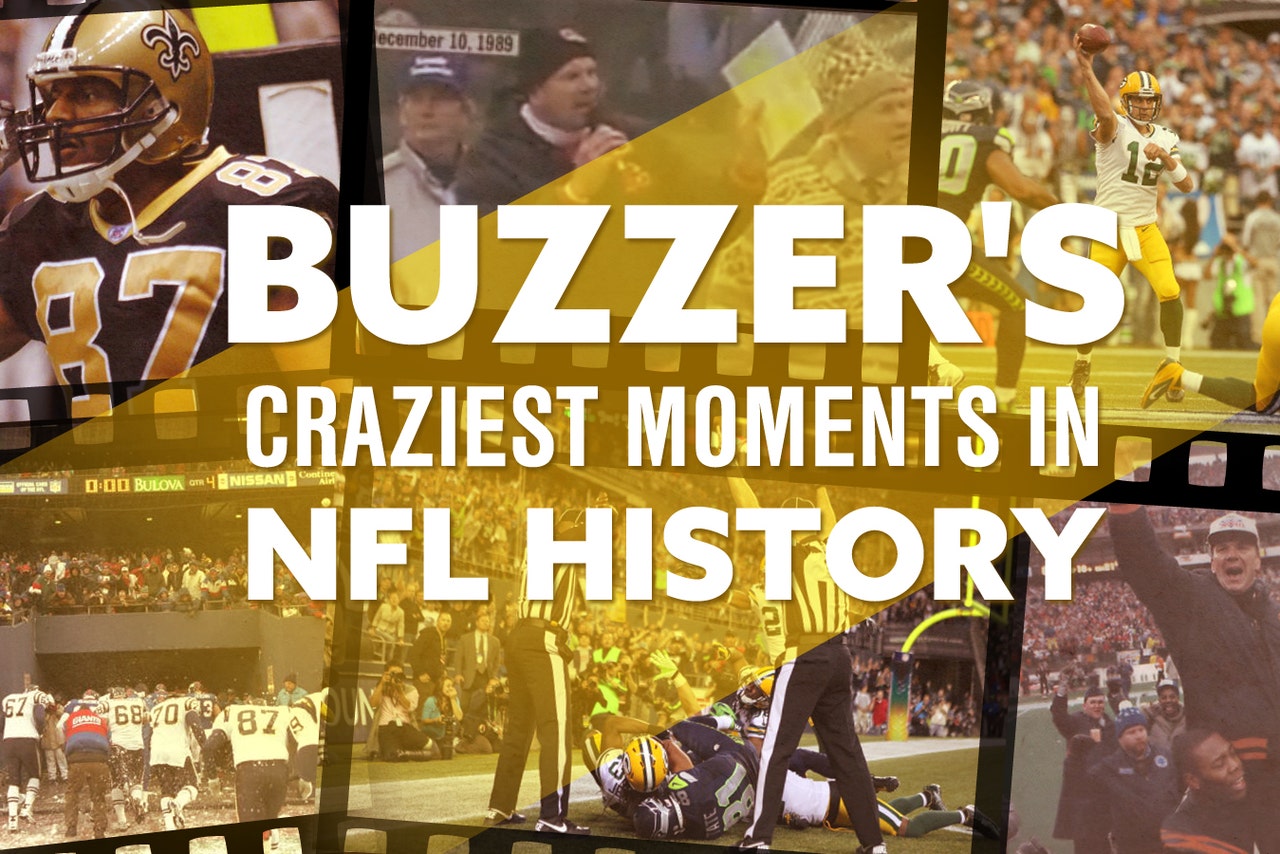 We're having difficulty containing our excitement for the start of the NFL season. In an effort to cope with that delirium, each day from today until the Sept. 4 kickoff, the Buzzer will post about one crazy moment in NFL history.
"Crazy" is subjective, so what does that mean here? In this series we won't be highlighting the most outstanding plays or statistical feats -- but those plays that make your jaw drop and cause you to blurt out, "holy $*%", that was crazy!"
The snow was falling in the final game ever played at Foxboro Stadium and the 11-5 Patriots looked like they were about to go down to the 10-6 Raiders.
Then the Tuck Rule happened.
Prior to Jan. 19, 2002, most NFL fans never heard of the Tuck Rule. Twelve years later, fans mention the Tuck Rule almost any time a quarterback fumbles the ball while attempting to pull it down.
Let's set up the play:  The Patriots had the ball at the Raiders' 42-yard-line with 1:50 left in the game and the Raiders up 13-10.
Oakland cornerback Charles Woodson came on a blitz and knocked the ball out of Tom Brady's hands. Raiders linebacker Greg Biekert made the recovery and it looked like Oakland just needed to run out the clock at that point.
However, the referees reviewed the play.
And while CBS announcers Greg Gumbel and Phil Simms spent the review time saying that the ball was clearly fumbled, referee Walt Coleman came back from under the hood to announce, "the quarterback's arm was going forward, it is an incomplete pass."
Of course, Brady then moved New England into field-goal range, which led to kicker Adam Vinatieri tying the game with a 45 yarder. 
In overtime, Vinatieri hit a 23-yard field goal to give the Patriots a 16-13 win.
After the game, Coleman said he made an error in his explanation. He overturned the ruling on the field not because Brady's arm was moving forward, but because of the tuck rule.
From the NFL rule book:
"NFL Rule 3, Section 22, Article 2, Note 2. When [an offensive] player is holding the ball to pass it forward, any intentional forward movement of his arm starts a forward pass, even if the player loses possession of the ball as he is attempting to tuck it back toward his body. Also, if the player has tucked the ball into his body and then loses possession, it is a fumble."
To this day, when Patriots haters talk about their successful run during the Bill Belichick era -- this game led to the first of their three Super Bowls -- they always bring up the Tuck Rule.
Previous Crazy Moments: Fan runs on field to join Patriots defense.
---