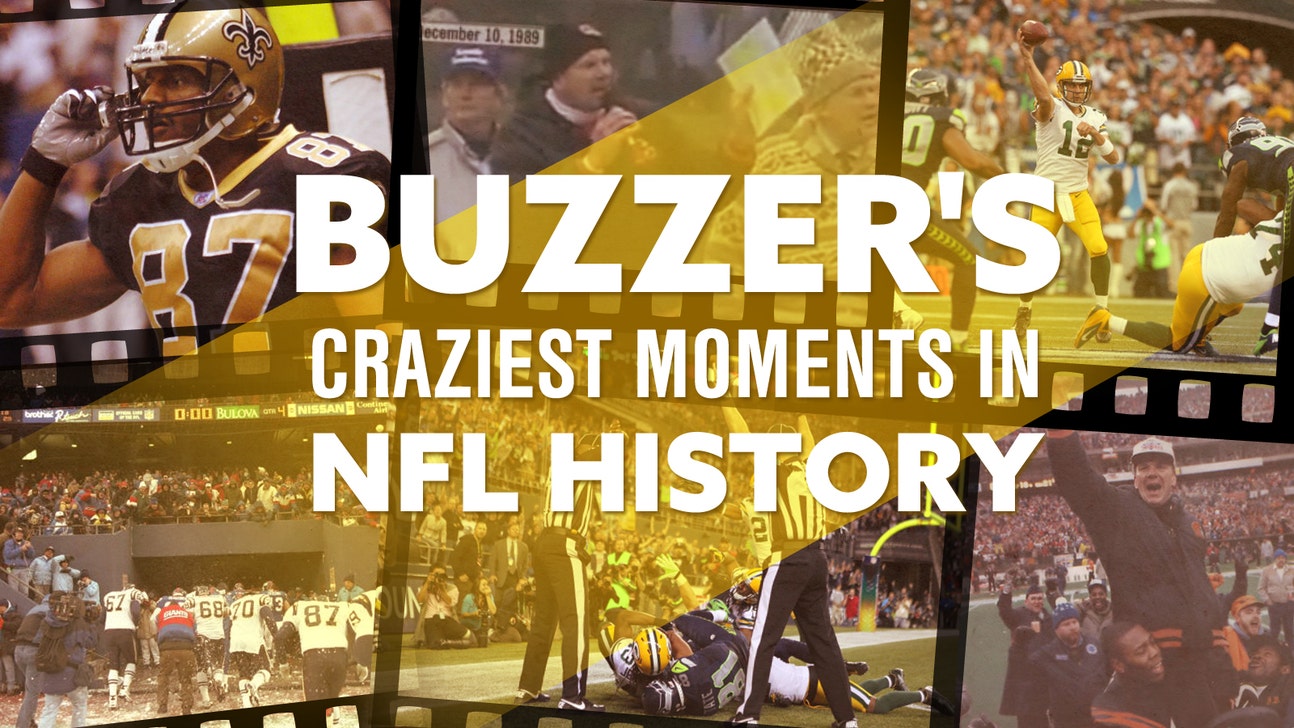 Craziest moments in NFL history: Butt Fumble
Published
Aug. 10, 2014 10:36 a.m. ET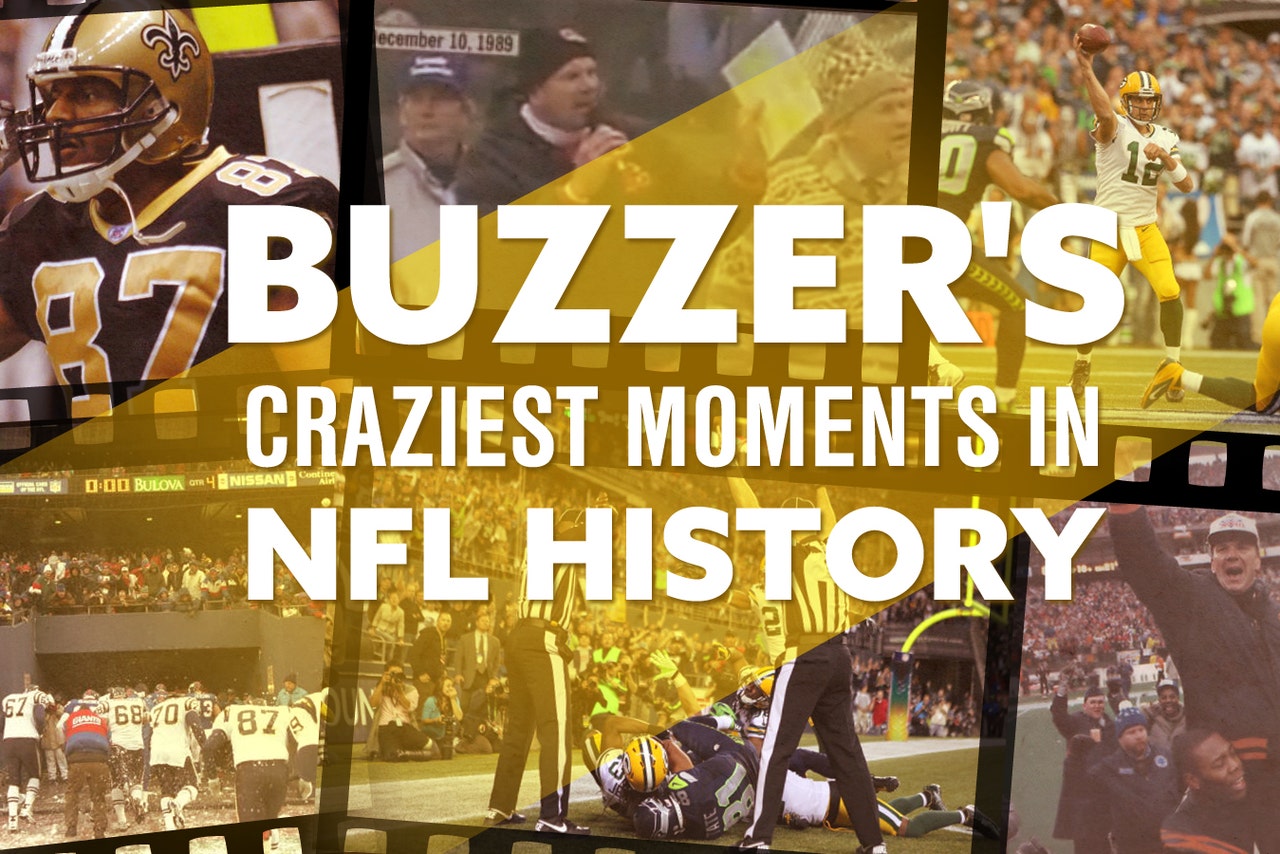 We're having difficulty containing our excitement for the start of the NFL season. In an effort to cope with that delirium, each day from today until the Sept. 4 kickoff, the Buzzer will post about one crazy moment in NFL history.
"Crazy" is subjective, so what does that mean here? In this series we won't be highlighting the most outstanding plays or statistical feats -- but those plays that make your jaw drop and cause you to blurt out, "holy $*%", that was crazy!"
Few marriages are as perfect as Thanksgiving and football.
On Nov. 22, 2012, though, pecan pie was replaced by the "Butt Fumble" as the perfect dessert for the holiday.
Let's set the scene:
The high-flying Patriots were visiting the lowly Jets in an AFC matchup that evening.
Early in the second quarter, with New York already down 14-0, quarterback Mark Sanchez took a snap, dropped back as if he was supposed to hand the ball off, but run up the middle instead because of confusion in the backfield.
Unfortunately, for Sanchez, when he ran up the middle, he ran right into the large behind of his guard, Brandon Moore. When Sanchez's face made contact with Moore's buttocks, the ball came loose and New England defensive back Steve Gregory picked it up and ran it back 32 yards for a touchdown.
The Jets went on to lose 49-19 and the organization was the butt of jokes for days after. Granted, the Jets are used to that, but this was bad even by their standards.
Our recommendation is that you relieve this magical moment first by watching the actual play with Al Michael's call.
Then, enjoy the play with Benny Hill's music.
And finish things off by viewing this emotional tribute.
Previous "Craziest Moments": Fan runs on field to help Patriots' defense ' The Tuck Rule Game ' Saints kicker blows miracle comeback
---