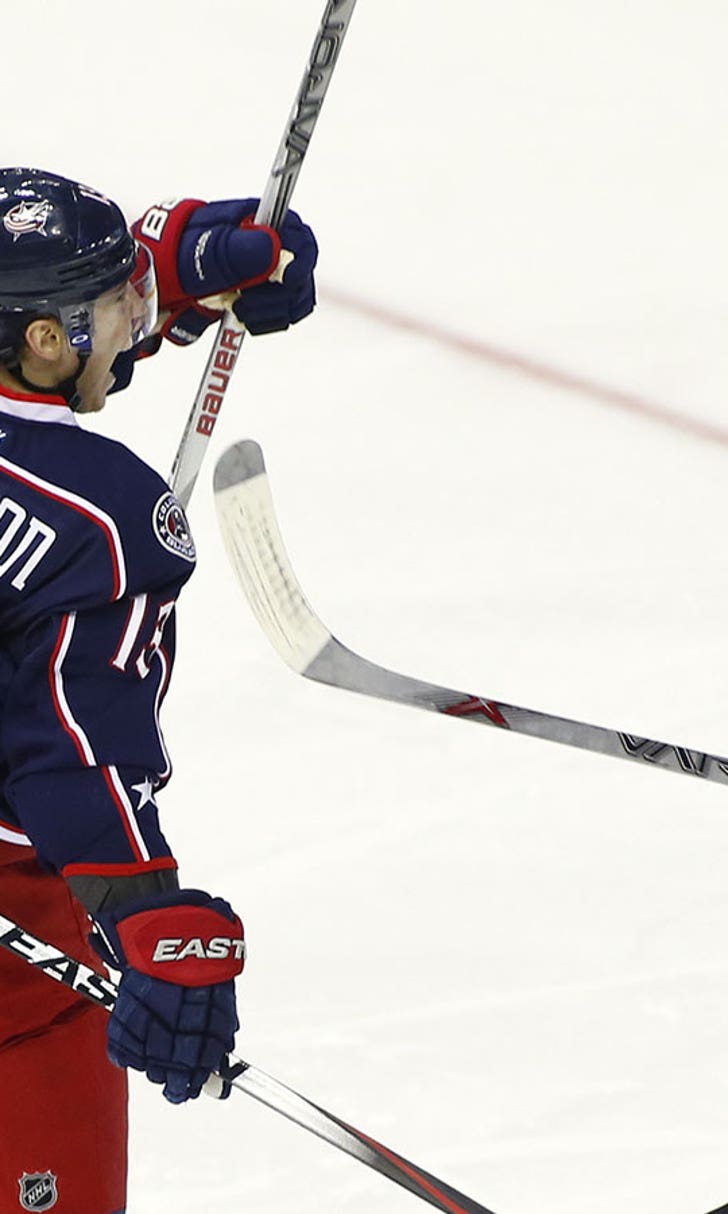 Crashing the Net: Getting ready for a 'man's game,' igniting a catalyst
BY foxsports • February 6, 2015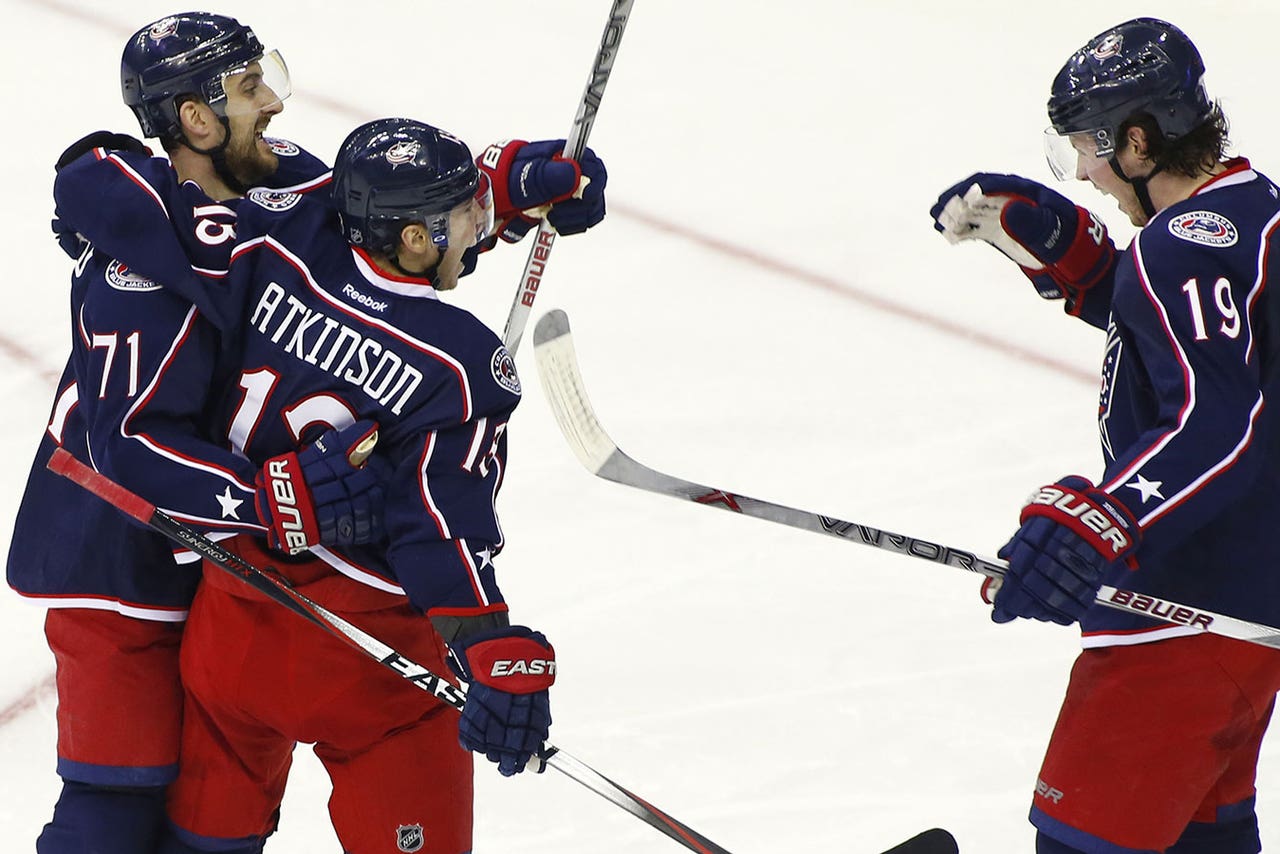 The Blue Jackets welcome the St Louis Blues to Nationwide Arena tonight and have an opportunity to snap two streaks -- the home team wants to stop the losing at three straight games and the Blues come in looking for their ninth win in a row and a chance to take sole control of the central division.
Jackets head coach Todd Richards knows what kind of game his players will face tonight. He says the Blues play hard and honest for the full 60 minutes.
"From a player standpoint when you're going home this afternoon you better come back to the rink with the mentality an attitude that it's going to be a man's game," Richards said.
The Jackets have shown they respond well in big games this season against the likes of Chicago, Pittsburgh and Detroit, but the season's search for consistency is paramount for Richards.
"There are certain things about playing in big games and against certain opponents," Richards said. "But one thing our group has to learn is it doesn't matter who you're playing you've got to play the same way. That's one things that St Louis does -- they play the same way (every game)."
In addition to looking for consistency, the Jackets are in search of goals. They've been outscored 13-8 since the All-Star break and are 27th in the league in goal differential at minus-37. To try and jump start production, Richards returns Scott Hartnell to a line with Cam Atkinson and Ryan Johansen.
"(Johansen) has really been driving the team," Richards said. "Wherever he's been, he's been the catalyst for whoever he's been playing with."
Richards hopes that Hartnell's hard play and Atkinson's speed and energy will amplify the scoring opportunities for their line, and the team. One of the three has been involved in at least one goal in every game since the break.
"(Hartnell and Johansen) bring a lot of skill," Atkinson said. "They are able to slow the play down and that helps my game out. They're always looking to make plays."
Atkinson, who has a team leading four game winning goals this season, hopes that with the opportunities his line has been producing, that the puck will start bouncing the team's way.
"The last couple games since (I've been with Johansen) we've really generated a lot of scoring chances," Atkinson said. "They're going to start to go in for us."
As the Jackets prepare to face the third-place team in the league, getting more of those pucks in the net couldn't start happening at a better time.
QUICK TAKES:
• Artem Anisimov is playing in his fourth game since returning from a torn tricep. Richards said he looked to be returning to his game in Tuesday's matchup against Arizona. He also said the center may not take faceoffs through the rest of the season
• Matt Calvert who has been battling illness slots back in the lineup tonight. Richards expects the forward to bring his signature speed and energy tonight.
• Defenseman James Wisniewski plays in his 200th regular season game as a Blue Jacket tonight. We'll have more on him in tomorrow's feature article.
• You might see a few more Blues fans tonight -- fathers of the players are tagging along as part of their "Dad's trip"
PROJECTED LINES:
Hartnell / Johansen / Atkinson
Foligno / Dubinsky /Tropp
Wennberg / Anisimov / Skille
Calvert / Letestu / Boll
Tyutin / Johnson
Connauton / Wisniewski
Murray / Savard
Goal: McElhinney with Forsberg at backup
Scratches: Goloubef, Prout, Leopold
The puck drops at 7 p.m. at Nationwide Arena. Pre-game coverage begins at 6:30 p.m. on FOX Sports Ohio with "Blue Jackets Live."
Follow Alison on Twitter at @AlisonL
---