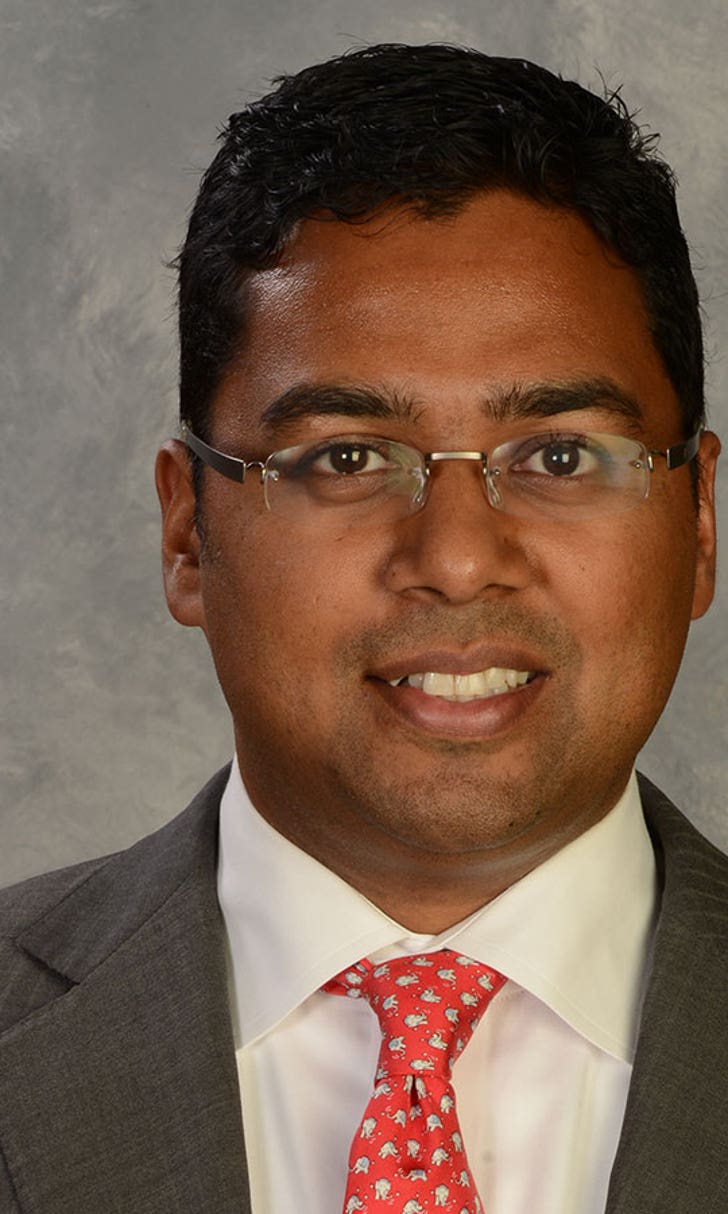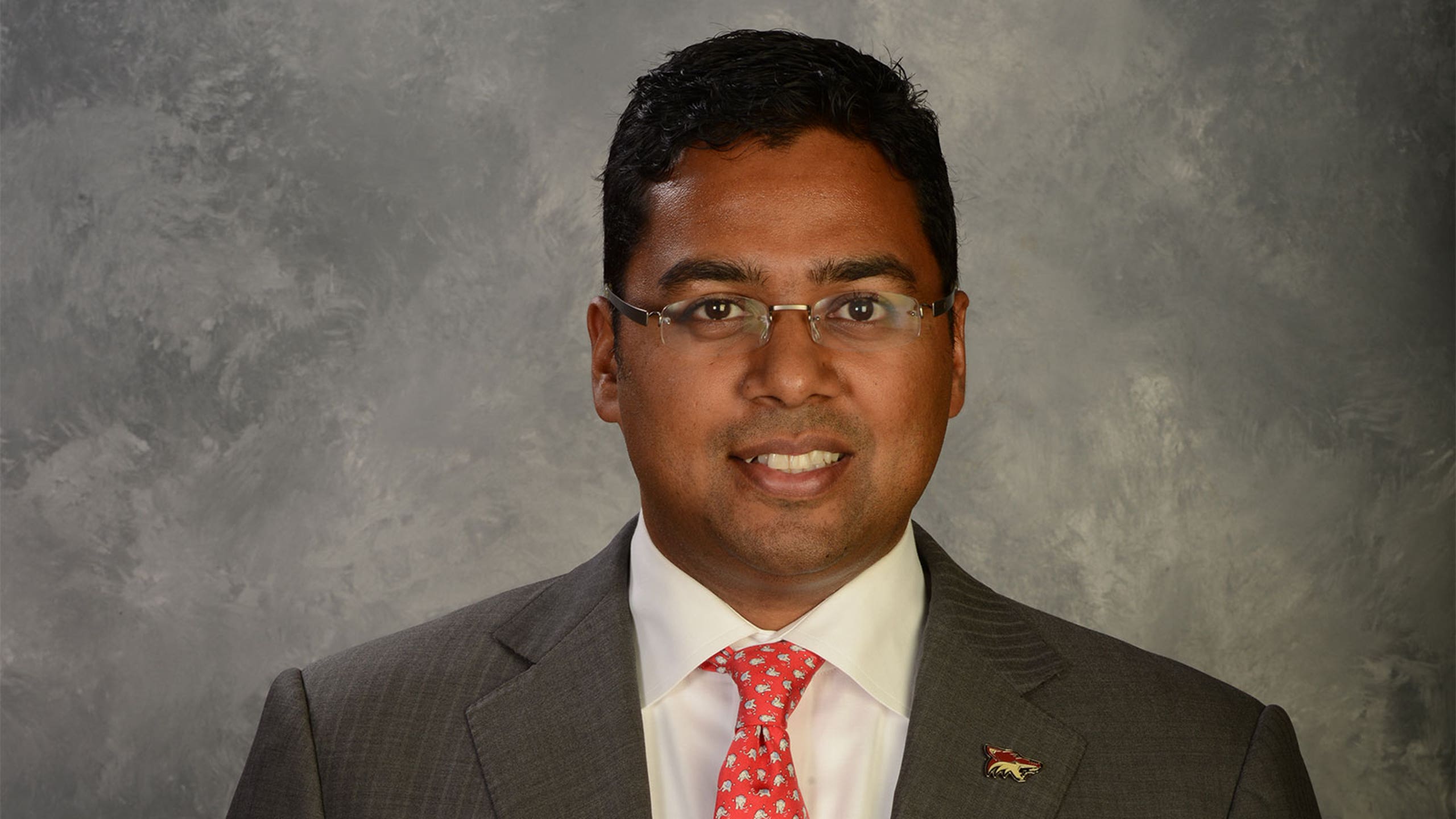 Coyotes co-owner Dey stepping back from day-to-day operations
BY foxsports • August 4, 2014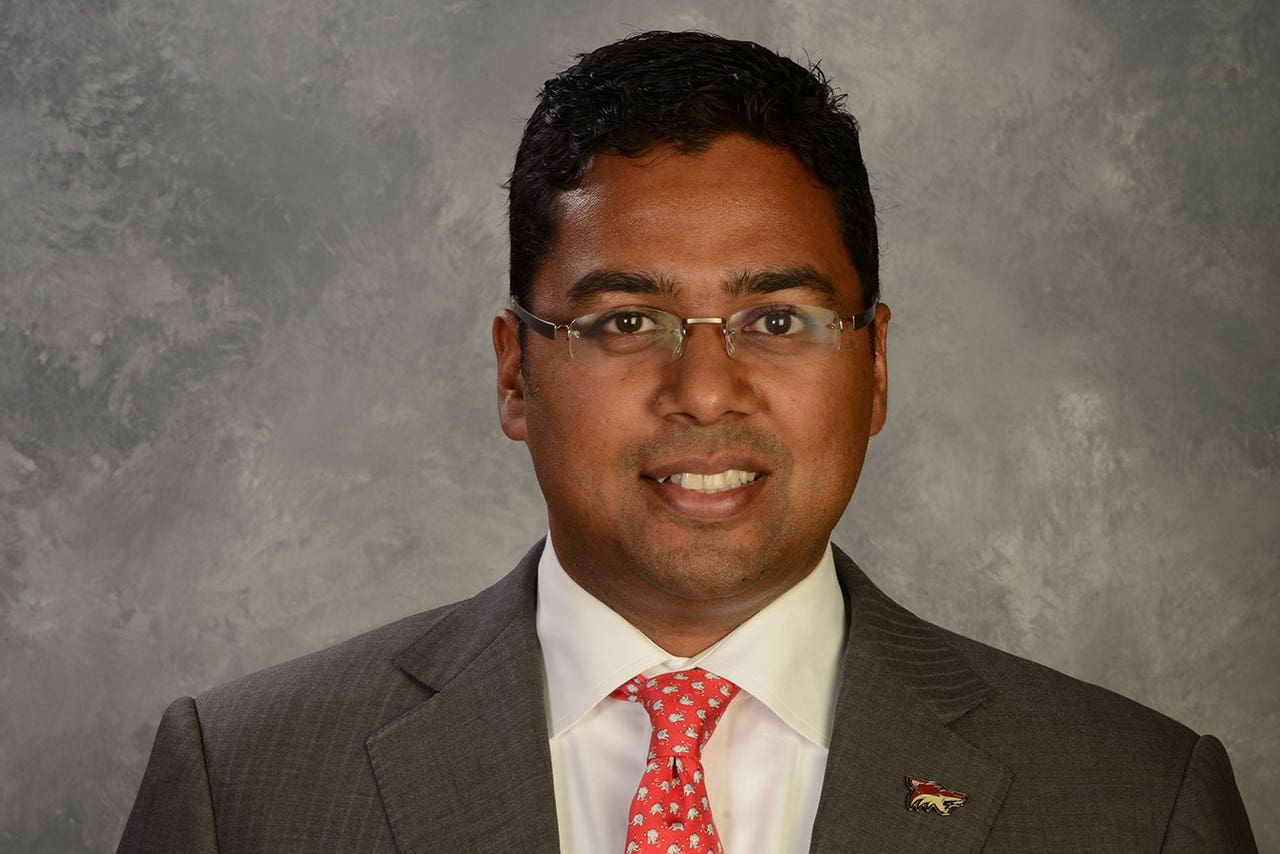 Avik Dey never planned to live full-time in the Valley. Now that he's moving, he admits he's going to miss it.
The Coyotes co-owner and one of the team's general partners will step away from the day-to-day operations of the team that he filled for the past year as the team's Chief Financial Officer. Dey is moving to Toronto to join the Canadian Pension Plan Investment Board and lead its efforts in oil and gas private equity.
"I'll still be a general partner and working with (president and CEO) Anthony (LeBlanc) in terms of the overall management of the team," Dey said by phone on Monday. "But we've got a senior management team in place now, and we've actually hit our plan on all the big-ticket items we needed to address like tickets and corporate sponsorships."
Dey said the Coyotes hope to name a permanent CFO in the next month to replace Joe Leibfried, who left the organization after 17 years when the sale of the team went through last summer. Leibfried joined the L.A. Kings organization.
Dey also said the ownership group has a goal of securing naming rights for Jobing.com Arena by the end of 2014. Jobing.com signed a 10-year, $30 million naming-rights deal, effective Jan. 1, 2007, but the team could work out a deal to end the current arrangement early if a more lucrative deal is reached with a new sponsor.
Dey admitted the IceArizona group might have been a little naive when it first entered the ownership world.
"This team has been in the penalty box for the better part of five years, so we were probably a bit naive in terms of how quickly things would turn around once stable ownership was in place," he said. "We thought we could turn on a switch and people would start swarming back, but the reality is you have to earn the market back.
"We didn't realize what effect the bankruptcy and league stewardship would have on the local market. But we also didn't have a senior management team in place until November of last year, so we're really only enjoying the benefit of that team this offseason.
"Now it's just about good, old-fashioned pounding the pavement and building relationships; finding sponsorships and becoming good partners."
Like the Coyotes' other owners, this was Dey's first foray into professional sports ownership. The year he spent with boots on the ground was invaluable.
"It's one thing for me to talk spreadsheets over the phone and wonder why we're not hitting our targets, but now that I have actually lived and breathed the organization for the last year and gotten to live the trials and tribulations of running a sports franchise, I have a much deeper appreciation for it," he said.

Dey said he still plans to attend plenty of Coyotes games this season. 
Follow Craig Morgan on Twitter
---