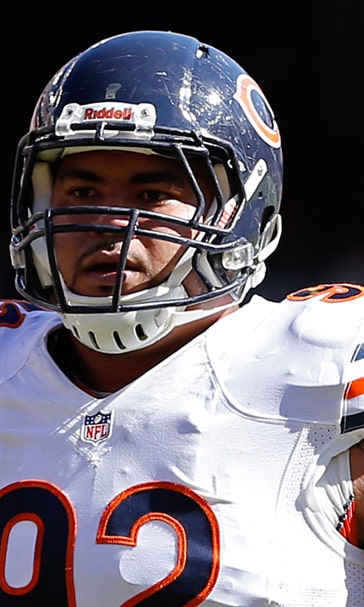 Cowboys' targets include DT Stephen Paea
March 7, 2015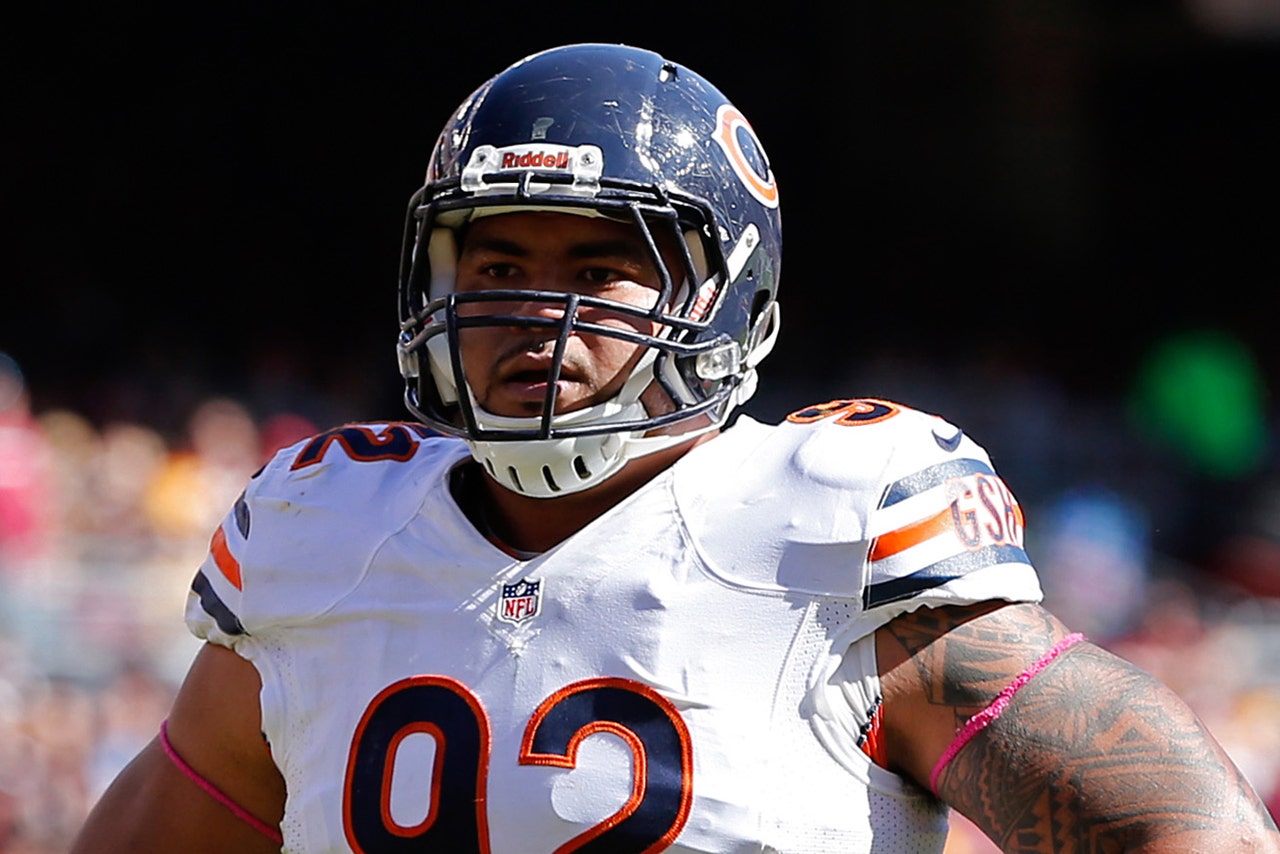 IRVING, Texas -- The Dallas Cowboys habitually resist spending on the 1-tech defensive tackle. It's why they hope Terrell McClain and Josh Brent can be bargain wins there, why a premier-round talent like Carl Davis from Iowa is worthy of debate, and why the 2013 comedy of errors that was the non-drafting of Sharrif Floyd still haunts. 
But what if funds are used to acquire a known quantity ... Fitting the budget ... and he is more than just a 1-tech player? 
Enter Stephen Paea. 
Paea, who will turn 27 in May, started all 16 games for Chicago in 2015, and is on the Cowboys' radar ... though they'd like to keep this under-the-radar. 
This is not Ndamukong Suh-level stuff but it's effective enough: He recorded 33 combined tackles, two forced fumbles and six sacks last year. The 6-foot-1, 300-pound tackle is a weight-room freak and showed that in Chicago under Rod Marinelli after being drafted out of Oregon State 53rd overall in 2011. 
So there are many tiers of "fit" with Paea in Dallas: 
*He'll cost a fraction of what Miami or whomever will spend on prize free agent Suh. 
*He's a Marinelli guy - and that seal of approval means a lot in this building. 
*He completed 49 reps on the bench press during the NFL Combine, the second-most of all time, making him a capable wide-body as a 1-tech. 
*But wait: Haven't we reported that pass-rushers are a free-agency priority? (That list includes Trent Cole and some "mild interest,'' we're told, in Brian Orakpo).
*Here's a key to how this guy fits: Scouting people recognize that Paea can do more than just play the 1-technique. Those six sacks suggest that Paea -- while he is largely a 1-tech -- could conceivably rotate at the 3-tech with Tyrone Crawford to give Dallas the wave of pash-rushers it covets. 
This might need to be a post-Suh second-wave signing. But if the Cowboys can pull it off, Stephen Paea would represent a first wave of Dallas D-line talent. 
---