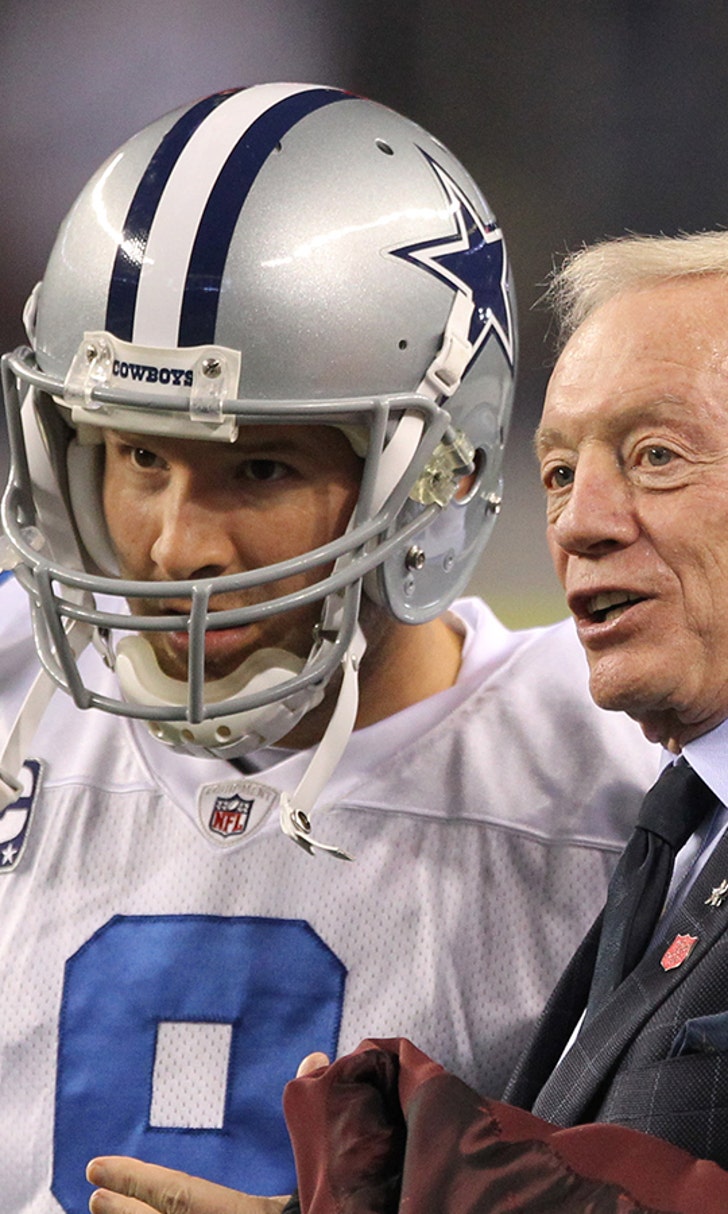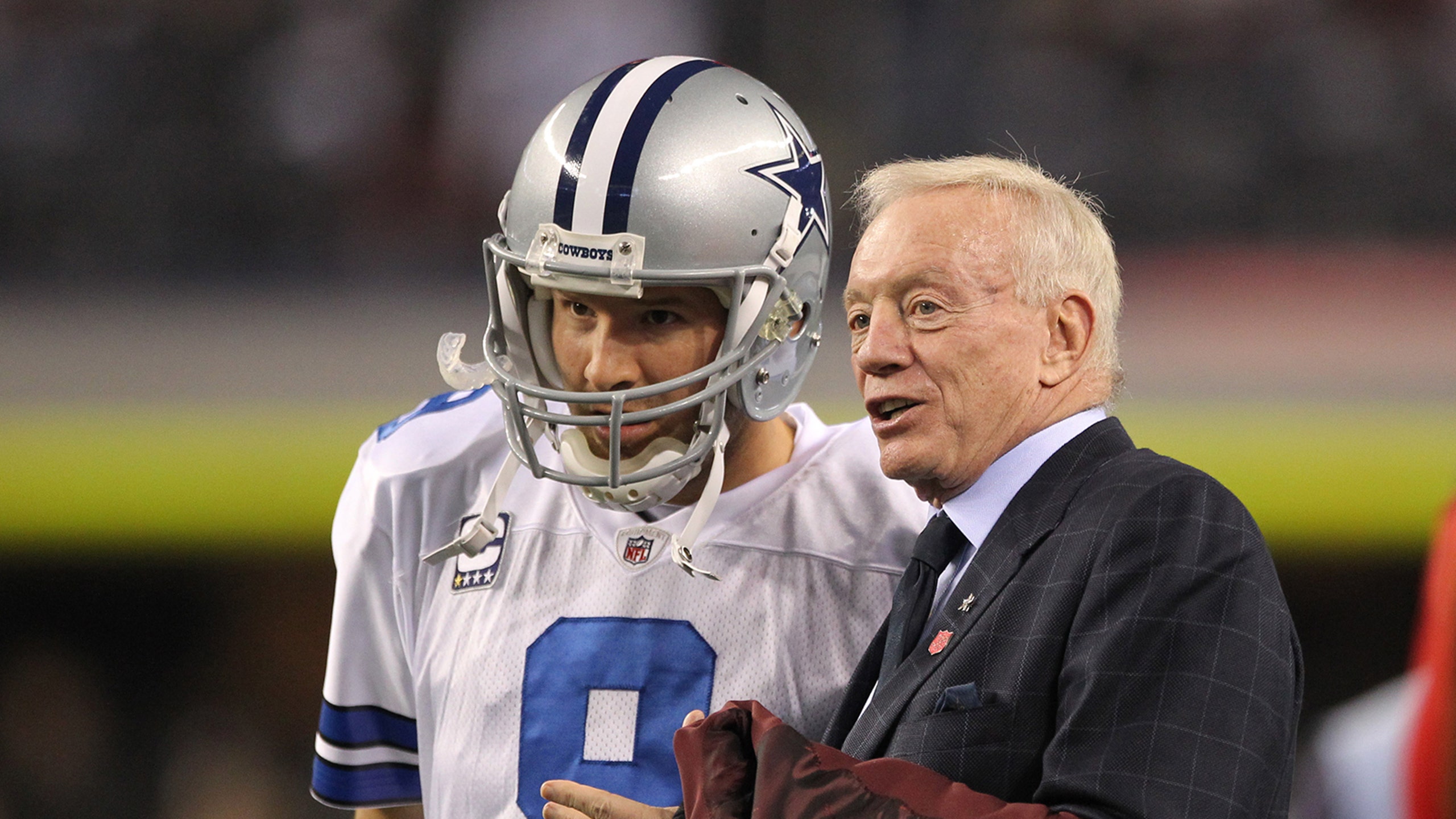 Cowboys assistant: Dallas looking for depth, speed
BY foxsports • February 21, 2014
You probably don't know much about Will McClay. The former Dallas Desperados head coach was elevated to Cowboys assistant director of player personnel before the start of last season.
What does that title mean? Well, McClay played a significant role in bringing in several free agents throughout the season, especially after injuries continued to decimate Dallas' defensive line.
It's important to know who McClay is right now because he will be greatly involved in determining the players the Cowboys select in May's NFL Draft.
On Thursday, Cowboys head coach Jason Garrett shared some of his thoughts on McClay.
"Will's someone who has been in our organization for a number of years," Garrett said. "He's taken on a different role this past year, and he's been really good. The communication in our building is critical, and Will's been a big part of that. Coaches, scouting, the executive branch of our organization, we want to make sure everybody's talking, everybody's on the same page, and Will's done a great job with that."
Last weekend, McClay was a guest on 105.3 The Fan's NFL Draft Show [KRLD-FM], which allowed listeners to better understand what the Cowboys are looking for going into this year's draft.
During the 11-minute interview, McClay talked about the need to improve the team's depth. To be successful in the Cowboys' base 4-3 defense, depth will especially be needed along the defensive line. As McClay pointed out, it's ideal to have 7-8 players to rotate in and out of those four spots.
The Cowboys are hoping to get some of that depth in this draft.
"You want to be able to find value in those lower rounds in guys that can come in and help you," McClay said. "That's where we are as an organization and as a team right now. We want to build depth and we've got to hit on as many picks as possible."
McClay said he and the scouts spend about 15-18 hours a day at Valley Ranch during the off-season, trying to find ways to improve the roster.
"This is our gameday," he said. "And we want to try to leave no stone unturned."
No one would expect one of the Cowboys' top front office members to reveal the franchise's strategy going into the draft. But McClay did mention one characteristic that stands out to the Cowboys.
"As you build the team, in this day and age this game is played in space, so you need speed," he said. "One of the first things we look at is speed. You've got to be a good football player and the character has to fit into what we do and in our environment, but we're looking for speed. We want to build the team speed and the depth with good football players."
McClay, who is entering his 12thseason with the Cowboys, had been the team's director of football research. He was elevated to assistant director of player personnel in June, a position previously held by Tom Ciskowski, who was promoted to director of scouting.
Follow Jon Machota on Twitter: @jonmachota
---