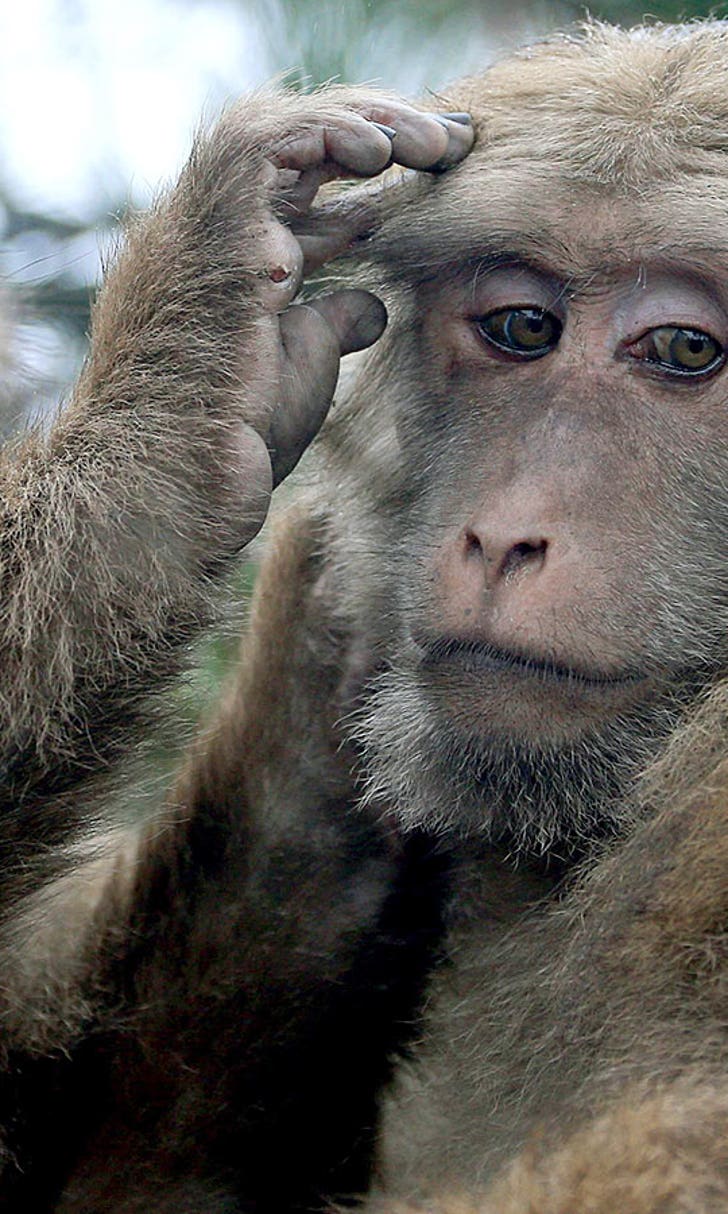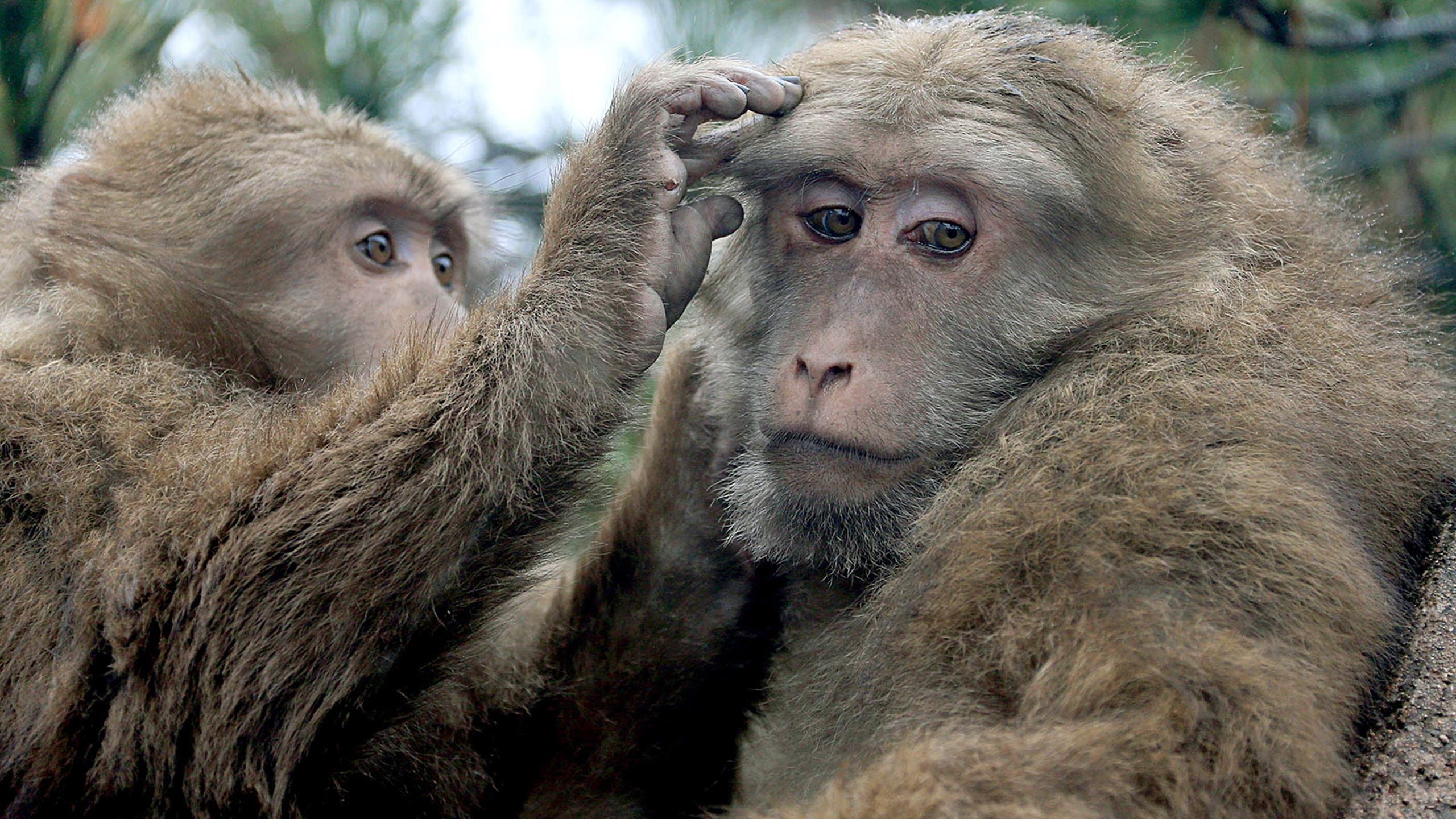 Court rules that monkey whose selfie went viral doesn't own rights to photo
BY foxsports • January 8, 2016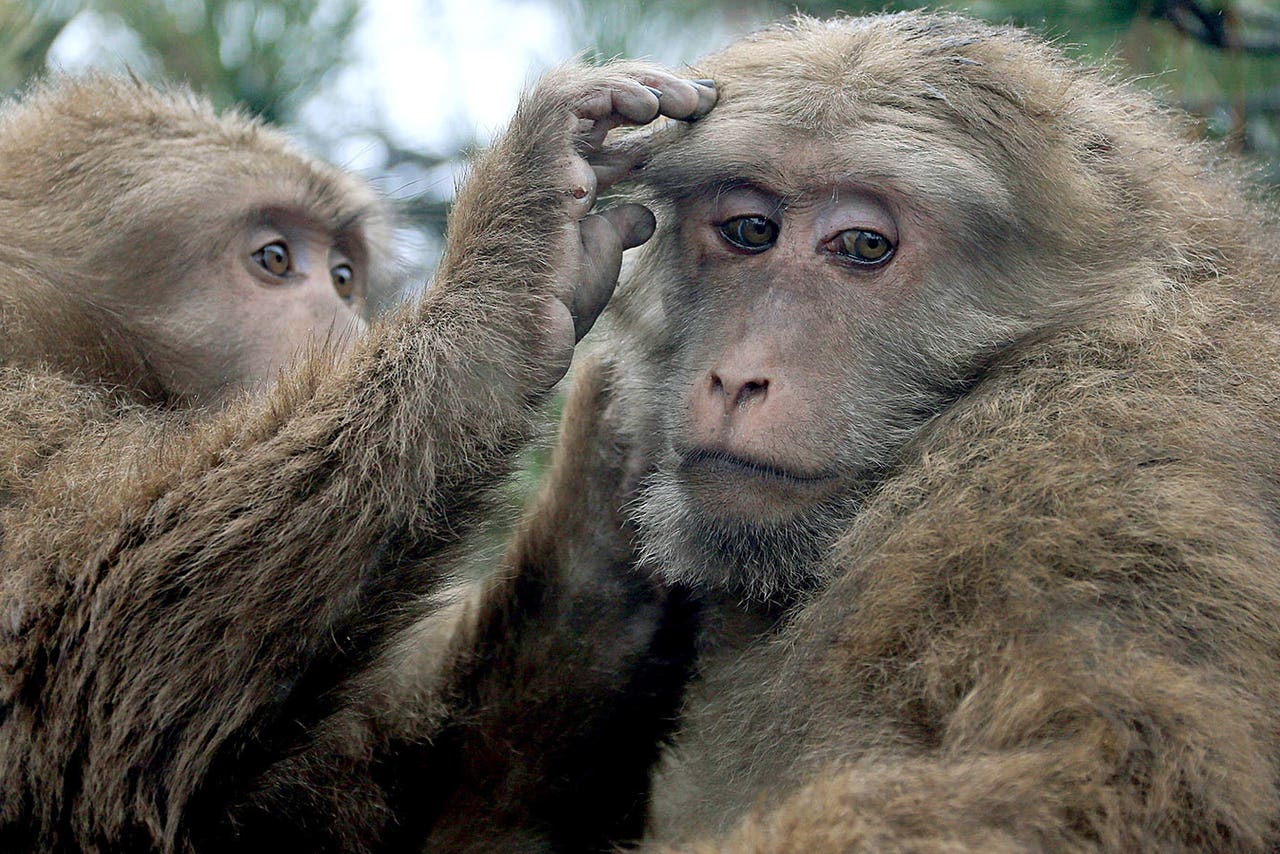 Here we have a case decided under the legal principle of one monkey don't stop no show.
According to a ruling this week from a federal court, a crested macaque who snapped his own picture -- essentially taking a selfie -- does not own the rights to his photo.
The People for the Ethical Treatment of Animals lost the suit in U.S. District Court in San Francisco. PETA had filed on behalf of a 6-year-old male macaque named Naruto who lives in an animal reserve in Indonesia.
Naruto apparently wasn't called to testify.
The monkey with the toothy grin had become an Internet sensation after the photo, published in a book by British photographer David Slater, appeared online, though without permission of Slater or his publisher. Wikipedia, one of those who put up the photo, argued it didn't have to take down the picture because Slater, having not actually shot the photo, didn't own the rights, The New York Times reported.
Slater had placed his camera, set up on a tripod and on automatic focus and wind, among macaques, waiting for them to press the shutter release. And so they did, but none so winningly as Naruto.
PETA also used Wikipedia's argument about who owned the photo. The organization sought to collect proceeds from Naruto's photo and use the funds to help out the reserve's crested macaques, who are an endangered species. (From the looks of Naruto's grin, though, they don't need dental care.)
However, Naruto doesn't possess any legal rights in this matter, the judge ruled.
"While Congress and the president can extend the protection of law to animals as well as humans," Judge William H. Orrick wrote, "there is no indication that they did so in the copyright act."
From the bench, Orrick said: "If [Congress and the president] think animals should have the right of copyright, they're free, I think, under the Constitution, to do that."
H/T: New York Times
---