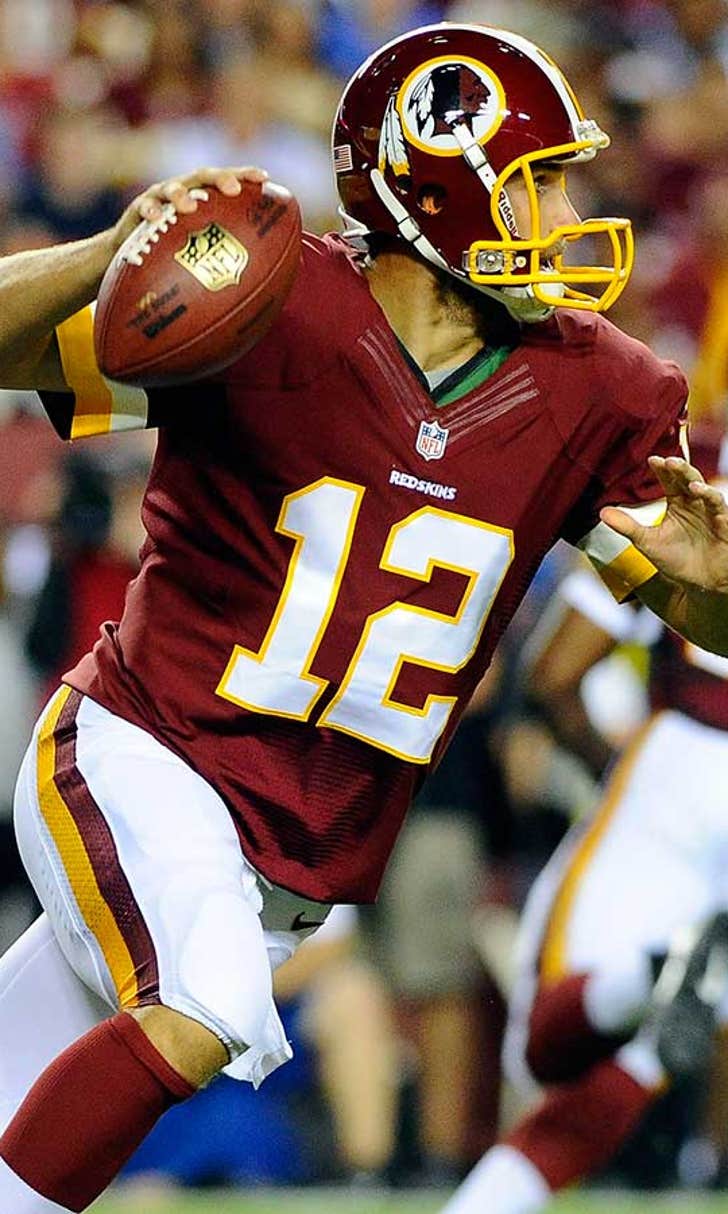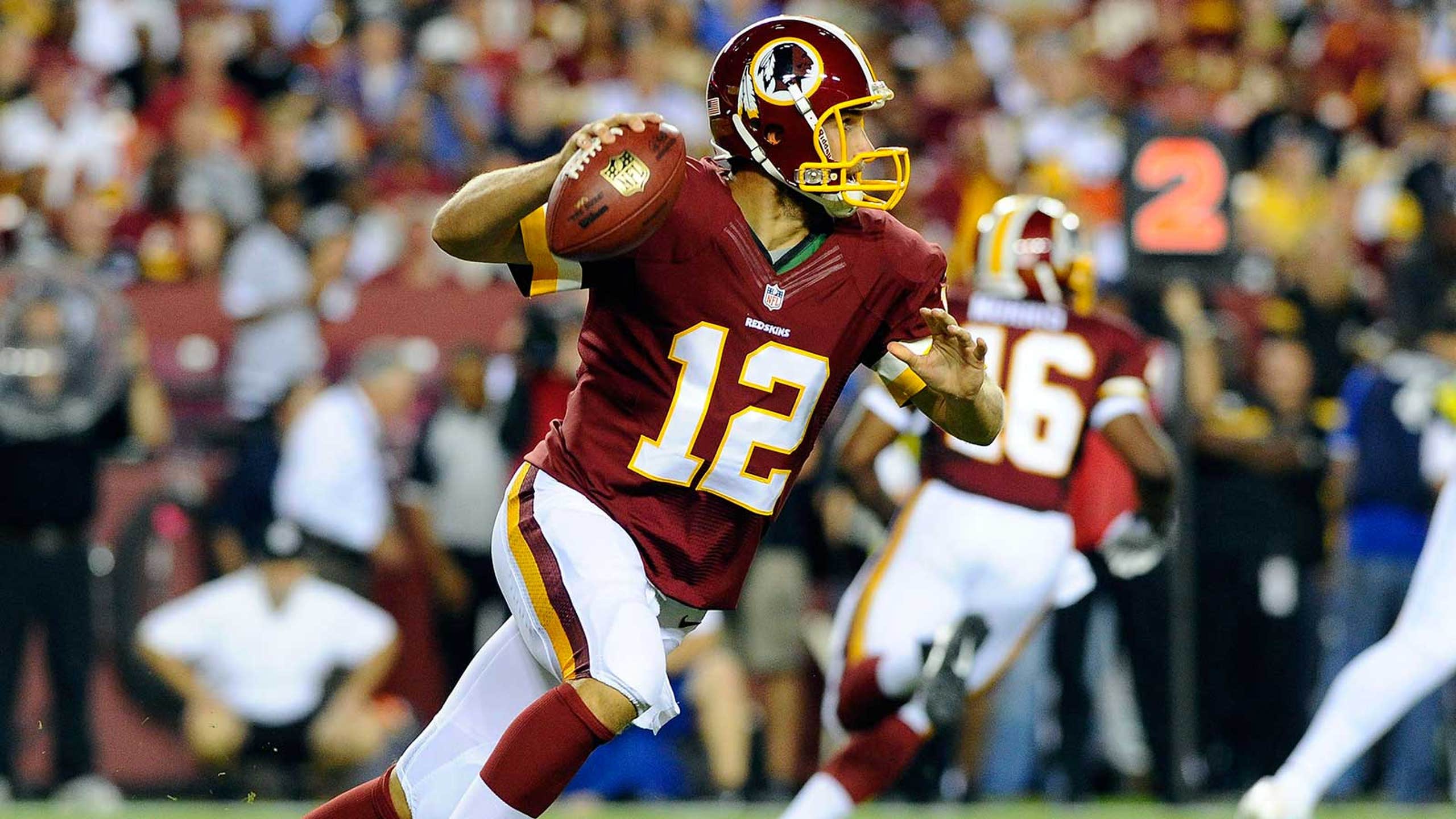 Could Kirk Cousins be the new Browns QB?
BY Lindsey Foltin • February 3, 2014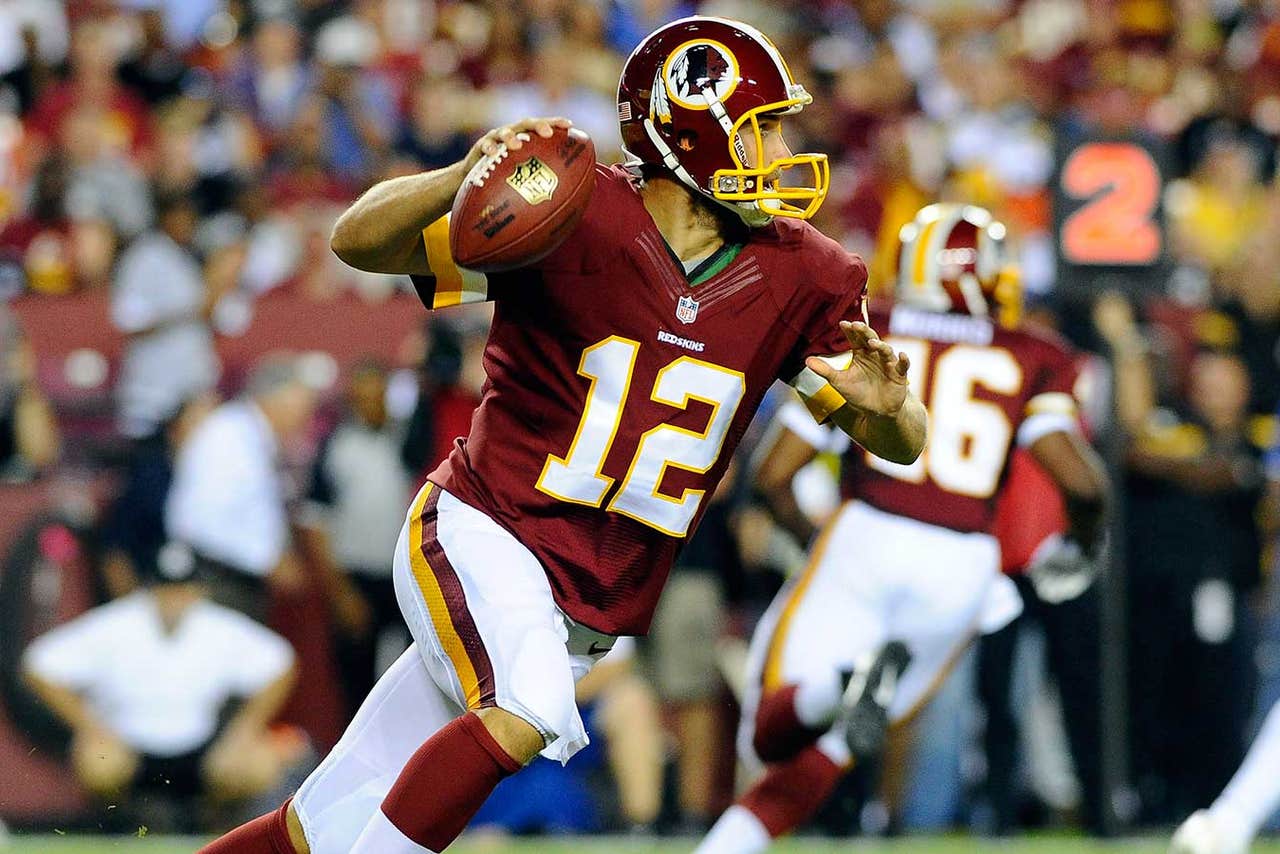 Now that the Browns have made the hiring of Kyle Shanahan as offensive coordinator official, the rumor mill is churning with stories about Redskins backup quarterback Kirk Cousins.
The Redskins have made it clear that Robert Griffin III will remain Washington's starting quarterback, and Cousins has reportedly indicated that he'd like a shot at a starting job.
ESPN's Chris Mortensen stated on NFL Insiders that the new Browns OC "loves" Cousins, and Adam Schefter suggests that Shanahan is interested in initiating trade talks for the Redskins backup QB.
Cousins threw for 747 yards and four touchdowns with five interceptions while starting for the injured RGIII in the final three games of the 2013 season.
It's unknown what Washington would be seeking in return for Cousins, or what the Browns would be willing to give up. ESPN's Dan Graziano claims he recently spoke to an executive on a quarterback-needy club who "wouldn't give up more than a third-round pick for Cousins."
Follow on Twitter @LindseyBaseball
---