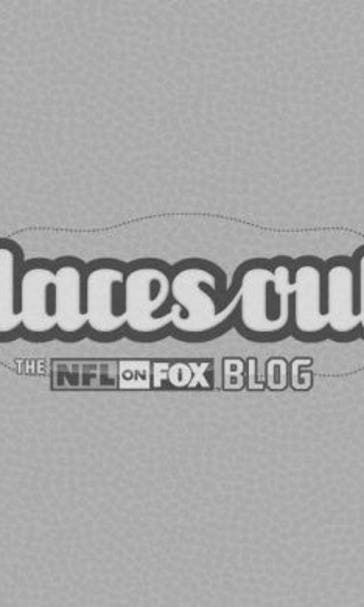 Could Chiefs be looking to deal No. 1 overall pick?
March 27, 2013

The first indication that the Chiefs are looking to trade the No. 1 overall pick in next month's NFL Draft has surfaced. On Wednesday, a report from NFL.com may confirm that the team is laying the foundation to get out of the premier picking position.
Word from #Chiefs scouts: They're fascinated by Geno Smith, comparing him to a young McNabb. They love how he throws. Need to study deeper — Ian Rapoport (@RapSheet) March 27, 2013
The report reeks of desperation from Kansas City as they just acquired Alex Smith not too long ago. Do the Chiefs really need a quarterback after they tabbed Smith as the franchise QB? Probably not. And it's likely they are plotting to move down as there isn't a consensus No. 1 overall pick this year. Since Smith's pro day there has been quite a buzz about the quarterback and some teams have been notably linked to him as a possible destination. With the Jaguars (No. 2 overall), Raiders (No. 3 overall) and Eagles (No. 4 overall) all selecting right behind the Chiefs, a move to No. 1 overall might not be as costly as once expected. Is Geno Smith worthy of a No. 1 pick? Take a look at some of his highlights and then cast your vote below.
---