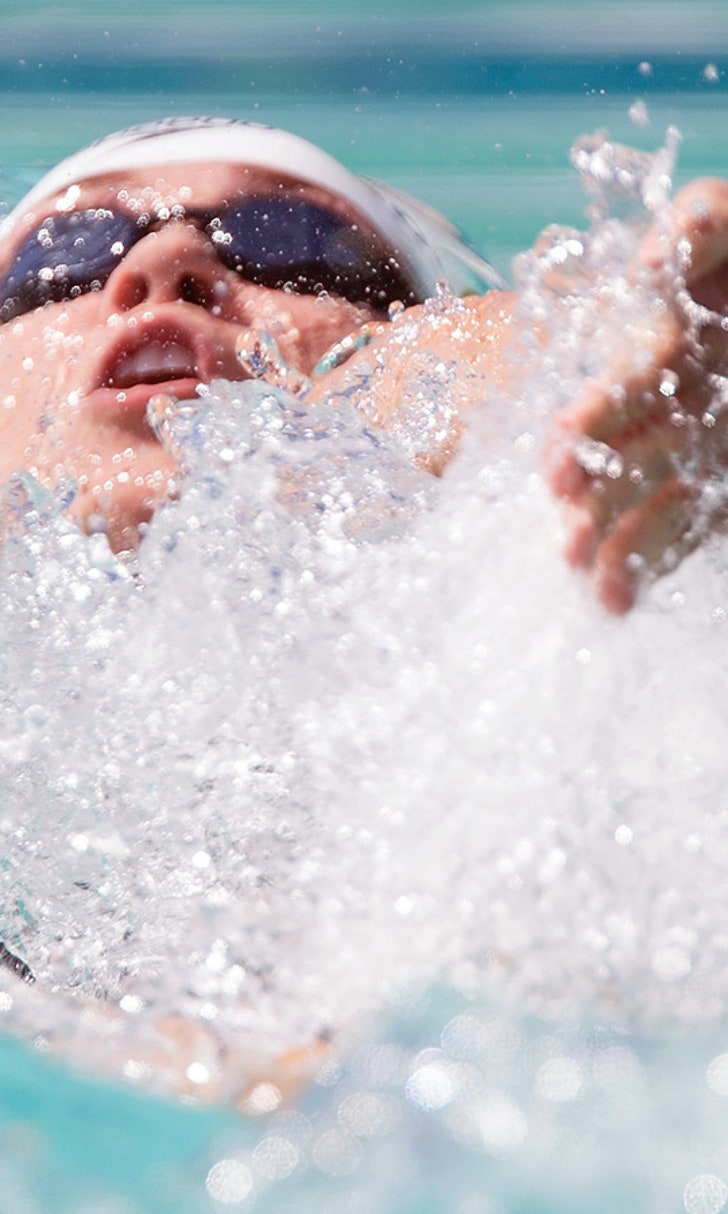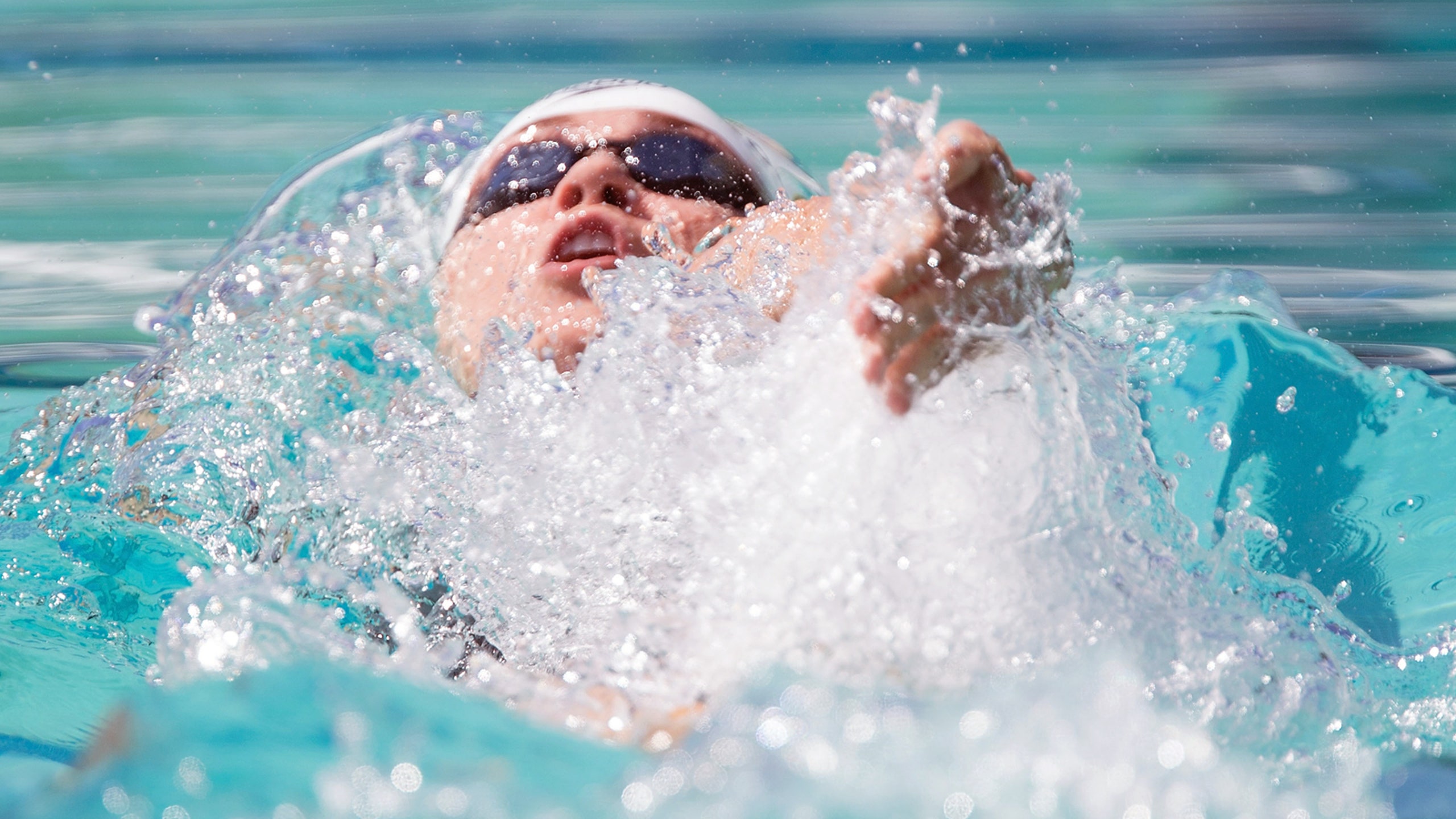 Coughlin sets American record in 50-meter backstroke
BY foxsports • June 20, 2015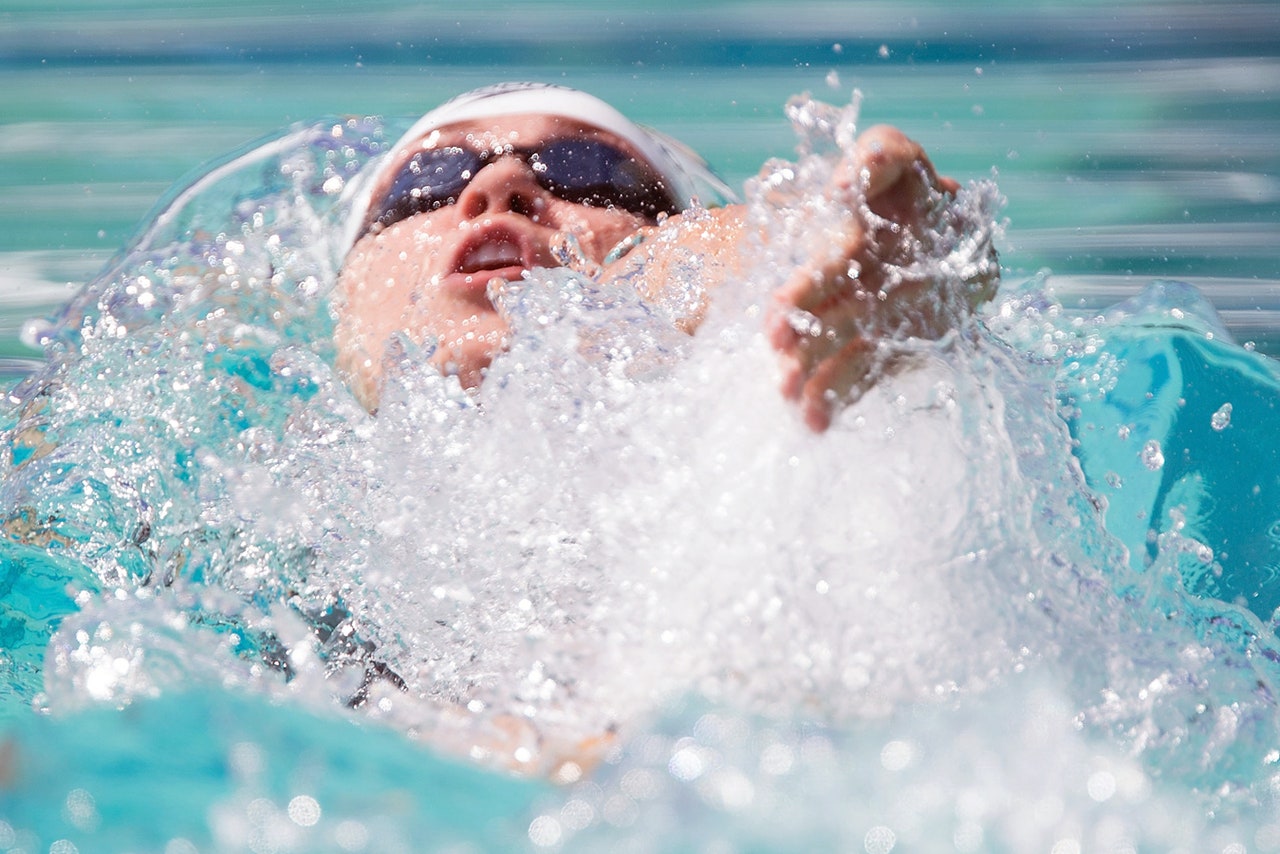 Natalie Coughlin chatted with teammates and helped one of them fix her starting block. Then the Olympic gold medalist set an American and U.S. Open record in winning the 50-meter backstroke at the Arena Pro Series on Friday.
''It helped having so many Cal girls in the race,'' Coughlin said. ''I was relaxed and we were just talking and then all of a sudden they called for the race.''
California's Rachel Bootsma, 11 years younger than Coughlin, finished second.
Coughlin raced 27.51 in an event she rarely swims, and nearly scratched after the morning preliminaries. She swam the third-fastest time in the world to date.
''It took a couple of minutes to sink in,'' Coughlin said. ''I was really confused but it's also fun to be that surprised. All I could see is splashes and the sun is in my eye. I literally thought I was in third. I had no idea. Any American record, I'm going to take it and be really pleased with it.''
The 32-year-old Coughlin is keeping a strenuous schedule as she seeks a spot for the 2016 Rio Olympics and a chance to add to her record-tying 12 Olympic medals.
''I feel really confident right now,'' she said. ''Everything has been building.''
Olympic champions Missy Franklin and Michael Phelps also competed at the meet, with both finishing third in their events. Franklin was third in the women's 200 free and Phelps was third in the men's 200 free.
''It's not really much fun watching people pass swim past you like they did,'' Phelps said. ''All I can say for the day is that it was OK.''
Franklin also swam the 50 back, in the lane next to Coughlin.
''She never ceases to amaze me,'' Franklin said. ''It was great to be next to Natalie.''
The Netherlands' Femke Heemskerk won the women's 200 free in 1:55.68, while Franklin, who turned pro after leading the California women's team to the NCAA title, came in at 1:57.02.
Olympian Connor Jaeger overtook Phelps in the final 50 meters to win the 200 free in a personal-best 1:48.66.
''That was probably the fastest last 50 I've ever done,'' Jaeger said. ''If you're looking for extra motivation there's nothing like diving in next to the greatest of all-time.''
Other winners included Yulia Efimova in the women's 100 breaststroke in 1:06.13, Daynara De Paula in the women's 100 butterfly in 58.98, Hungary's Katinka Hosszu in the 400 individual medley in 4:34.04, Cody Miller in the men's 100 breaststroke in 59.51, Junya Koga in the 50 back in 25.02, Tom Shields in the 100 butterfly in 52.22 and Gunner Bentz in the men's 400 individual medley in 4:17.73.
---