Columbus Blue Jackets at Tampa Bay Lightning game preview
Published
Jan. 13, 2017 10:05 p.m. ET

TV: FOX Sports Sun
Time: Pregame coverage begins at 6:30 p.m.

CAN'T GET TO A TV? WATCH IT LIVE ON FOX SPORTS GO

TAMPA, Fla. -- Just as the Tampa Bay Lightning found their way back in to the win column, the Columbus Blue Jackets looking to return to the form that allowed them to win 16 consecutive games.

Tampa Bay snapped a four-game losing streak with a 4-2 victory over the Buffalo Sabres on Thursday but have little time to savor the win column, getting right back on the ice to face a Columbus squad that has outscored them 10-4 in the first two meetings this season.

But it was nice for the Lightning to pick up a much-needed victory over the Sabres.



"We've got to win. We've got to win games," Tampa Bay defenseman Victor Hedman said. "We want to win every game, but it's a tough league. There's a team on the other end too, but for us it's about playing through our structure and playing to the way that makes us successful. (Thursday) was a step in the right direction."

The Lightning, which had given up 22 goals during the four-game winning streak, are looking to win consecutive games for the first time since Dec. 20-22.

Having Ben Bishop, who missed nine games with a lower body injury, back in the lineup is a boost to a Tampa Bay lineup looking for any sort of element to point them in a consistent wining direction.

"Right now, we're looking for a lot of things to help push us to a better place than where we were the last couple of games," Lightning coach Jon Cooper said.

The Blue Jackets, meanwhile, switched some things around on Thursday as head coach John Tortorella tries to keep the team from falling into a lull after reeling off 16 straight wins from Nov. 29 to Jan. 3, a streak that started with a victory over the Lightning.

But since the streak ended, Columbus has won just one of the past four, allowing five goals in three of those games.

"I think we need a 'reset' as far as some of the grind of the game," Tortorella said after a practice at Amalie Arena on Thursday. "You score some goals, you have a little scrutiny as far as the winning, and you forget about the nuts and bolts.

"Today's tape was about that. Today's meeting was about that. It's just resetting it, as far as who we really are, and trying to get us back to that."

Tortorella shuffled the lines around a little bit -- though he didn't commit to the lines at practice being the lines to start the game -- and moved personnel around on the second power play unit.

"It just seemed stale to us," Tortorella said. "We weren't developing a lot against Carolina. I don't think we gave up much, but we didn't develop enough until we changed (the lines)."

While Bishop returned to net for Tampa Bay on Thursday, the Blue Jackets are expected to have Sergei Bobrovsky back after he missed Tuesday's game at Carolina with the flu. Columbus sent goaltender Anton Forsberg back to Cleveland after practice.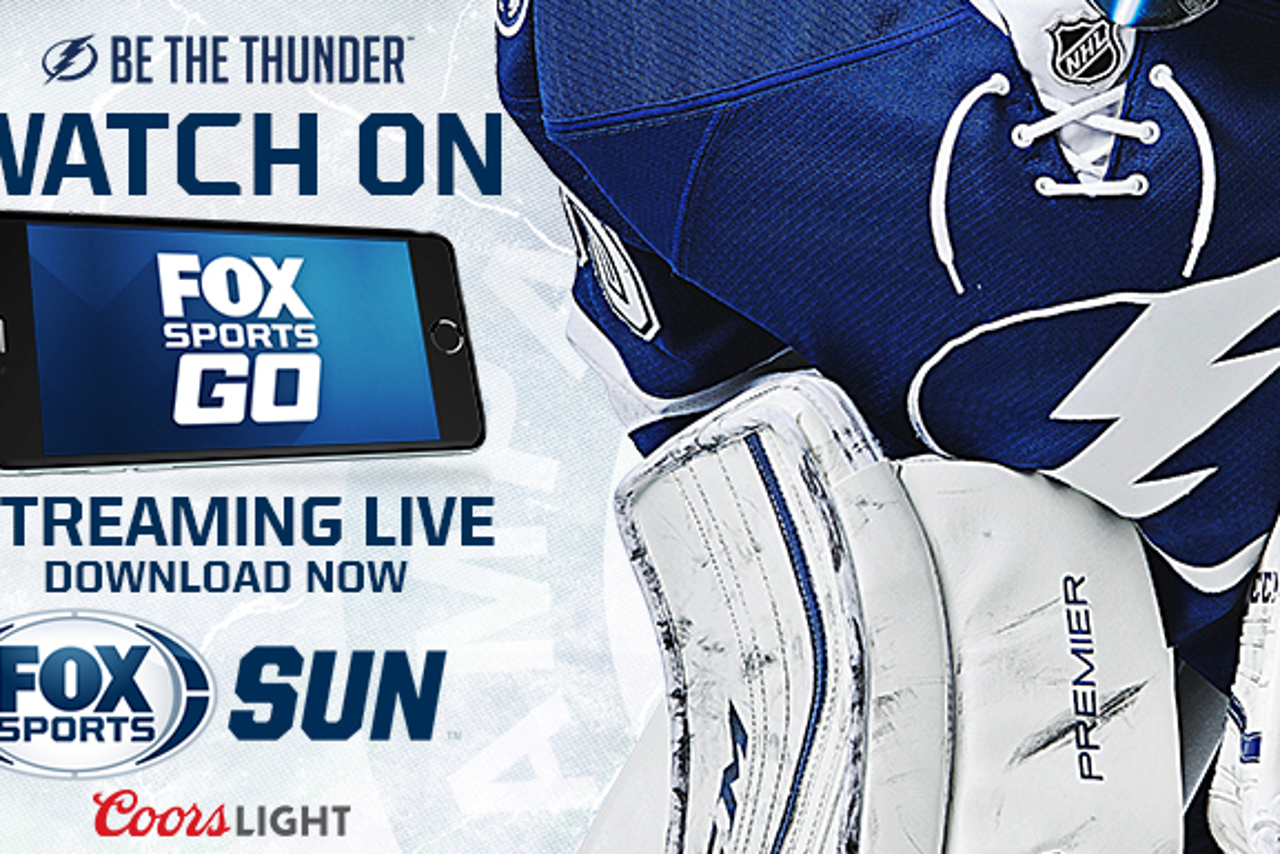 ---