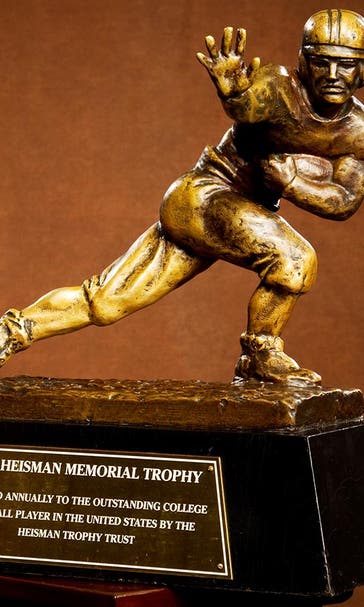 'College football players should be paid' says UFC prez
January 31, 2014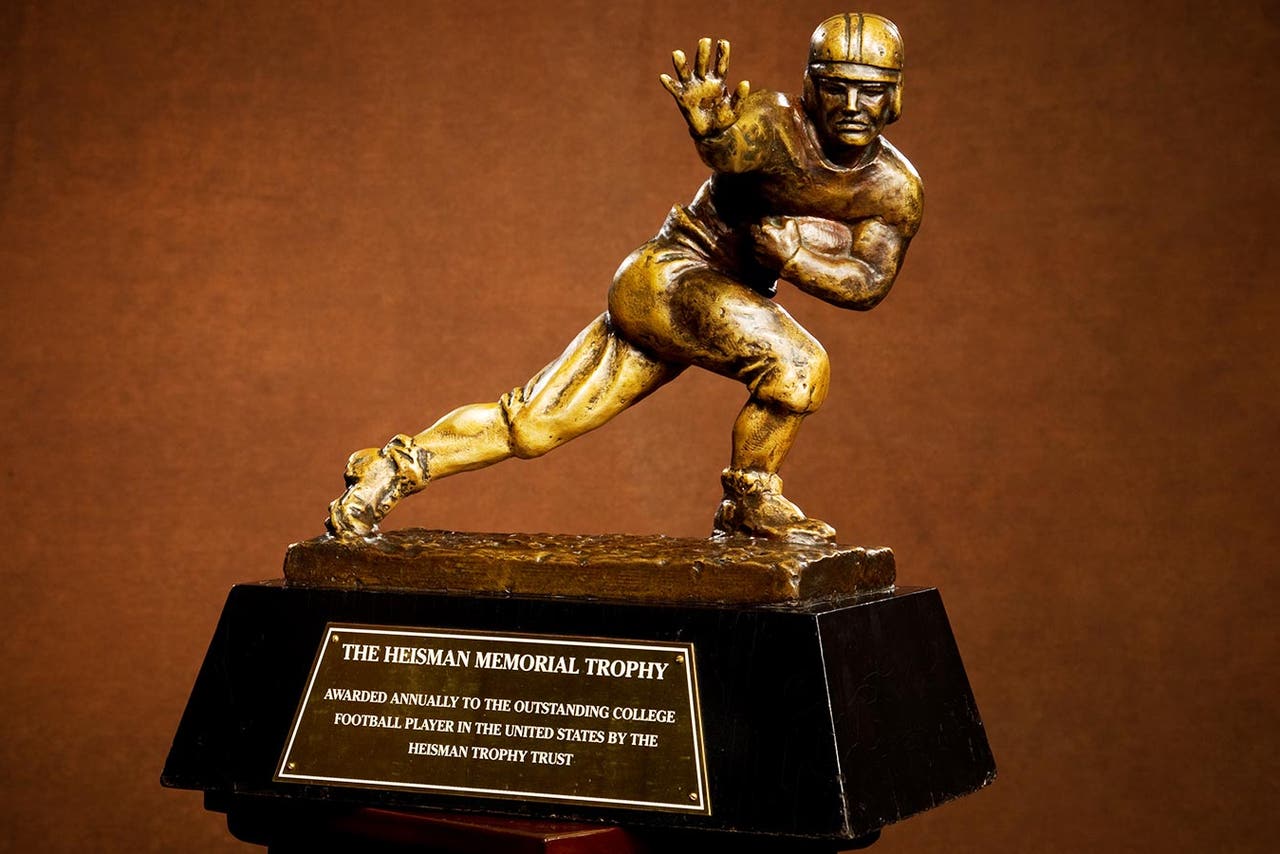 UFC president Dana White has never been shy when discussing his disdain for amateur MMA and how the athletes who fight amateur are treated.
The amateur system in MMA is just as new as the sport itself but there are more and more leagues and promotions popping up all over the country putting on shows deemed 'amateur' where fighters can compete without the repercussions ending up on their permanent, professional record.
White believes that the system is flawed because attaching the word 'amateur' doesn't mean fighters are getting valuable experience -- it also means they aren't getting paid and the promoters are keeping every dime of the money made off of their shows.
It's a similar debate that's been held in the realm of college athletics, where universities are pulling in millions upon millions of dollars in television revenue, endorsements and apparel deals while the athletes who actually compete on the field are paid nothing.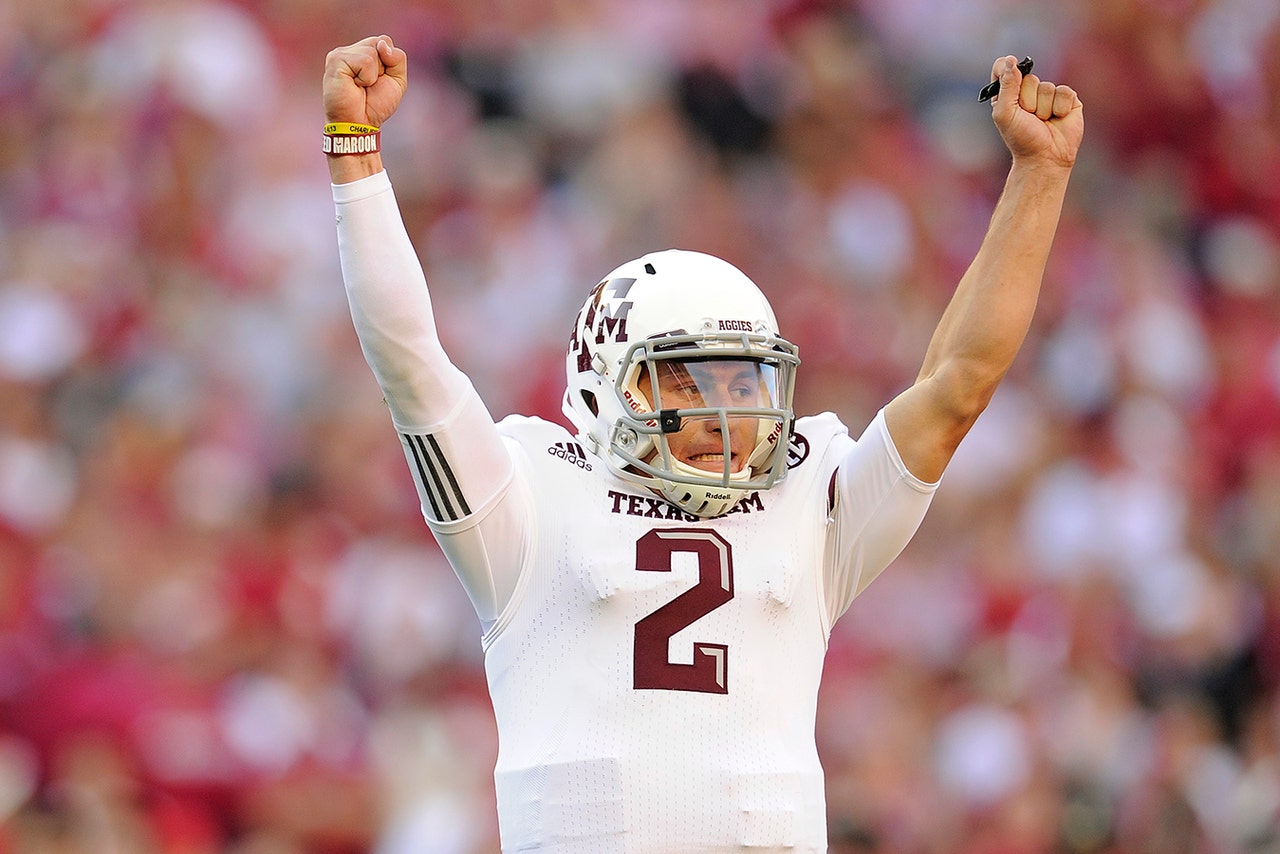 Jersey Boy: NCAA critic Jay Bilas has pointed out a blatant correlation between current student athletes' names and jersey numbers on the NCAA Store. Including Johnny Manziel.
"I hate amateur fights.  What you do is you go under the banner with the word amateur and you don't pay the athletes, that's what that means.  I think college football players should be paid, too," White said on Thursday when speaking to the media in New York.
Major programs around the country have been heavily criticized by ex-athletes, facilitators and media for not proactively trying to change the system where they rake in millions, while the athletes are not being paid.
Perhaps most notably is former UCLA basketball star Ed O'Bannon, who has filed an anti-trust lawsuit against the NCAA claiming the NCAA owes billions of dollars to former players for allowing their likenesses to be used without compensation.  Even in the MMA avenue where former college wrestler Mike DiSabato, who now owns a company called Cage Fighter that supplies wrestling supplies to athletes all over the country, has been a huge opponent of the NCAA and their desire to keep things with the status quo.
Now you can add White onto the list of major sports figures that are on the side of athletes being paid.  With the Super Bowl taking place on Sunday in New Jersey just 24 hours after UFC 169, there's probably more than a few players participating in the game who would agree with him.
---