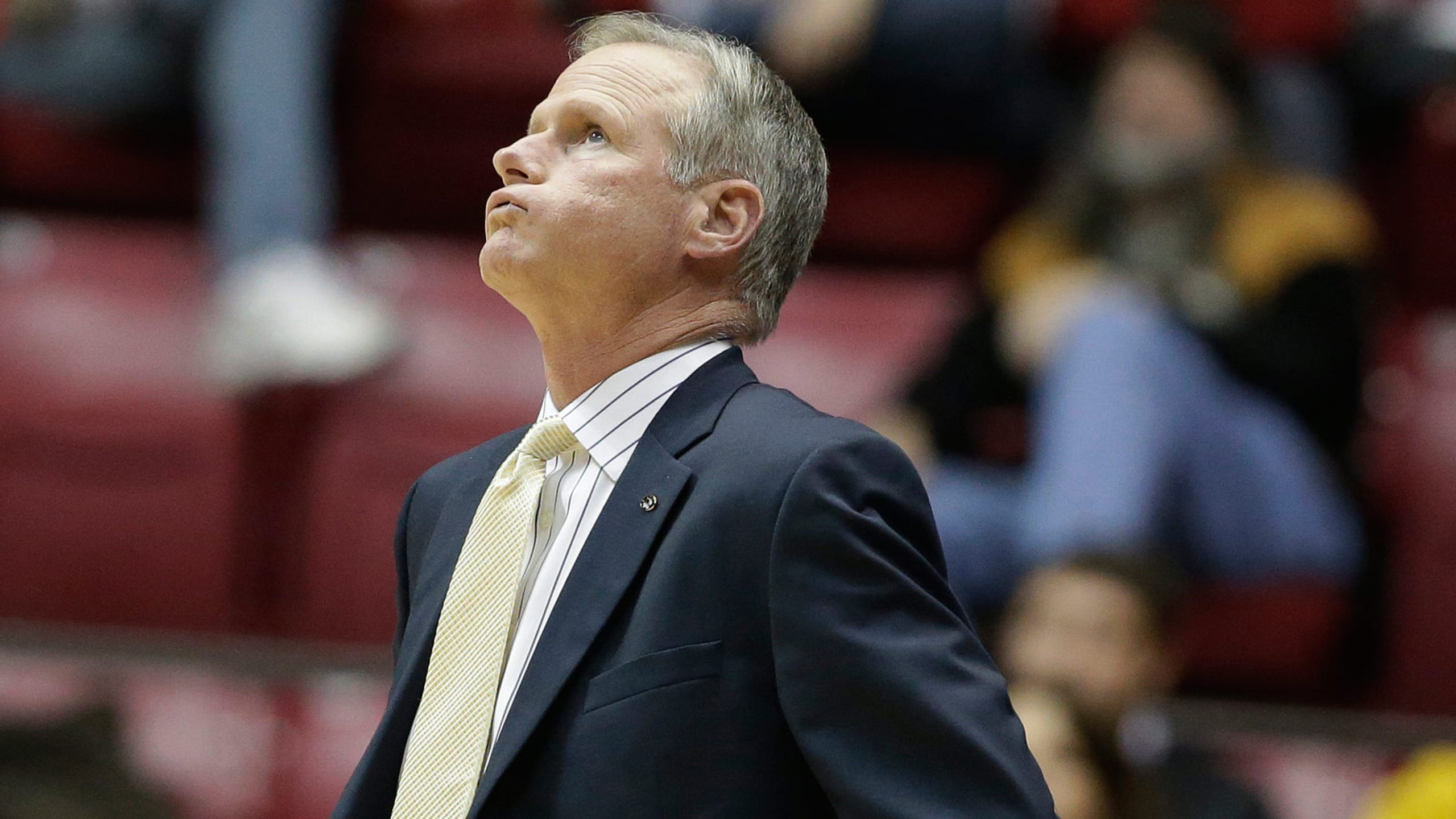 Cold-shooting Tigers drop eighth straight
BY foxsports • February 4, 2015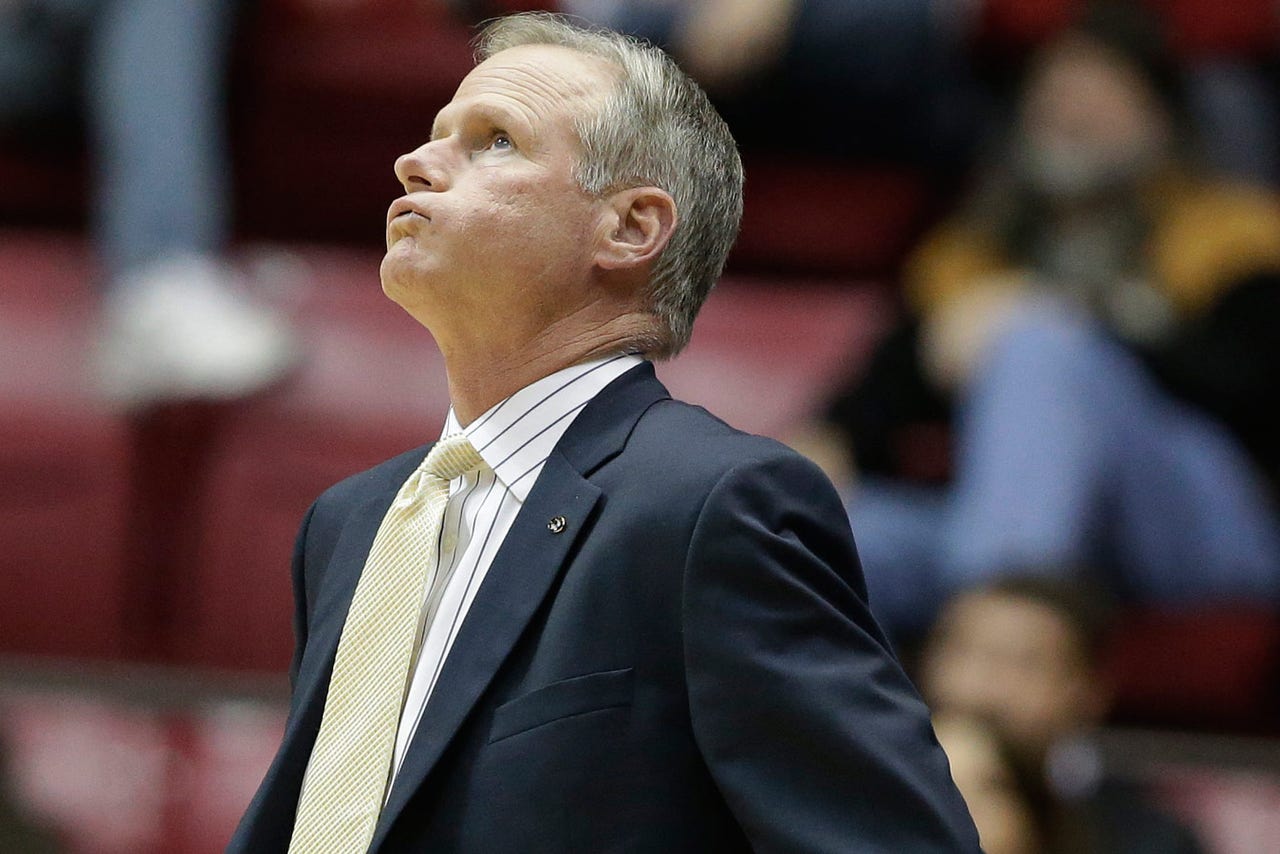 When a hitter in baseball goes 18 for 56 at bat, he's good.
When a college basketball team goes 18 for 56 from the field, it's not so good.
Missouri was not so good -- again -- Wednesday night in a 62-49 defeat at Alabama that extended the Tigers' losing streak to eight games. The Tigers (7-15, 1-8) stayed close throughout the first half and much of the second, and did not fall behind by double figures until 3:04 was left.
But they just could not overcome a poor-shooting second half.
The Tigers made only eight of 30 shots (26.7 percent) after intermission, which included a two-for-15 showing on 3-pointers. For the game, Missouri shot just 32.1 percent with Wes Clark as the primary culprit with a two-for-13 performance.
Perhaps most concerning for Missouri: The Tigers actually shot better than they did in their previous game, when they made only 31.1 percent of their shots in a 67-47 home loss to Mississippi.
SHAMBURGER IS SOLID
Senior transfer Keith Shamburger has scored in double figures only once in the past seven games, but he has played more minutes than anyone else on the Tigers. You could see why coach Kim Anderson wanted him on the floor against the Crimson Tide. Shamburger assisted on eight of the Tigers' first 12 baskets and finished with a season-high 11 assists, while committing only two turnovers. He had surpassed his previous season high in assists (six) before two minutes were played in the second half. For the season, Shamburger ranks in the top five in the SEC in minutes per game (34.5) and top 10 in assists/turnover ratio (1.94).
Lookin' good! Check out our gallery of SEC hoops cheerleaders.
TIGERS LOOK INSIDE 
One reason Shamburger collected so many assists was because the Tigers' bigs were making their layups. Perhaps they were making more shots because they were seeing the ball more. Missouri went inside to Keanau Post and Ryan Rosburg more than it has during any game in conference play, at least until the second half when Alabama started playing some zone. The two combined for 17 points on seven-of-12 shooting, with Post leading the Tigers with 11 points. He was Missouri's only player in double figures.
THE FRESHMEN FIZZLE 
Anderson said after the embarrassing loss to Ole Miss that the Tigers' freshmen hit the wall all at once. It could take a while for them to break through. The four freshmen who played at Alabama -- Tramaine Isabell remained out (attitude adjustment) -- combined for only 13 points on five-of-16 shooting. Namon Wright led the errant attack by missing eight of 10 shots, including a couple of open 3-pointers that could have cut the deficit to two possessions in the closing minutes. Montaque Gill-Caesar, who missed eight of 10 shots against Mississippi, started slowly against Alabama but played better down the stretch. He scored all five of his points in the second half.
---