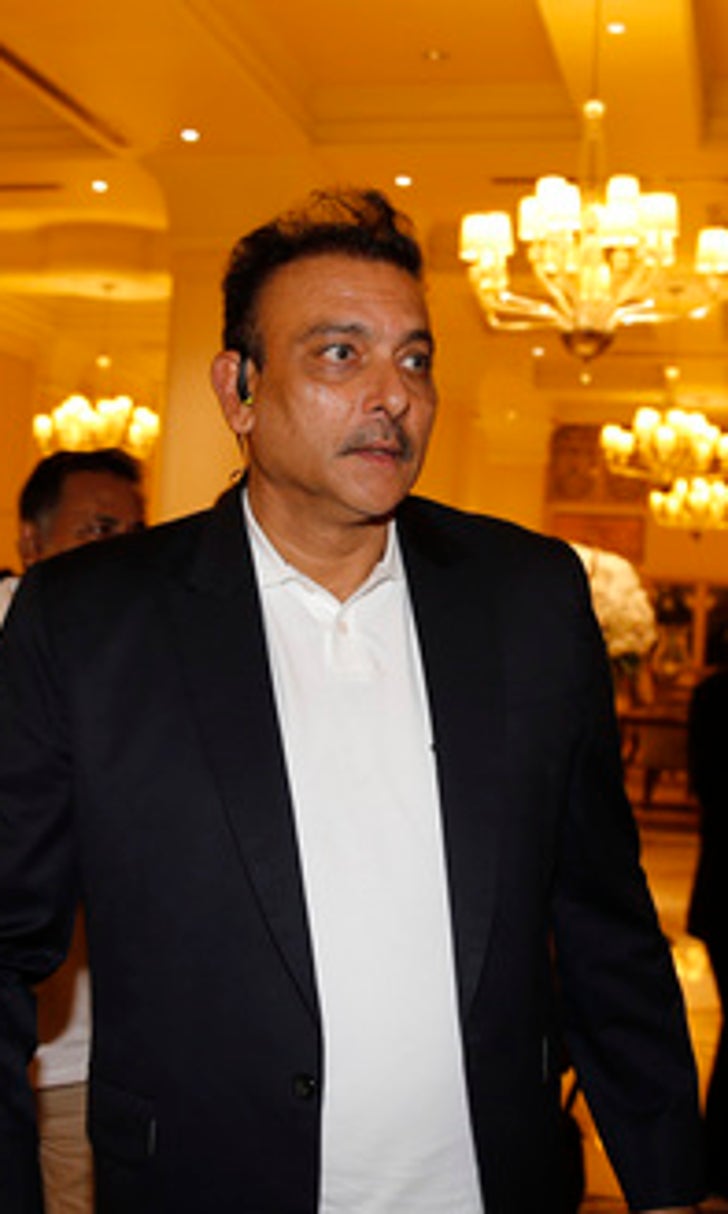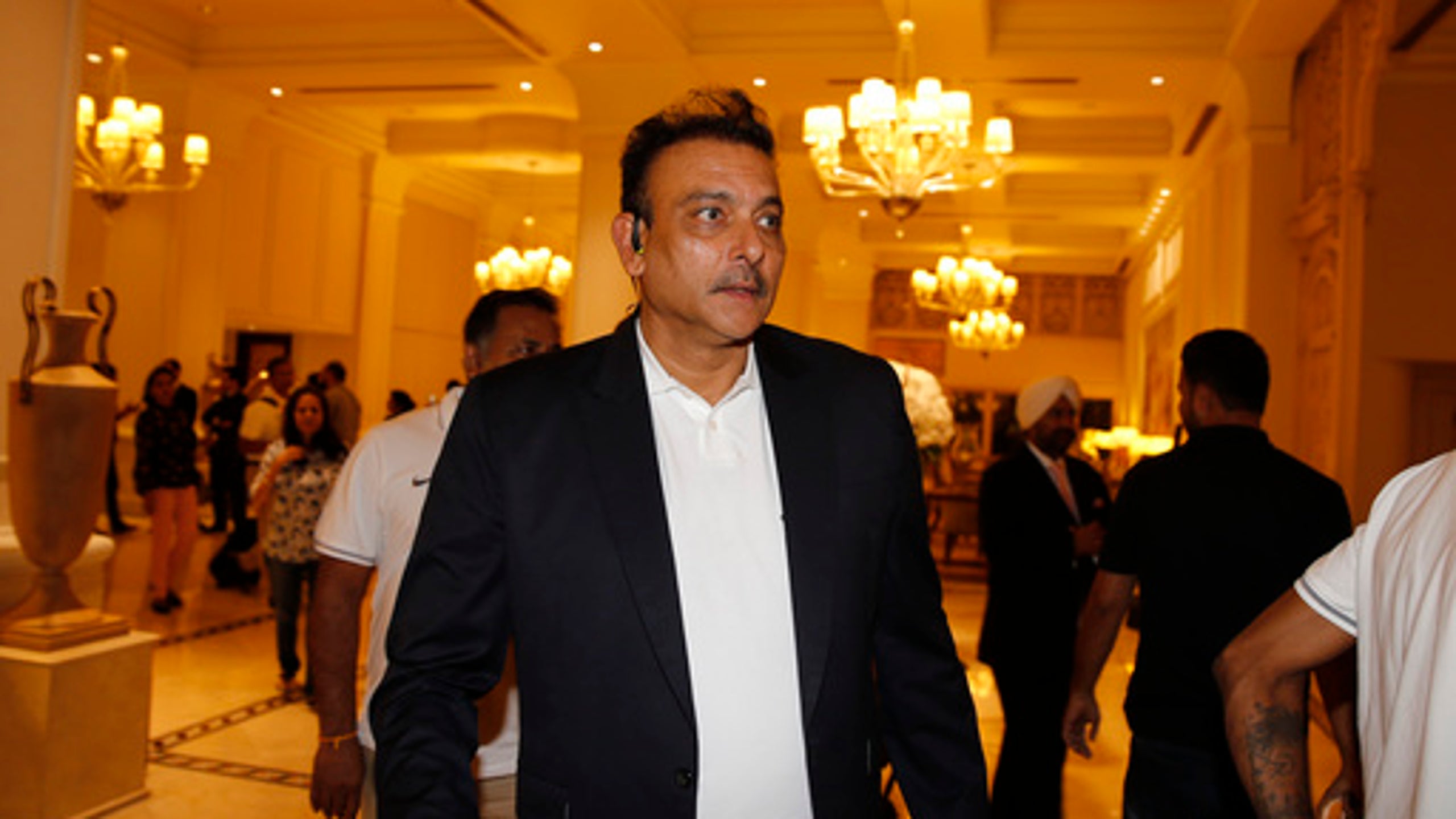 Coach: India motivated to stay No. 1 at Sri Lanka's expense
BY AP • July 20, 2017
COLOMBO, Sri Lanka (AP) Protecting their No. 1 test cricket ranking will be enough motivation for the players against Sri Lanka in the upcoming three-match series, India coach Ravi Shastri said Thursday.
Shastri said they are wary of Sri Lanka's record at home, and will not be complacent - even though Sri Lanka has fallen back in the rankings.
Sri Lanka hosts India for the first time in two years, when India won the test series 2-1. The first match begins next Wednesday in Galle.
''If you look at their track record at home, it is as good as any side in world cricket, if not right up with the best,'' Shastri told reporters in Colombo. ''As the Indian team we are not going to take them lightly, we are not going to take things for granted. We'd like to be consistent so we'll keep that No.1 position in place, and above all look to improve. If you don't look to improve there is no point in playing.''
Sri Lanka is seventh in International Cricket Council's rankings. Indian captain Virat Kohli said his team visited Sri Lanka two years ago in a similar position and performances in that series was the beginning of his team's turnaround.
''That particular series in Sri Lanka is the series that gave us belief. After being 1-0 (down) in the series the victories were hard fought,'' Kohli said. ''What it taught us was to come together and come closer as a team and understand our strengths and weaknesses. After losing that test in Galle, which was quite a dent for us mentally, the way the team came together was iconic.''
Sri Lanka is rebuilding after retirements to key players.
It lost a one-day international series to Zimbabwe this month for the first time, and barely beat the same visitor in a one-off test this week. It has also lost test and one day matches to Bangladesh and Scotland recently.
Sri Lanka's coach Nick Pothas is hopeful there will be an improvement in his team's fortunes very soon.
''We are probably in the same situation that Virat was talking about the Indian team being in a few years ago, so we are in that rebuilding phase,'' said Pothas who took over as interim head coach in the series against Zimbabwe following the resignation of Graham Ford. ''We will certainly see some improvement in a short period of time.''
---