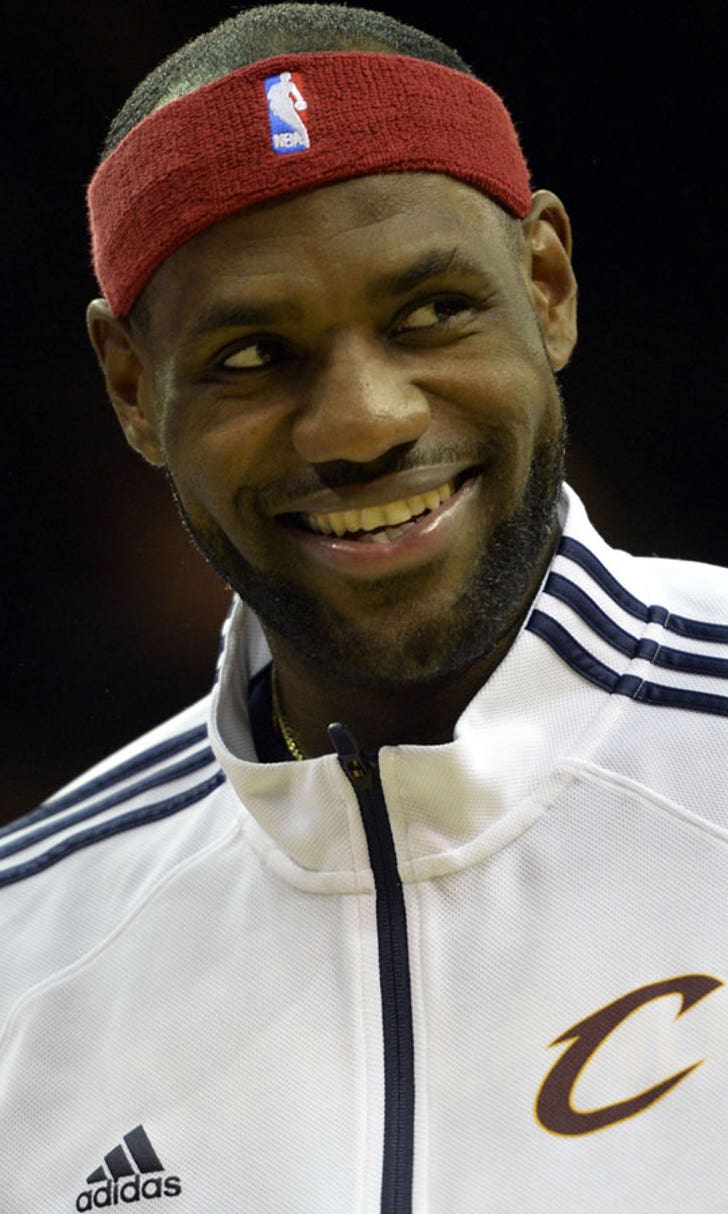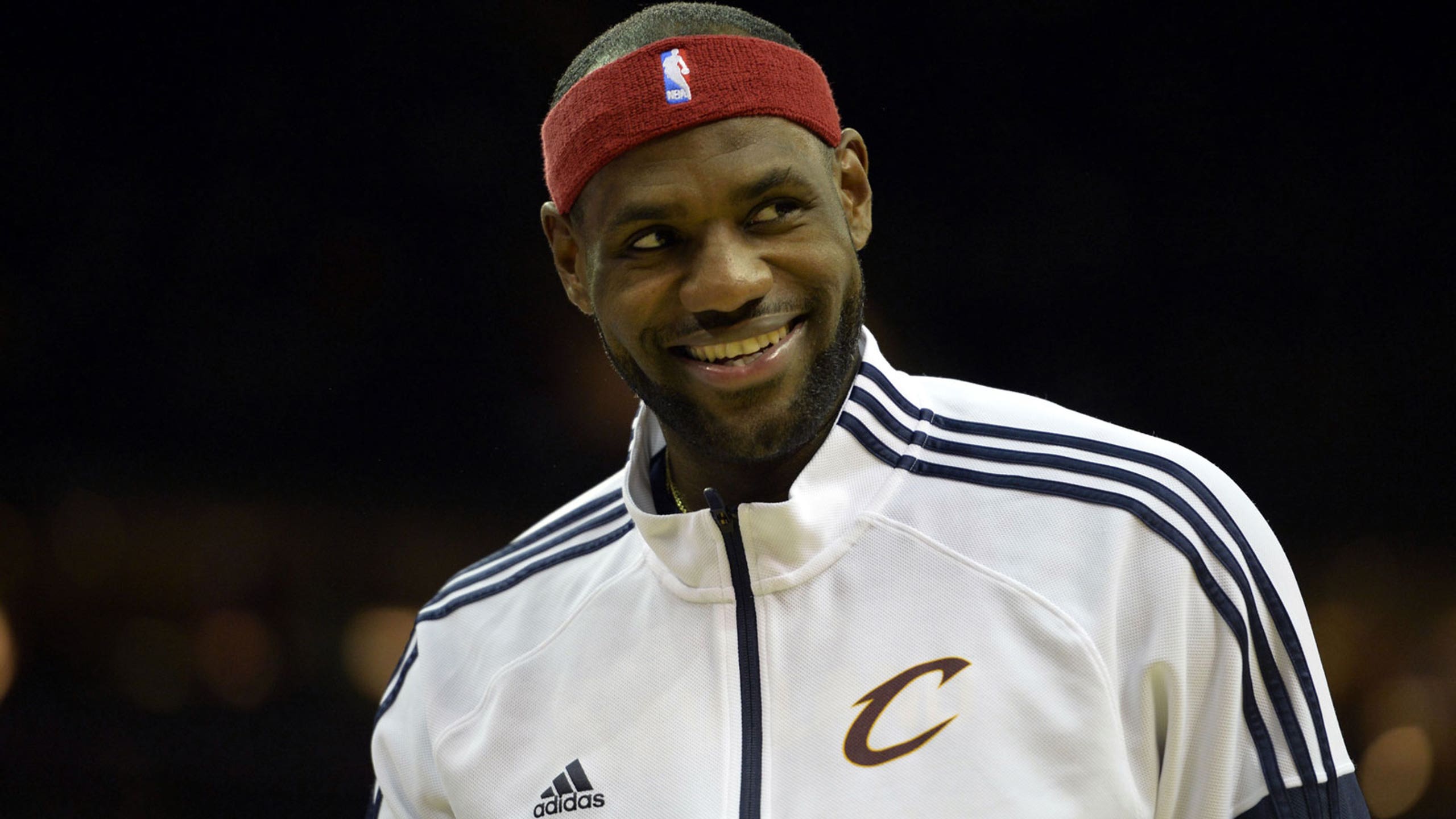 Clips from LeBron James Disney show 'Becoming' released
BY Spencer Davies • October 24, 2014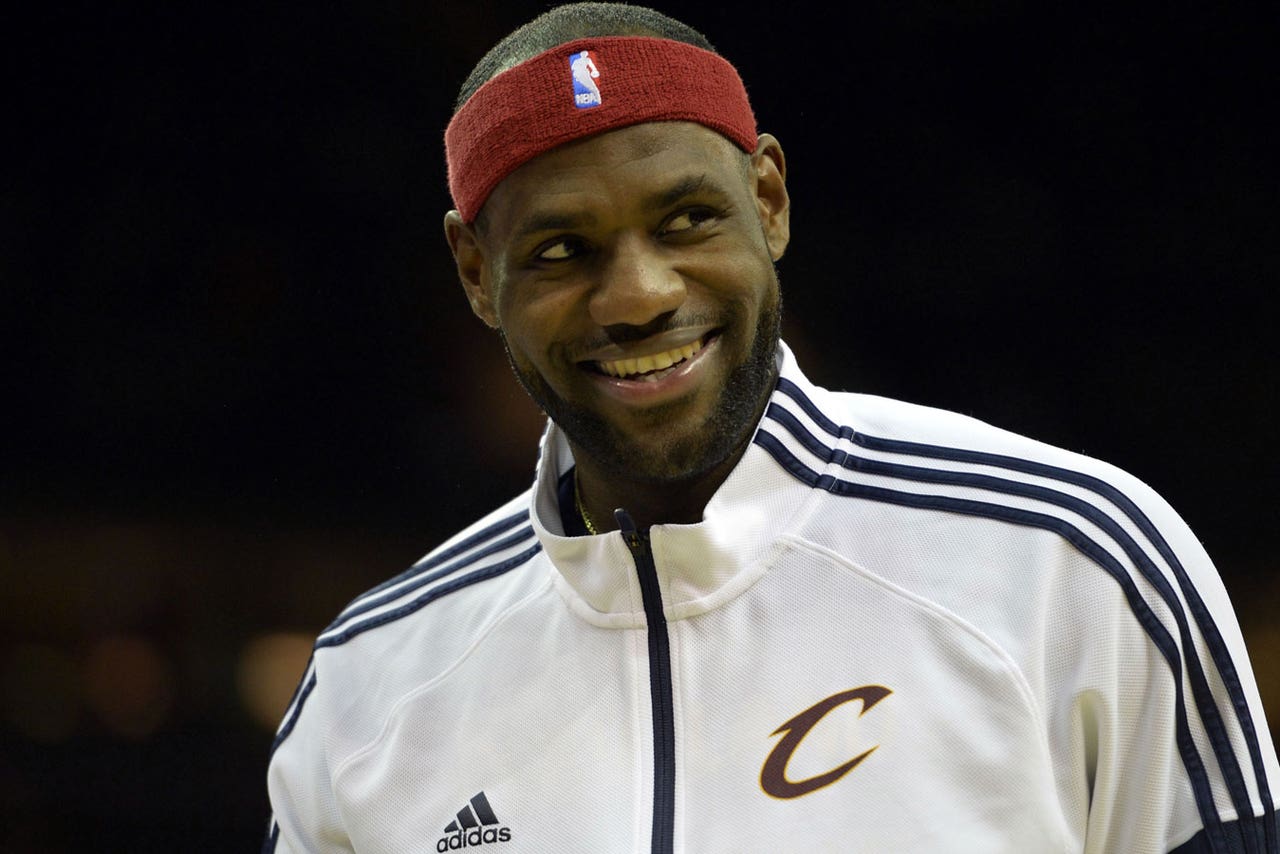 LeBron James has been a busy man as of late.
From announcing his decision to return to Cleveland, to producing "Survivor's Remorse" on Starz, the NBA's four-time MVP has certainly stayed occupied. 
Well you can add another thing to that list. 
On Sunday, Oct. 26, Disney XD will air its pilot episode of "Becoming," a show that captures the beginnings of today's best athletes and their journey to the world of professional sports.
James, also a co-producer of the show, will be showcased in its first episode.
"Becoming" is set to air at 5:30 p.m. and 8 p.m. on Oct. 26. If you don't get the chance to see it then, it will re-air at 7 p.m. on ESPN on Nov. 7. Later that night, the Cavs will be in Denver taking on the Nuggets at 10:30 p.m. on the same network.
---