Clippers interested in winning, not current win streak
BY foxsports • December 9, 2014
The Los Angeles Clippers winning streak is starting to become a thing.
After a thrilling, buzzer-beating shot by Blake Griffin in overtime against the Suns, the Clippers extended their win streak Monday to eight games.
A winning streak can become like a no-hitter, something everyone is well aware of but isn't talked about. Doc Rivers and Chris Paul have said they don't know their records or where they are in the Western Conference standings.
They know they're playing well and winning.  
"No, not at all," Paul said when asked if the Clippers talk about the streak. "I asked someone today what our record was. I don't know. I just know how many losses we have. It's crazy. There was a point in my career where I knew exactly how many wins we had. You get to a point where it's all about how you're playing. Obviously, at some point you're going to start looking at the standings.
"I don't even know what place we are in the West, the west is so dangerous. We're just trying to build wins and don't add any to the loss column."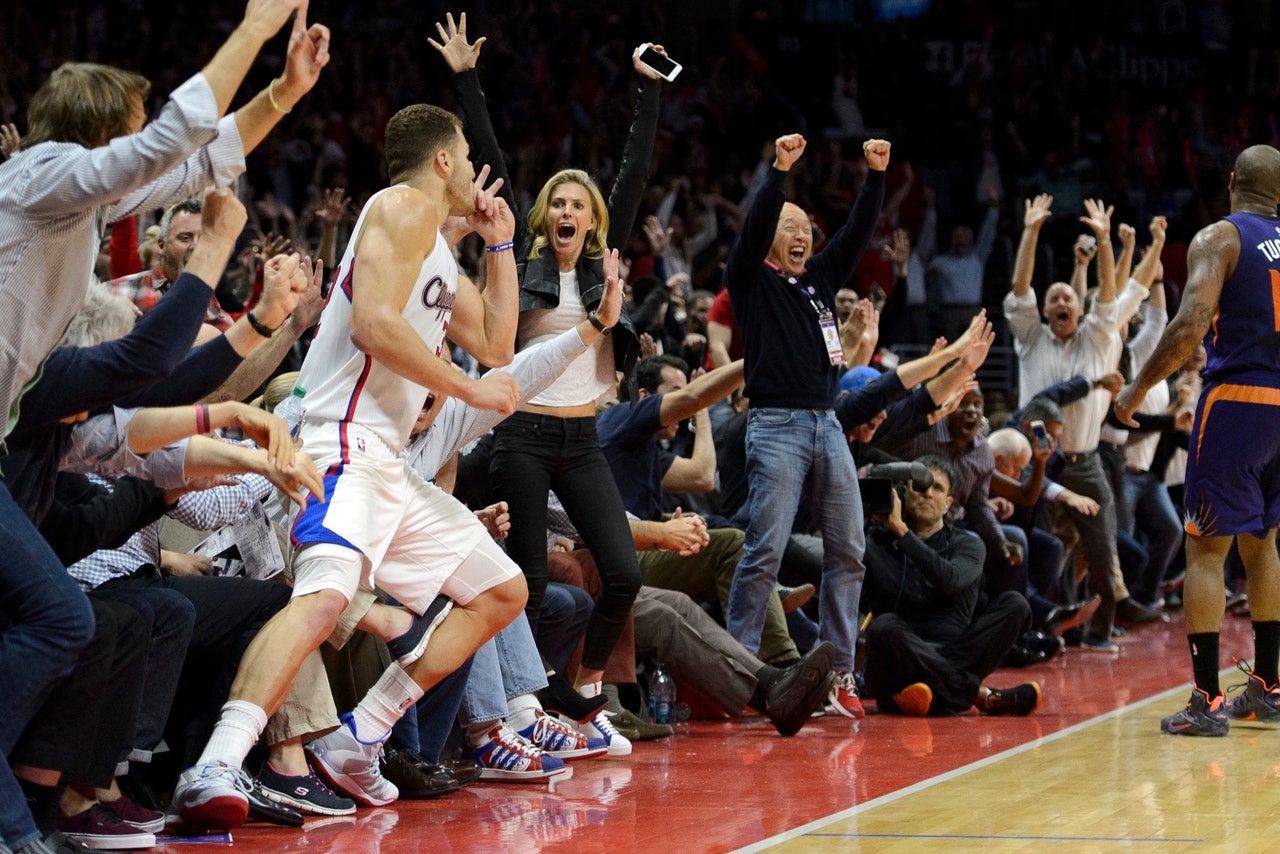 5 things: Streaking Clips get 'lucky bounce' vs. Suns
The Clippers (15-5) are in sixth place in the Western Conference, three games behind Golden State. They'll go for nine consecutive victories Wednesday at Indiana, which is the start of a three-game roadtrip. The Clippers started their win streak on the road on a seven-game roadtrip in which they went 6-1. For the Clippers, taking a winning streak on the road isn't cause for concern that it will end.
Not only that, the Clippers didn't play particularly well in Monday's 121-120 overtime win over Phoenix. Jamal Crawford was ejected, controversially, for saying something to an official. The Clippers didn't play well, either, shooting just 29 percent from 3-point range, and their defensive play was shaky, especially in defending the 3. The Suns shot 43 percent from behind the arc.   
That game was the closest the Clippers have come to ending their streak.
Keeping the Clippers and their win streak grounded in reality in the insanely difficult Western Conference and Golden State's win streak. The Warriors --who are in first in the Western Conference and have the NBA's best record at 18-2 -- have won 13 consecutive games.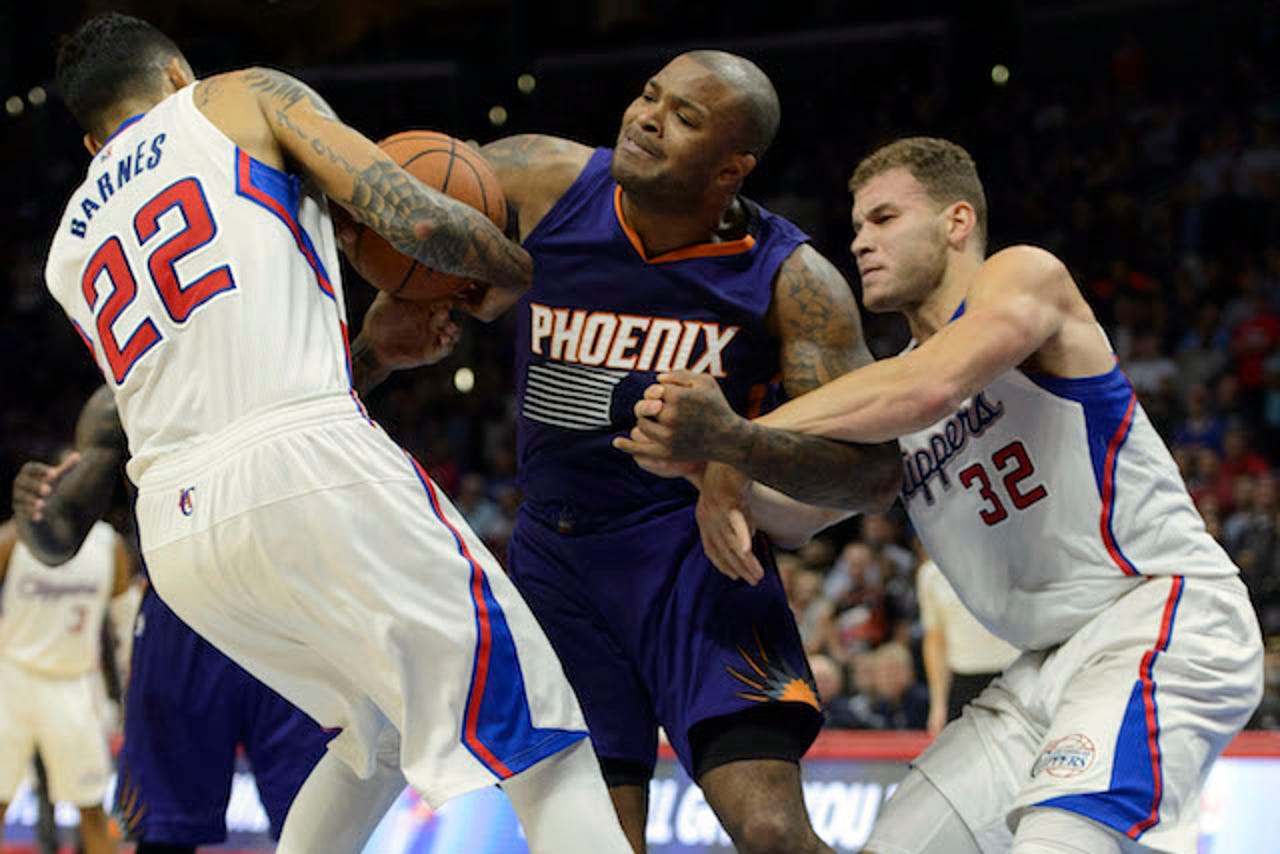 Blake Griffin makes improbable OT shot to propel Clippers over Suns
This makes the Clippers' Christmas night matchup against the Warriors a much-anticipated matchup. A rematch is also interesting since Golden State dominated the Clippers 121-104 last month.
The Clippers are a much different team since that debacle.  
As for how he approaches the win streak, Rivers said: "Don't focus on any streak. I don't know what the number is, I never do. Take it game to game and just keep playing. You want to win as many games as you can in a row, but that's about it. I really focus more on how we can get better. I do that a lot in our shootarounds."
The Clippers play Indiana (7-14), Washington (14-6) and Milwaukee (11-11) on the road before returning to play the three-win Detroit Pistons on Dec. 15 at Staples Center.
---