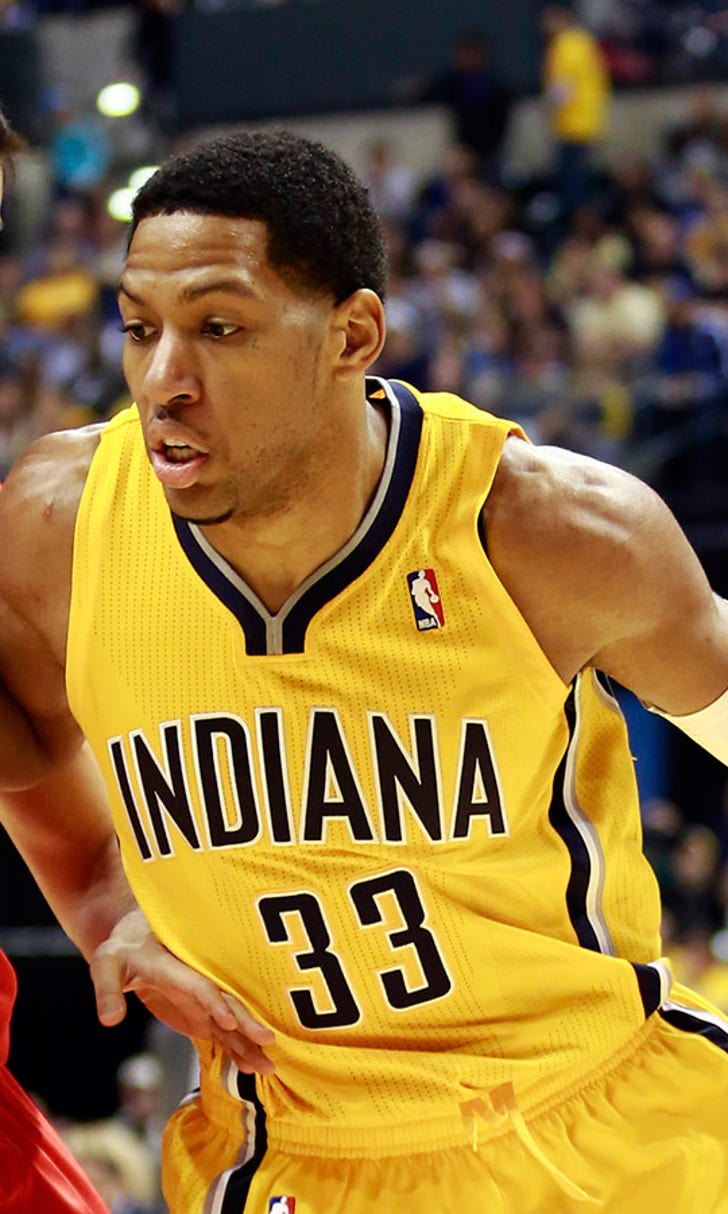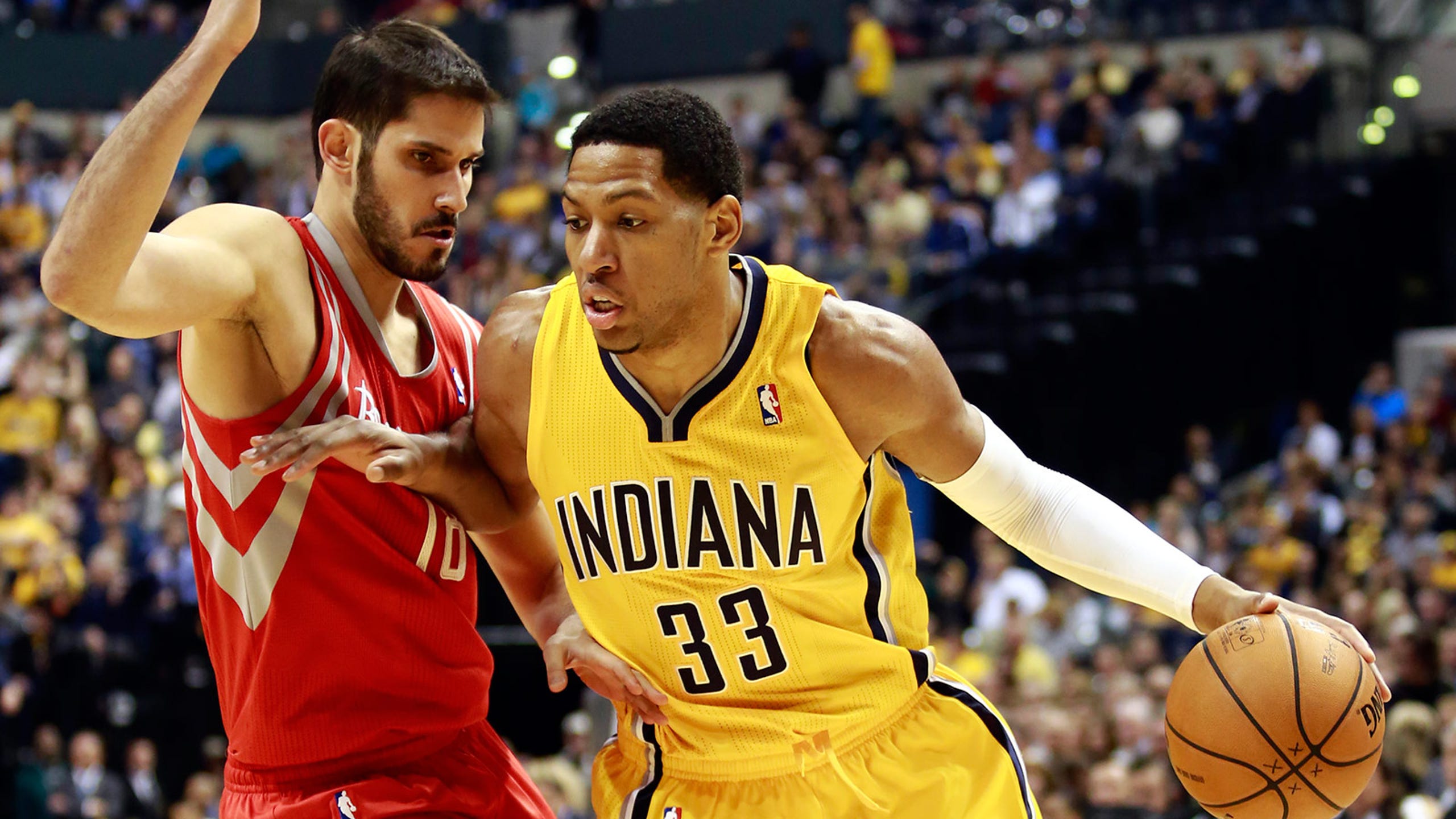 Clippers have interest in Danny Granger
BY foxsports • February 26, 2014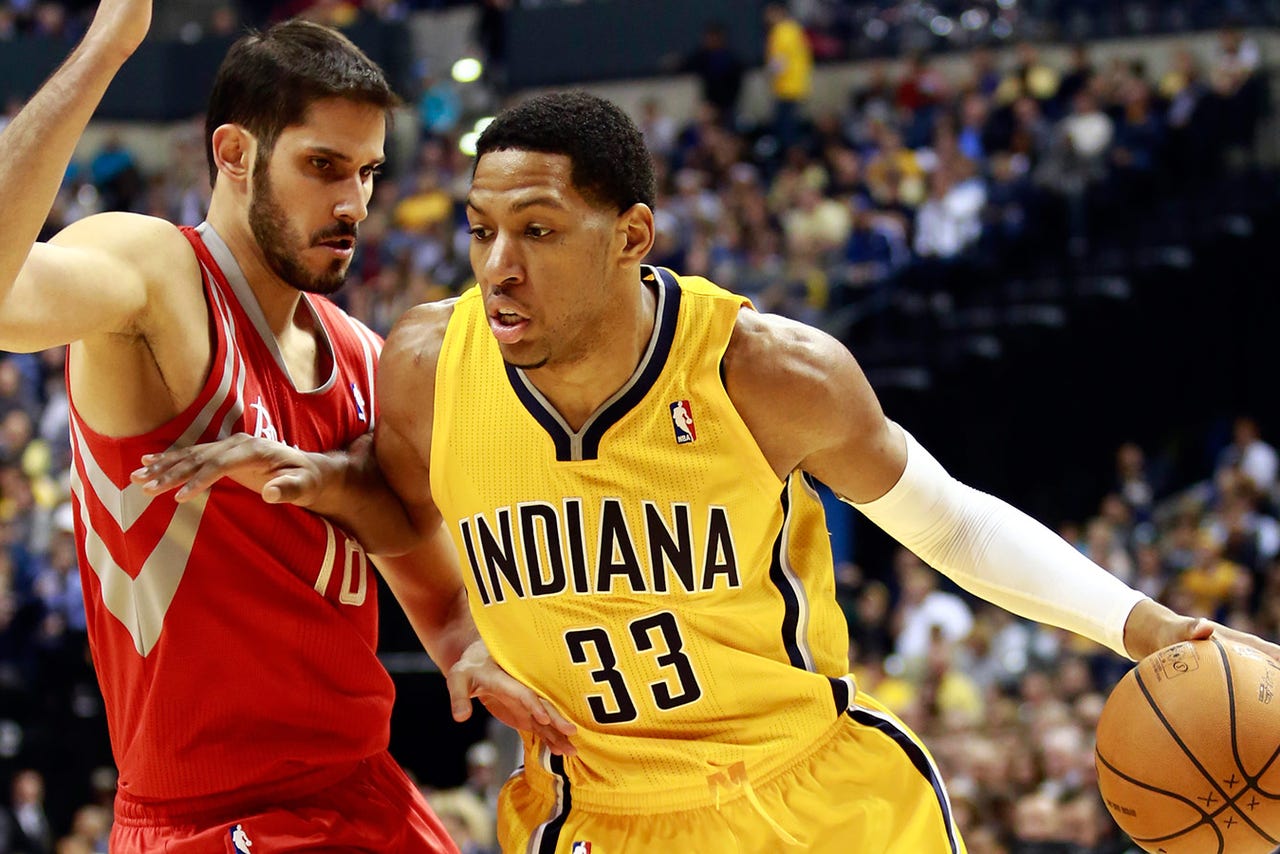 LOS ANGELES -- Now that Glen "Big Baby" Davis is officially a member of the Clippers, coach Doc Rivers is ready to turn his attention toward acquiring Danny Granger.
Granger and the Philadelphia 76ers reached an agreement on a buyout Wednesday, making the forward a free agent who can negotiate a deal with any team.
The Clippers are apparently high on his list, along with the Houston Rockets, Miami Heat, Chicago Bulls and San Antonio Spurs.
Rivers, asked before the Clippers' game against the Houston Rockets if he has an interest in signing Granger, said, "Of course."
The 6-foot-9 Granger was traded to the Sixers by the Indiana Pacers but spent less than a week with the team. He is said to be interested in joining a playoff contender, and his interest in the Clippers could be bolstered by the fact he has an offseason home in Los Angeles.
Asked what it would take to sign Granger, Rivers joked, "Cash would probably be one thing." He added, "I don't think it's really up to us. I think it'll be up to Danny. I think there will be a lot of teams going after him, and I think there should be."
Rivers said he was unsure how many minutes he would give to Davis, but he intends to use him as a backup behind power forward Blake Griffin and center DeAndre Jordan. Davis passed his physical earlier in the day.
"I think he has to get in better condition," Rivers said. "Having said that, he can still play. I'll probably try to get him minutes, I just don't know yet."
---