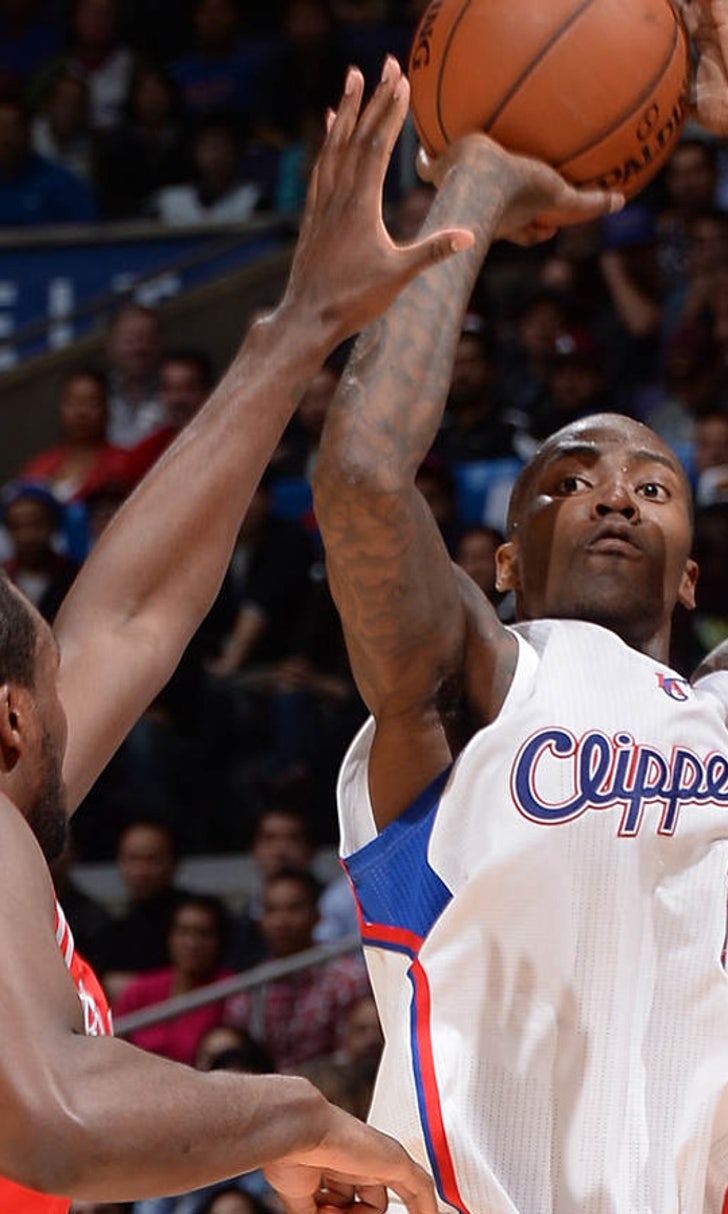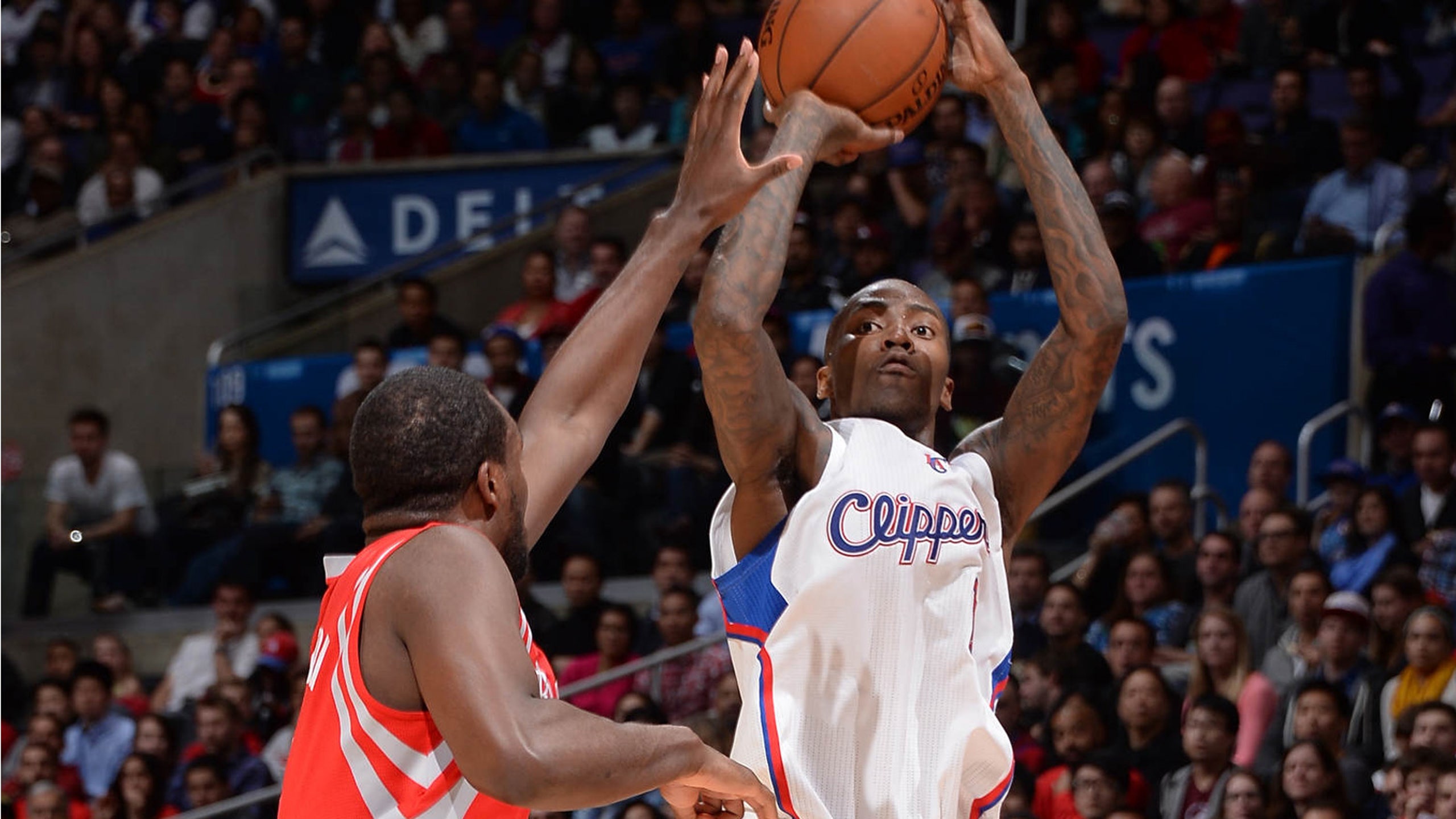 Clippers hang on to beat Rockets, but lose Jamal Crawford to injury
BY foxsports • February 27, 2014
LOS ANGELES -- The Clippers have another new reason to worry.
Their season has been full of them, even as they've remained competitive in a winter full of challenges. But it seems like the injuries never end.
They celebrated a significant 101-93 victory over the Houston Rockets on Wednesday night at Staples Center, but they were missing guard Jamal Crawford in their postgame locker room. Crawford suffered a strained left calf and didn't play in the second half, leaving the Clippers with a backcourt of two point guards, Chris Paul and Darren Collison.
"Personally, I'm a little concerned because nobody was around (him)," Rivers said. "When guys get injured when nobody's around, it always scares me. We'll know more tomorrow.
"He said he felt better, so I think he'll be OK. But I've been around the league a while, so that's my concern."
Crawford wasn't available after the game, but any lengthy absence would be a serious setback for the Clippers. He brought in a 19.1-point scoring average and was starting in place of shooting guard J.J. Redick, who is down with a sore hip and a bulging disk in his lower back.
Collison started the second half and did a superb job defending Rockets guard James Harden, who was 6 of 16 shooting for 18 points. He also had a big impact offensively, scoring 12 points in the fourth quarter -- including three consecutive baskets in the final 2 minutes 9 seconds -- to finish with 19 points.
"I take a lot of pride in my defense, especially against a guy like James Harden," Collison said. "He's capable of going for 40. You can't stop him. You've just got to make it tough for him on every shot."
The Rockets had won 10 of their previous 11 games, but Wednesday's win gave the Clippers a 3-0 lead in their season series and ensured them of a tie-breaker if both teams finish the season with identical records. The Clippers (40-20) are percentage points ahead of Houston (39-19) in the Western Conference, although they remain fourth behind Oklahoma City, San Antonio and Portland.
"That's important," Rivers said of the tie-breaker. "Honestly, I didn't mention it at all (to the players) because I just feel like you've got to win the game. But it's taken care of now, so it's good."
Less certain is Crawford, who is the Clippers' biggest long-range scoring threat. Rivers would prefer to use Crawford off the bench, but Redick' injuries have forced him into the starting lineup. If Crawford is forced to miss several games, it would leave the team with no reliable shooting guards.
"It's tough," Collison said. "I don't know what the situation is, but I hope we get him back real soon.
"We've been going through this all season long. It just seems like whenever things are going well for us, guys are dropping. But the thing about us is that we're resilient. When somebody does go down, we find a way to win games."
---