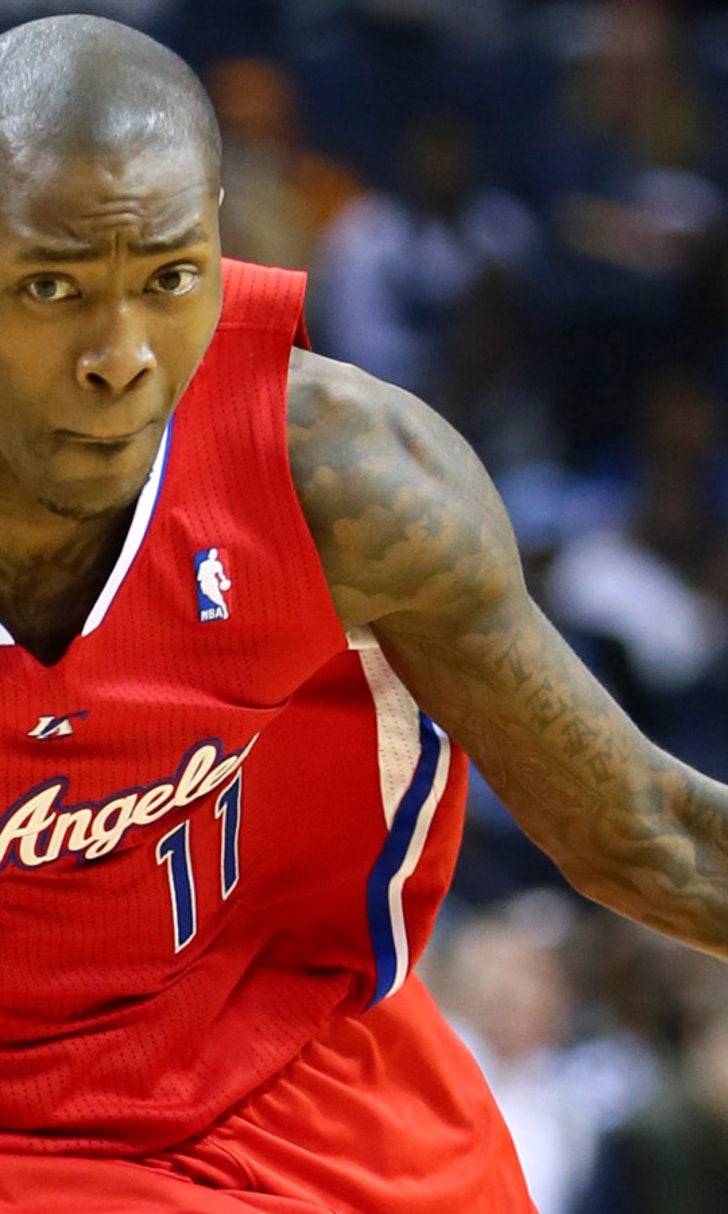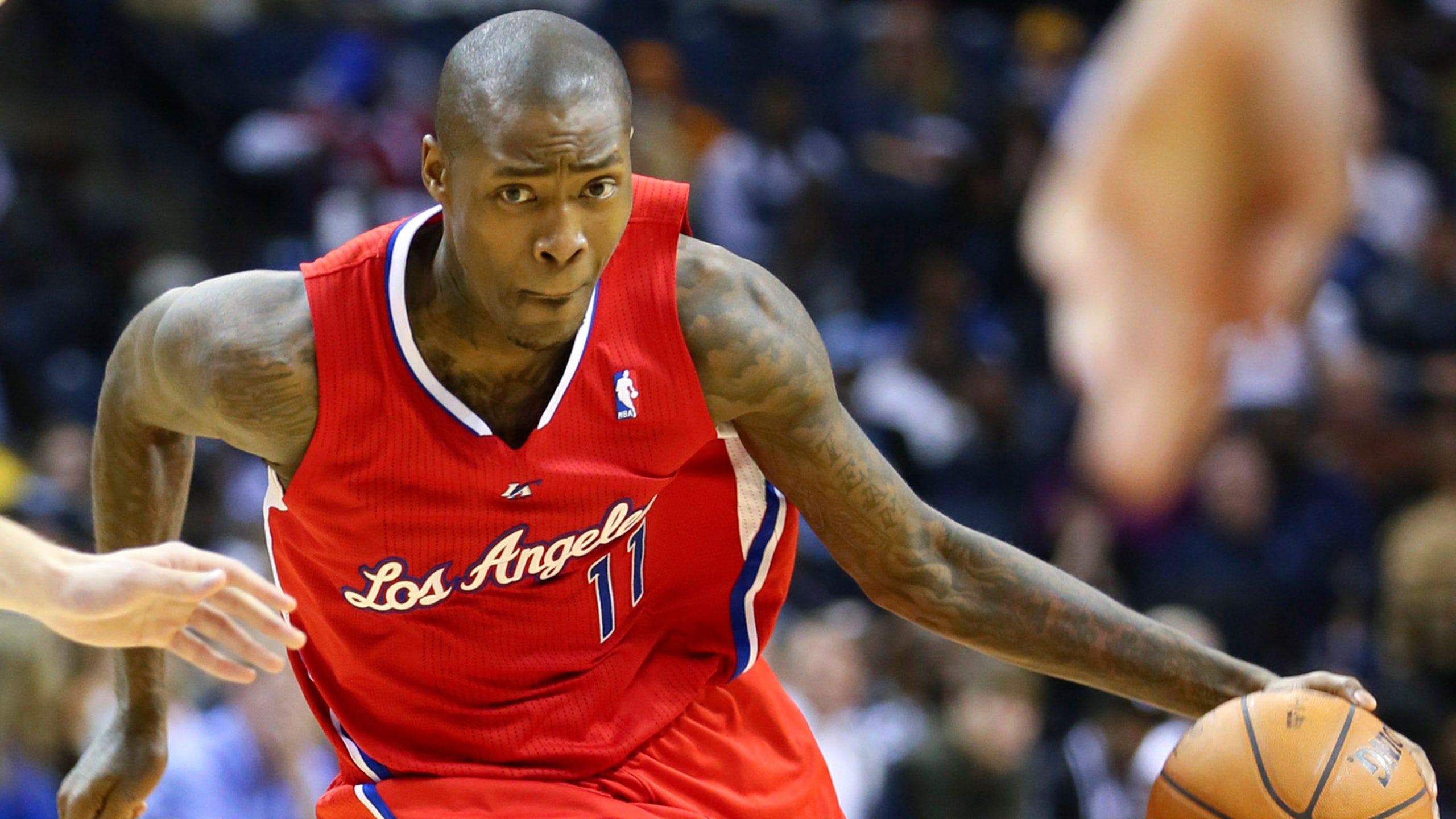 Clippers guard Jamal Crawford listed as day-to-day with calf strain
BY foxsports • February 27, 2014
Given the kind of season they've had regarding injuries, the news Thursday that Clippers guard Jamal Crawford has a strain in his left calf has to be considered good.
Crawford underwent an MRI and is listed as day-to-day. The Clippers don't play again until Saturday night against the New Orleans Pelicans on Prime Ticket at Staples Center, so it's not known if Crawford will be available.
Crawford started Wednesday night against the Houston Rockets but was injured in the second quarter and did not play in the second half. He made 2 of 10 shots and ended the game with eight points in 15 1/2 minutes.
Until his injury, Crawford had been averaging 24.2 points since Jan. 17 and had scored 19 or more points in 18 of his previous 19 games. His greatest value to the Clippers is coming off the bench, but he has been forced into a starting role because of injuries to shooting guard J.J. Redick, who is currently out with a bulging disk in his lower back.
Clippers still targeting Granger
The Clippers' interest in signing free-agent forward Danny Granger remains high, but they won't be able to make an offer until Granger clears waivers on Friday.
Granger, who received a buyout from the Philadelphia 76ers, has expressed interest in the Clippers as well as the Houston Rockets, Miami Heat, Chicago Bulls and San Antonio Spurs.
Granger's agent was in attendance at the Clippers-Houston Rockets game Wednesday at Staples Center and may have met with both teams.
Baby's first steps
Newly signed forward Glen "Big Baby" Davis got his first game action with the Clippers and clearly made his presence felt.
Davis didn't enter until there were 1.8 seconds left in the third quarter, but in 5 minutes 14 seconds he showed a willingness to mix it up, collecting three fouls, two rebounds, two blocked shots and two points.
"I was a little nervous at first," Davis said. "My heart was beating really fast. I haven't played in a couple of days, so I felt winded a little bit. I got the jitters out with my first shot and that kind of helped me a little bit."
Davis, who received a buyout last week from the Orlando Magic, will provide some bulk on the front line as a backup to center DeAndre Jordan and forward Blake Griffin.
"We needed a 'big' in a bad way and he's definitely that,"Griffin said. "You know, somebody that had experience, can guard fours and five, who feeds well and obviously knows our whole coaching staff. So he's a great fit for us."
---