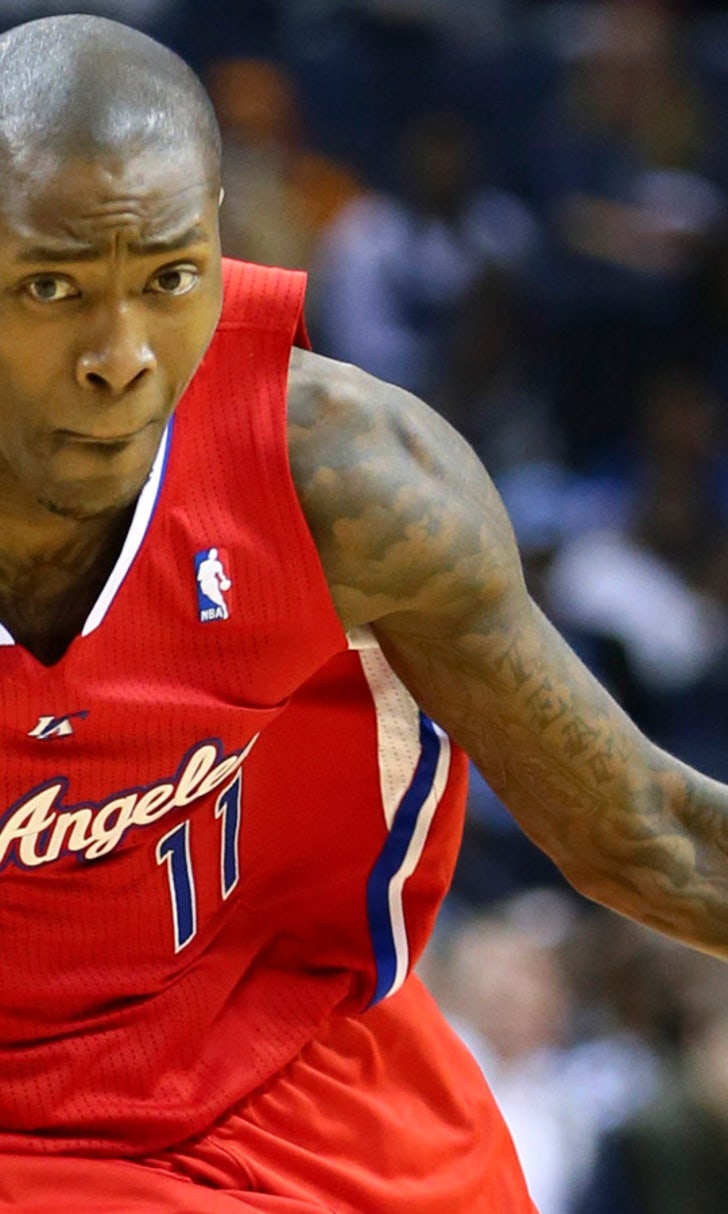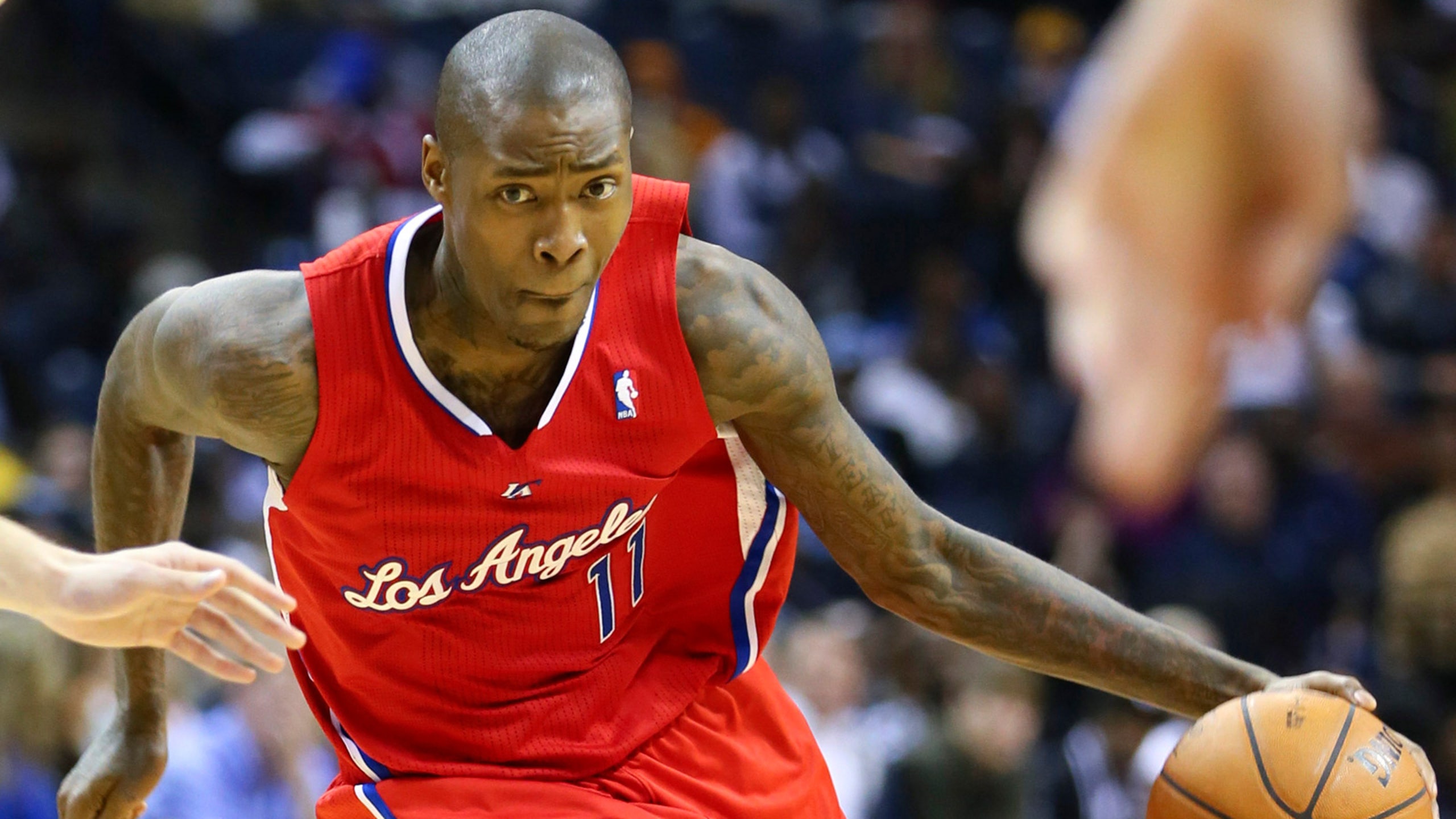 Clippers' Crawford stepping up in starting role
BY foxsports • December 17, 2013
LOS ANGELES -- The role of starting guard fits Jamal Crawford nicely. Then again, so does his role as a bench player.
 
Crawford handles each job well, but for the past two games, he's been paired in the Clippers' starting backcourt with point guard Chris Paul. So far, the combination is working perfectly, with the Clippers going 2-0 and Crawford providing ample offensive support with his outside shooting.
 
Crawford made his first start in 101 regular-season games last Saturday night at Washington, then started again in Monday night's 115-92 win over the San Antonio Spurs, scoring 17 in each game.
 
"It's fun, but it's different," Crawford said. "You have to change your mentality. When you start, you can kind of pick the game apart. You don't have to rush anything. You know you'll be out there an allotment of minutes and you have time to make an impact, so you don't have to rush as much. When you come off the bench, you have to be an immediate impact."
 
Clippers coach Doc Rivers prefers to bring Crawford off the bench, but Willie Green struggled with his shooting after being called on to replace J.J. Redick, who suffered a broken right hand and a torn ligament in his wrist last month. So Rivers summoned Crawford, a 13-year NBA veteran who was a starter with the Chicago Bulls and New York Knicks from 2003-2004 to 2008-2009.
 
Crawford's ability to hit outside shots kept opponents from double-teaming Paul or sagging in the middle defensively.
 
"I still love him off the bench because of what he provides there, but right now we need him as a starter," Rivers said. "You know what I liked about Jamal? He was 0 for 6 in the first half (against the Spurs) and he still helped the team with his spacing and with his defense. That's the growth in Jamal. He really wants to be a winner."
 
Crawford was arguably the league's best sixth man last season, although the award went to the Knicks' J.R. Smith. Crawford won the award in 2009-10 with the Atlanta Hawks and essentially vowed to prove he can win it again this season. But it probably won't happen until Redick returns in several more weeks.
 
"I think it gives us another dimension in that starting unit," Paul said. "I can push the ball, he can handle the ball, and he makes plays. It's just something different. Doc changed it up against the Wizards, and we'll see how that keeps going."
 
Crawford started slowly against San Antonio, missing all six of his shots. But he was 3 for 7 in the third quarter as the Clippers slowly pulled away.
 
More than anything, he didn't lose faith in his ability to score points or create shots.
 
"It's frustrating when you get shots that you make every single day and miss them," he said. "But you've got to stay in it and do whatever you can, whether it's a steal or boxing out a big guy, whatever you can to help your team. It doesn't always show up on the scoreboard, but you do what you can."
[pullquote align="center" attribution="-- Doc Rivers"]I still love him (Crawford) off the bench because of what he provides there, but right now we need him as a starter.[/pullquote]
---