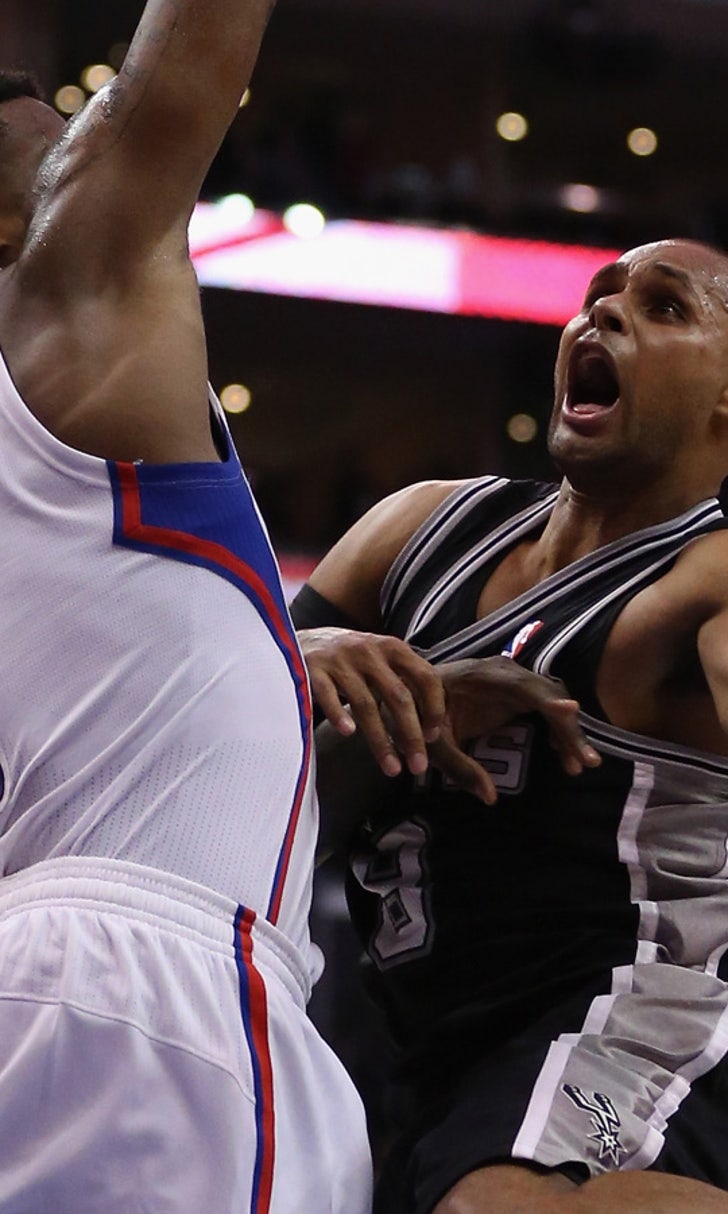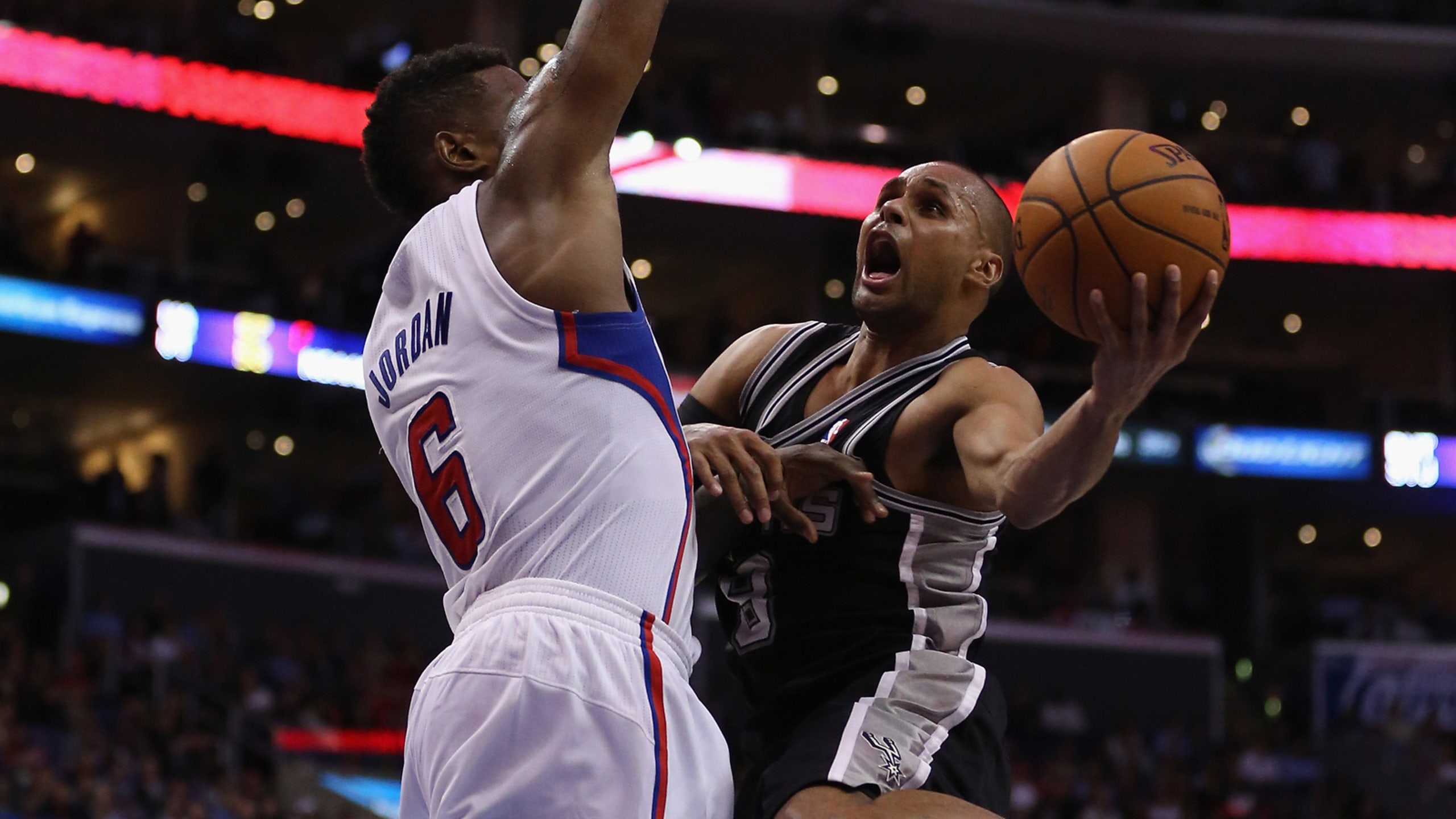 Clippers can't handle Spurs, even without Tony Parker
BY foxsports • February 19, 2014
LOS ANGELES -- Before visiting the Clippers on Tuesday, San Antonio Spurs head coach Gregg Popovich said his point guard, Tony Parker, would be out for the "forseeable future" with "a variety of maladies."
In other words, Parker would be given rest, in an effort to allow his plethora of injuries time to heal.
Patty Mills, on the other hand, was well rested coming off of the All-Star break, making Parker's absence a literal non-factor in the Spurs' 113-103 win at Staples Center to kick off the second half of the season.
Mills came off of the bench to score a team-high 25 points.
As far as point guard battles go, Mills owned it. He was the best point guard on the floor for either team.
"He killed us, I mean really," Clippers head coach Doc Rivers said. "We started blitzing and even then he made shots. I don't know if Parker could've been much better when you look at it. He played terrific."
There were nine lead changes and five ties in a first half of back-and-forth action between two Western Conference contenders. The second half told a different story almost exclusively controlled by the Spurs, thanks to Mills. The lead changed just once in the second half.
With the Spurs in control and holding onto a seven-point lead, Mills returned to the game with 4:44 left in the game. The first time he touched the ball he nailed a 3-pointer to put the Spurs up 102-92 and send Clippers fans home early. Eighteen of Mills' 25 points came in the second half.
In true Spurs, middle of the regular season, fashion they were without the services of three starter for various reasons -- Kawhi Leonard (hand), Tiago Splitter (shin) and Parker (rest, etc.).
Still, for the defending Western Conference champs it was a clinic put on in being content no matter the circumstances. A lesson the Clippers learned firsthand and should take with them going forward with their own aspirations of advancing deep into the playoffs.
"They're a great teacher in how they trust their stuff," Rivers said of the Spurs. "They're advanced in that other than Miami (and) Oklahoma City -- teams that have been together -- they run their stuff and they trust it even when things are bad. Teams that haven't been together that's something they have to learn and that's something we're still learning."
Griffin showed no All-Star hangover, picking up where he left off in the first half of the season with a 35-point, 12-rebound effort, but was far from 100 percent.
The Clippers All-Star forward admitted to "not feeling refreshed" going into Tuesday night's contest. He also announced he had his right elbow drained Monday for the second time this season.
Jamal Crawford pitched in 25, but the Clippers didn't get much production aside from those two.
It was a tough shooting night, as the team shot just 43.2 percent from the field. The Spurs, meanwhile were an even 50 percent and shot 45 percent from 3-point range. Mills hurt in that area too, knocking down two of his three 3-point attempts.   
"I didn't think we had a lot of zest in the game tonight," Rivers said.
---