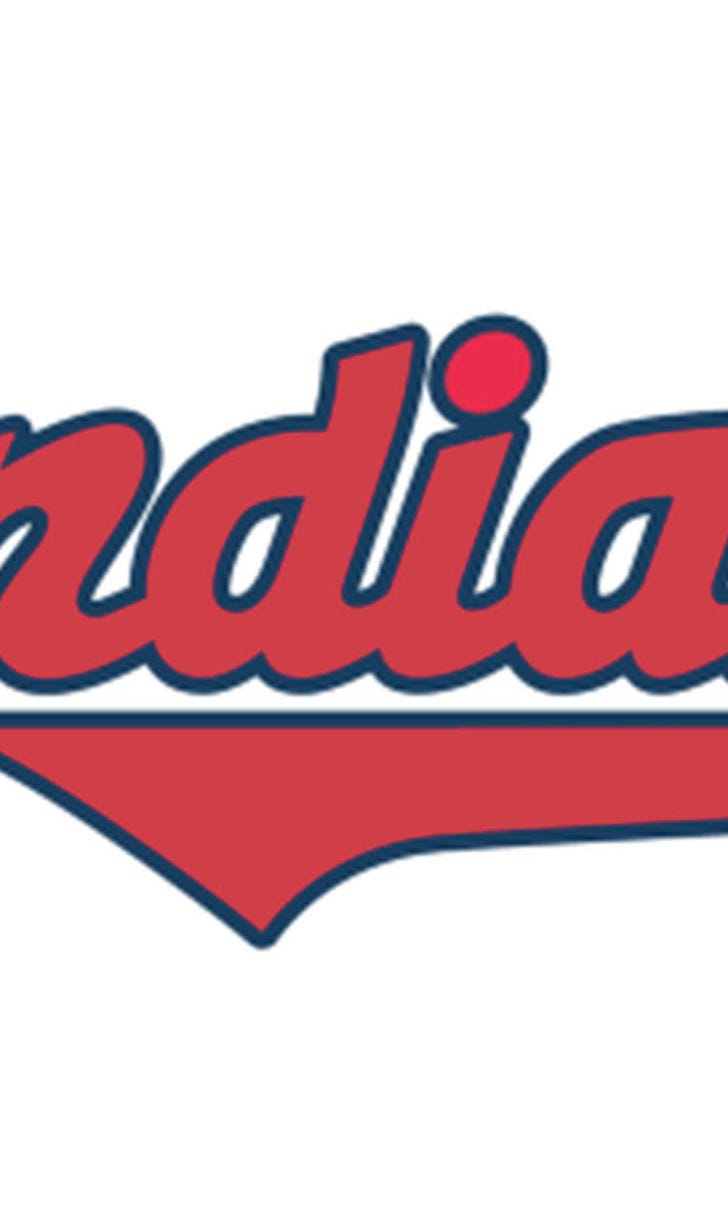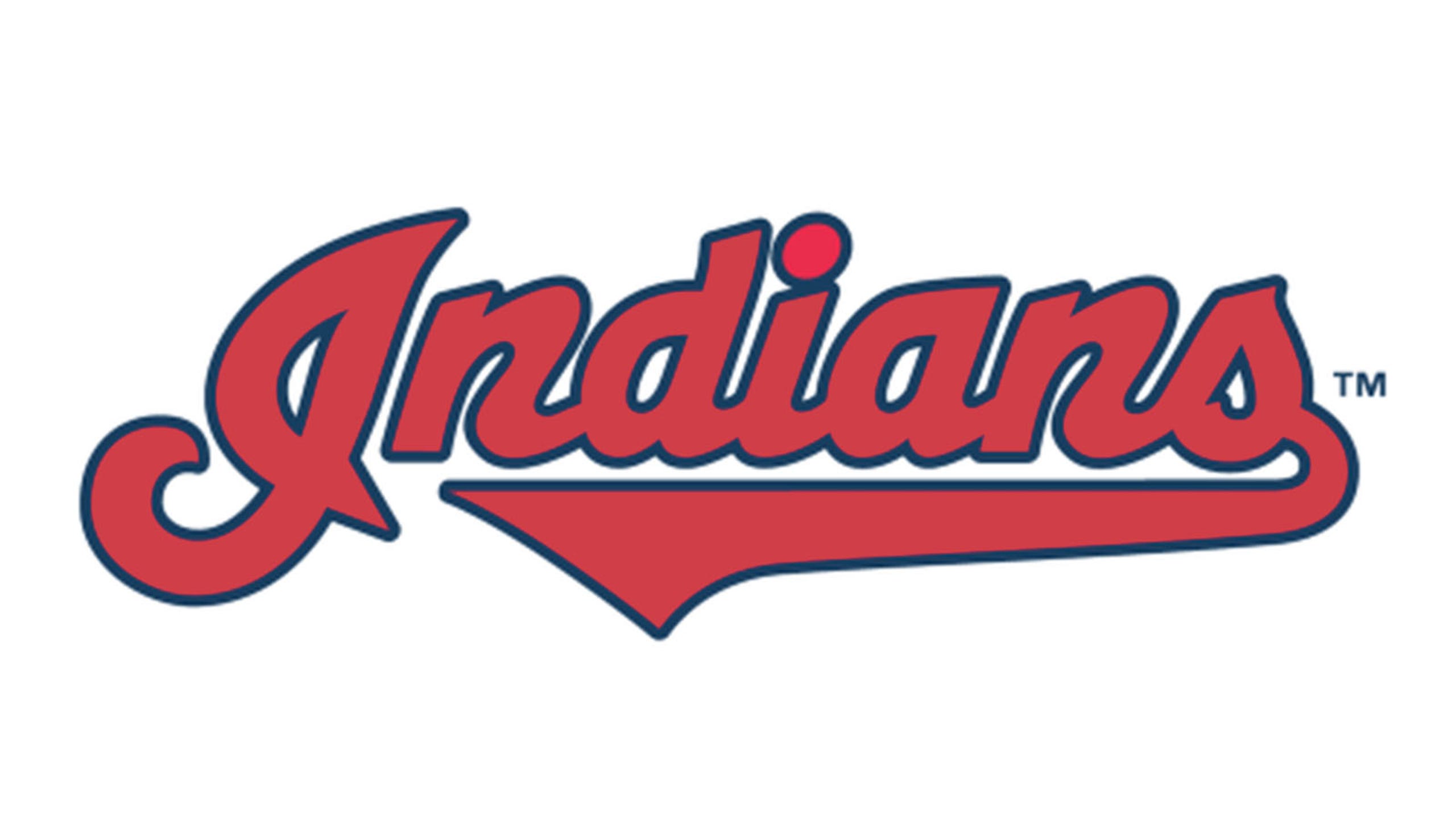 Cleveland Indians start fun holiday promotion on Twitter
BY Spencer Davies • December 10, 2014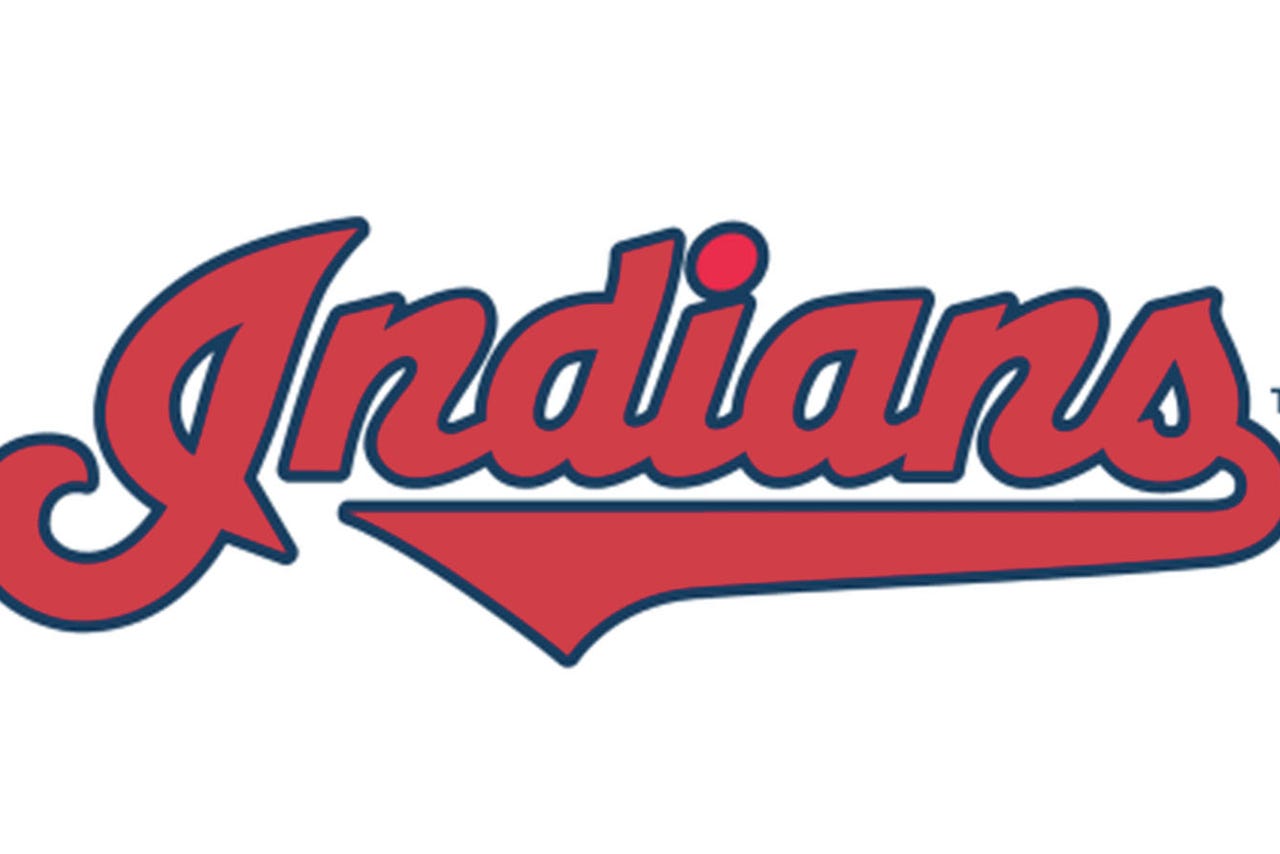 With the holidays right around the corner, the Cleveland Indians have decided to giveaway prizes through contests via social media.
The #12DaysofTribe promotion began Monday with the team asking fans for their best Tom Hamilton home run call impression. The winner would win tickets for a game in April or May and be able to visit Hammy and Jim Rosenhaus in the booth.
Kent State University student Dylan Dapsis won the contest with this solid effort.
Tuesday's contest was a little different, as it wanted fans to come up with a Christmas movie and use an Indians player to replace one word in the original title. The hashtag #ReplaceChristmasMovieTitlesWithTribePlayers was used in the entries. The winner of this contest would receive a Jim Thome replica statue.
Cleveland sports fan @XCWarrior1 had a very clever alteration to win.
Wednesday's giveaway was arguably the most difficult and really made Tribe fans think, as they had to come up with a haiku about Cleveland skipper Terry Francona. The victor would get an autographed Tito jersey.
The Ohio State University's Brady Cernelich came up with the best one.
The promotion has been quite interactive and fun for Indians fans everywhere, and it's sure to get better as it continues.
The next contest starts Thursday morning at 10 a.m.
I wonder who that could be about.....
---