Cleveland Cavaliers at Orlando Magic game preview
March 11, 2017

TV: FOX Sports Florida
TIME: Pregame coverage begins at 6:30 p.m.
CAN'T GET TO A TV? WATCH IT LIVE ON FOX SPORTS GO

LeBron James was magnificent Thursday against the Detroit Pistons. He recorded his career-best eighth triple-double this season with 29 points, 13 rebounds and 10 assists. At times, James led an assault on the rim, finding open lanes and dunking the ball hard on the familiar rims at the Palace of Auburn Hills.

James somehow finds ways to set more history and do new things in what is already an accomplished career.



But the Cleveland Cavaliers still lost 106-101 despite James' heroics. He posted a plus-18 plus/minus so it was not as much about James' play that the Cavaliers lost. It does mean Cleveland was minus-25 with James off the floor Thursday.

Cleveland has struggled with James off the court. The Cavaliers are 8.1 points per 100 possessions better than their opponents with James on the floor. The Cavaliers are only better with Kevin Love on the floor.

But the Cavaliers give nearly all of that back when James is off the floor. Cleveland is minus-8.3 points per 100 possessions with James off the floor. If James still has a case to be the league's MVP, this impact is as much as anything else an argument for it.

If Cleveland is going to repeat as champions, they will need someone to carry the load so James can get his rest. That attention likely turns to Kyrie Irving.

"A lot of it had to do with my mistakes going into the fourth and not necessarily setting a tone and really coming out and making a stand," Kyrie Irving told Chris Fedor of Cleveland.com after the loss to the Pistons. "In order for us to be great, we have to be good across the board. I have to demand more out of myself as well as out of my teammates."

The Cavaliers will still be the favorite to win the Eastern Conference. And minutes without James will become much more limited once the Playoffs begin. But the Cavaliers should have some concern. James is averaging 37.6 minutes per game, his most in his three years in Cleveland. It is hard to imagine him playing much more.

These are the difficult rotation decisions a coach has to make. No one can play 48 minutes. No group can play an entire game either.

Cleveland's opponent Saturday, the Orlando Magic, also face a similar difficult situation.

Orlando is playing better since the All-Star break with a 3-5 record and with a then-virtually even net rating entering Friday's road game against the Charlotte Hornets.

A big reason for that surge is the play of the team's new starting lineups.

Entering Friday's game, the Magic's starting lineup of Elfrid Payton, Terrence Ross, Evan Fournier, Aaron Gordon and Nikola Vucevic was the best lineup in the entire league with a minimum of 75 minutes played since the All-Star break. The team outscores opponents by 22.0 points per 100 possessions.

Vucevic has missed the last three games, including Friday's game in Charlotte, with a sore Achilles. But that has not slowed the Magic down. Replacing Vucevic with Bismack Biyombo is still the second-best lineup in the league in that same time period, outscoring opponents by 12.1 points per 100 possessions.

This has helped the Magic build some positive momentum in the last quarter of the season.

"I think it fits everybody in this locker room, not just me," said Elfrid Payton, who recorded back-to-back triple doubles ahead of Friday's game. "It impacts a lot. It gives me a lot more space to operate, to do what I love and get everybody involved and find shooters. We've got a big rolling to the rim, and when Vooch is there, he's popping."

No one on the Magic did much of anything good in a 121-81 loss to the Charlotte Hornets on Friday. It put a damper on the Magic's successful run the last few weeks. Orlando will have to bounce back quickly as the team comes home to play Cleveland.

Likely, Saturday's game will be determined by the highs LeBron James and the Magic starters can produce and whether the two can avoid the lows without those two factors.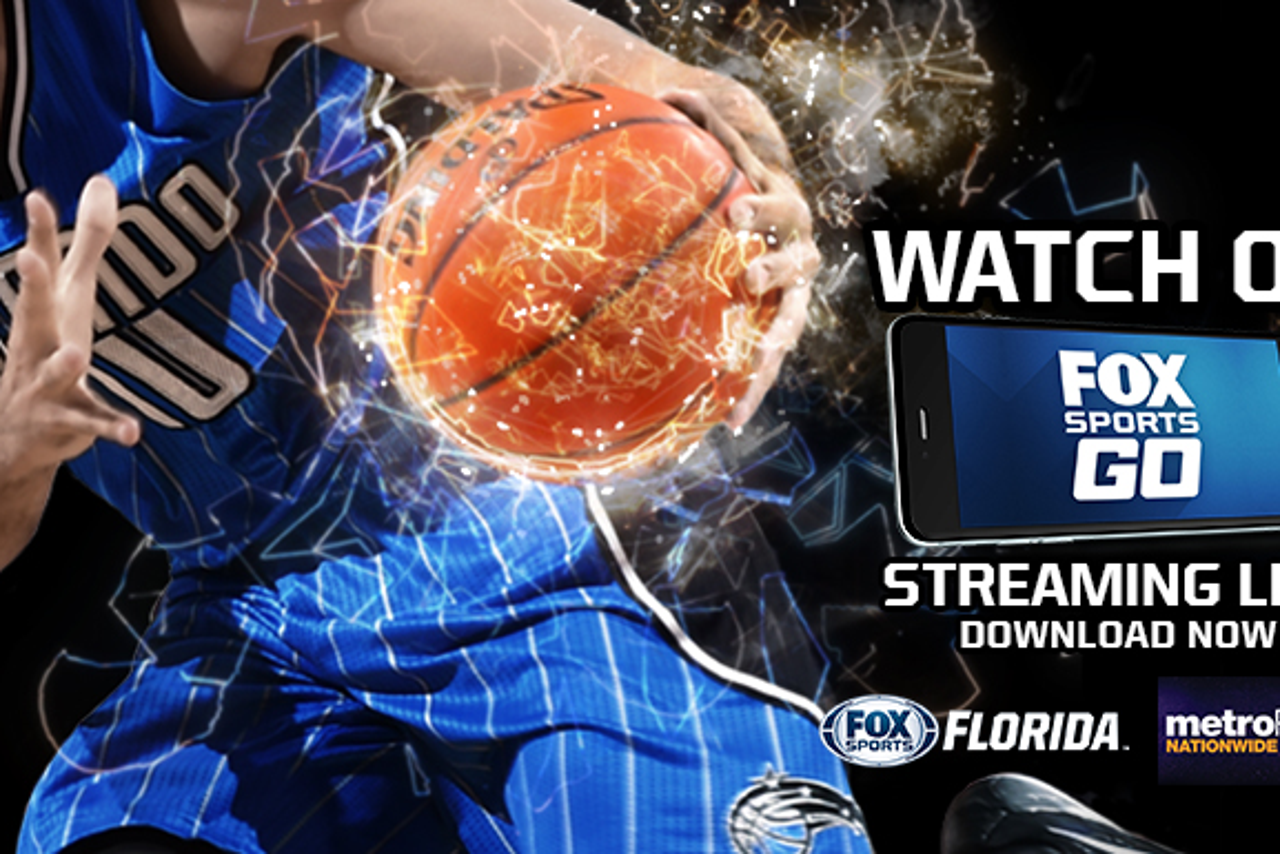 ---