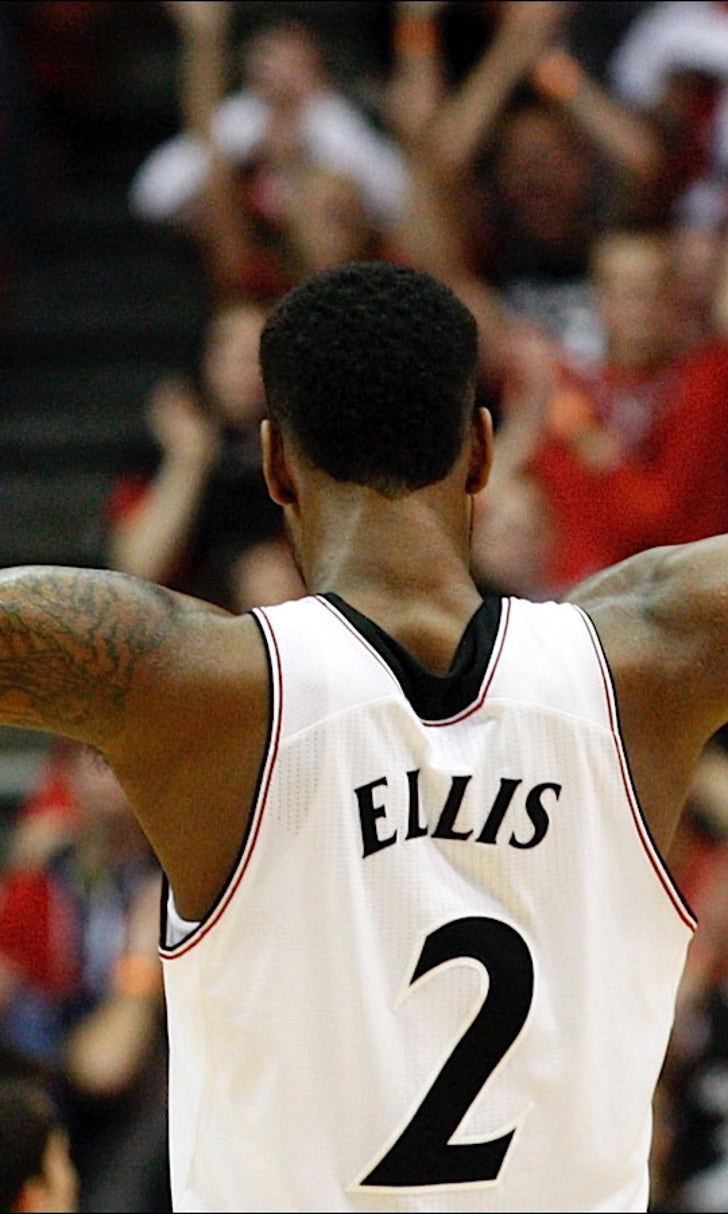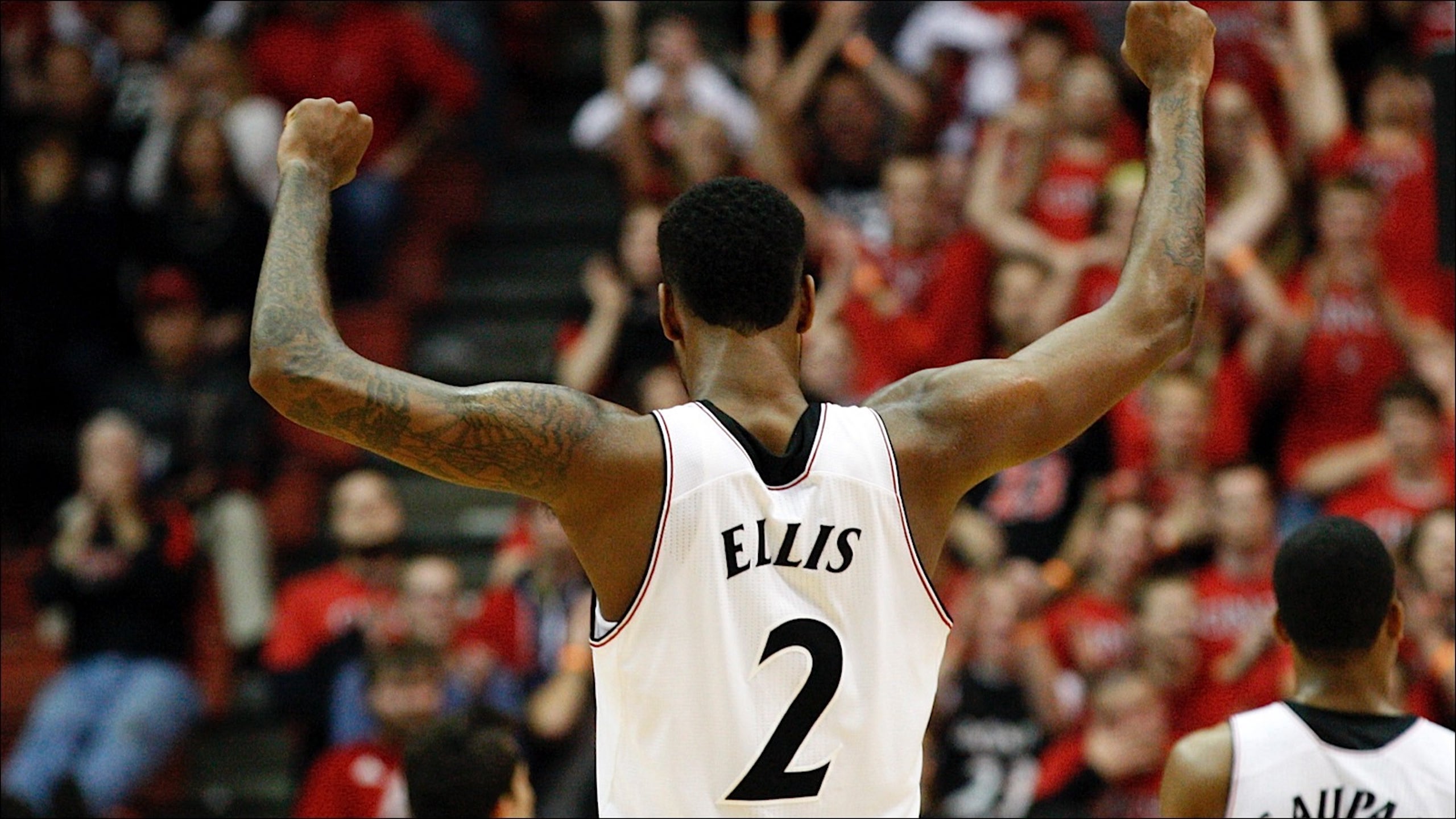 Cincinnati beats Eastern Illinois 54-49
BY foxsports • November 23, 2014
CINCINNATI (AP) -- Troy Caupain scored 17 points to lead Cincinnati to a 54-49 victory over Eastern Illinois on Sunday night in the first game of the Emerald Coast Classic for both teams.
Trae Anderson made a pair of free throw attempts to tie it at 32. Shaquille Thomas answered with a field goal to give Cincinnati a 34-32 lead with 16:28 to play, and the Bearcats led the rest of the way. Octavius Ellis' layup stretched Cincinnati's lead to 51-42 with 2:21 remaining.
Caupain made 8 of 13 field goals. Ellis finished with seven points, 13 rebounds and four blocks.
Anderson and Reggie Smith scored 12 points, and Chris Olivier had 11 for the Panthers, who shot just 29.5 percent on 18-of-61 shooting from the field.
Cincinnati (3-0) will host N.C. Central next in the tournament, and Eastern Illinois (1-3) plays at Creighton on Tuesday night.
---