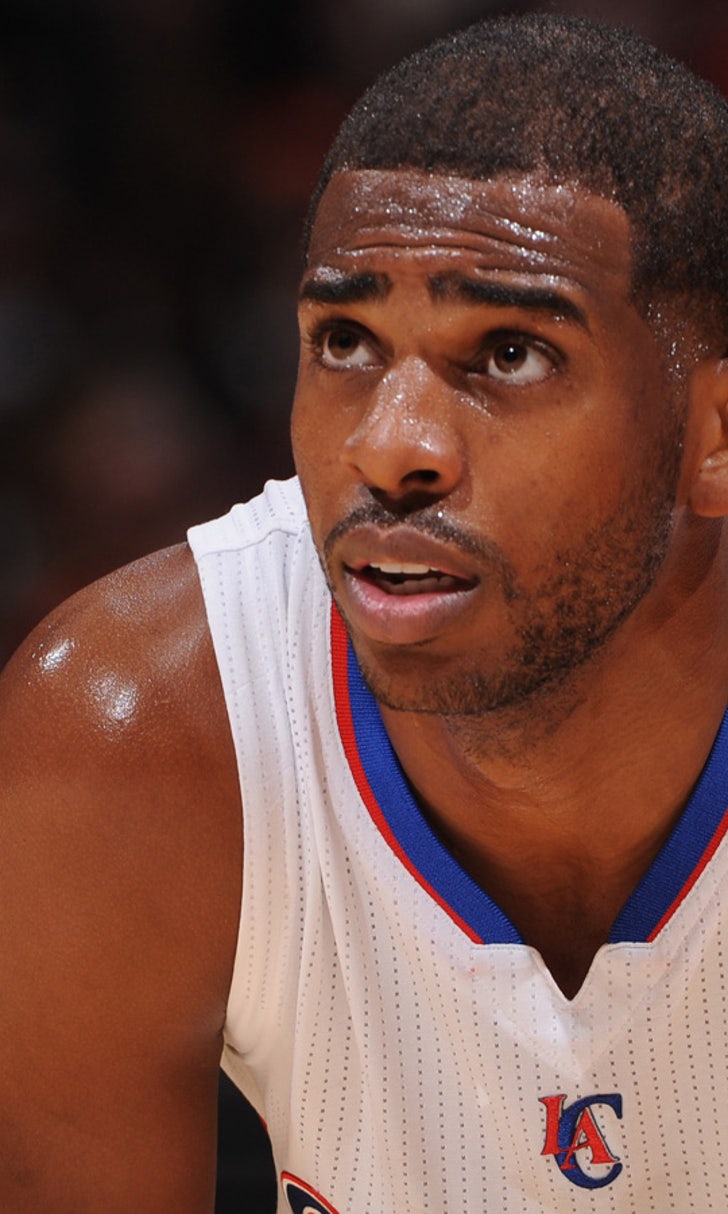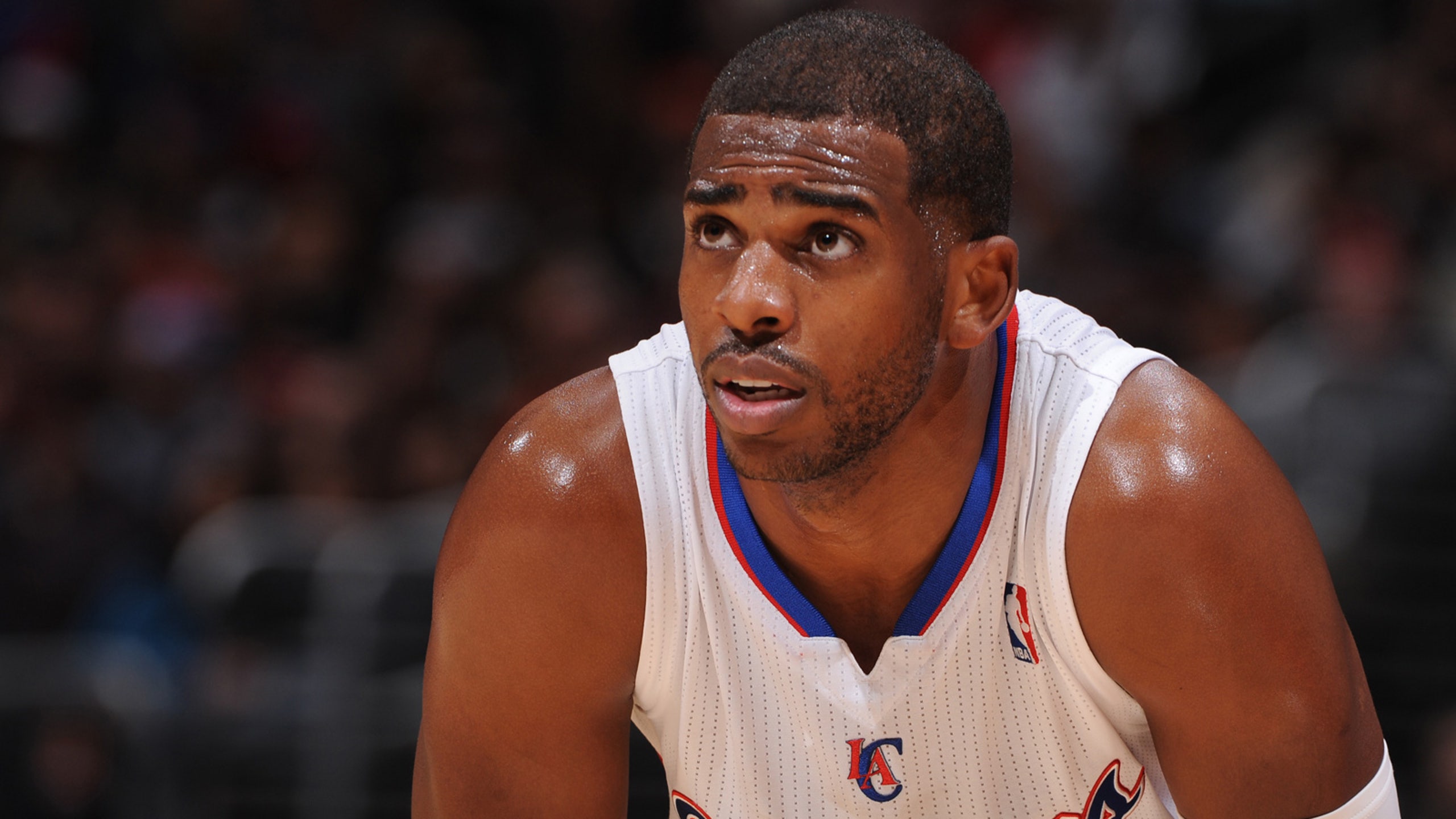 Chris Paul updates shoulder injury, All-Star Game status
BY Fox Sports • January 22, 2014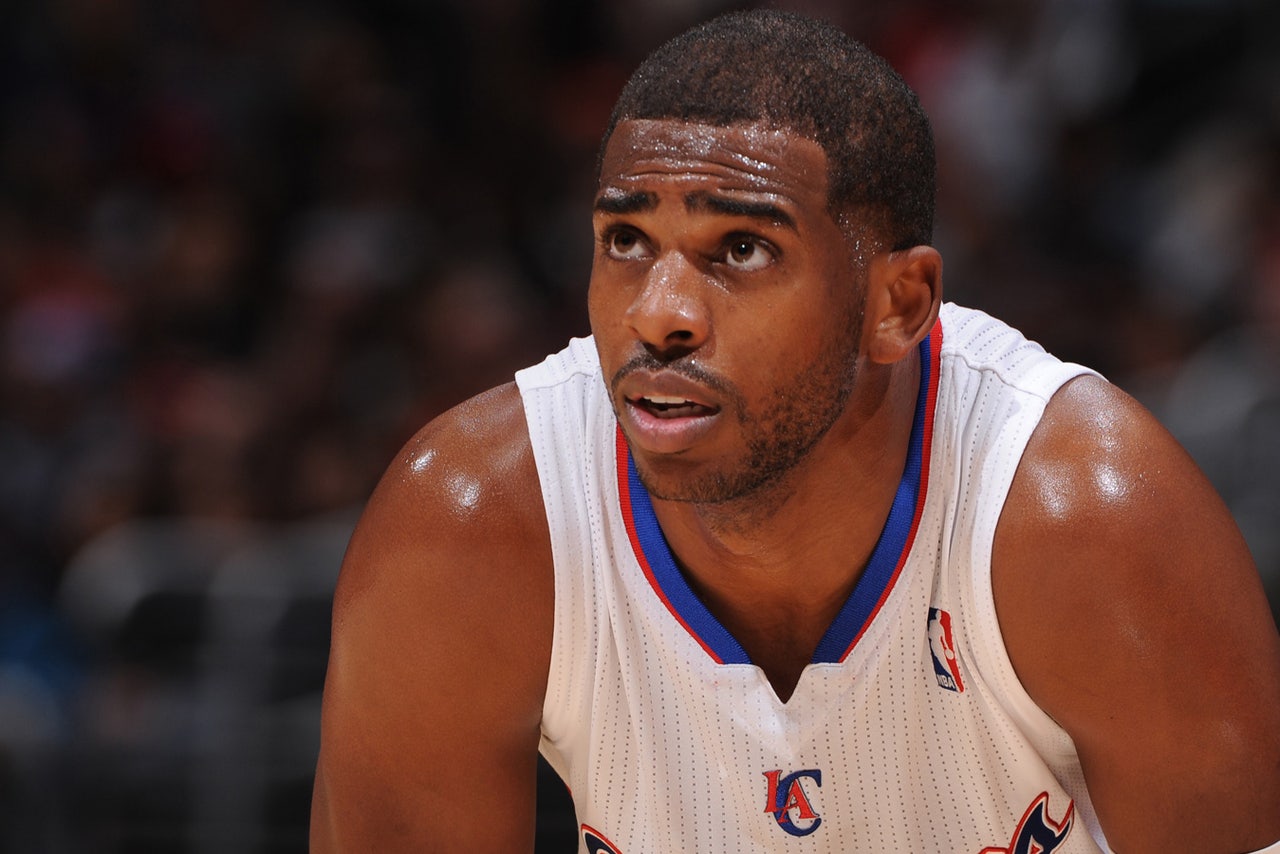 Chris Paul will be back.
When? Well, that's a different story.
The Clippers star guard, speaking with the media ahead of L.A.'s game tonight vs. the Bobcats on Prime Ticket, said that his shoulder is healing but he has "no clue" on his timeline to return to the court.
The initial timeline for his recovery was up to six weeks, which would put the 2013 All-Star MVP's return right in time for the All-Star Game Feb. 14-16 in New Orleans.
Paul played for the New Orleans Hornets from 2005-2011 where earned NBA Rookie of the Year honors in 2006.
"If I can, I am playing in the All-Star Game," Paul said. "My first All-Star Game was in New Orleans and since I played there for a while and have ties to the city, it would mean a lot to me to play. New Orleans is a part of me and means a lot to me."
One thing that's certain is CP3 is not a fan of watching his team on television.
"I stayed back in L.A. for the first part of the trip to get treatment and had to watch the games on TV," said Paul, who joined the team in Charlotte on Tuesday for the rest of the seven-game road trip. "I hated it. I was texting some of the coaches about this and that. Then when the game started, no one would text me back because we were playing."
The six-time All-Star has appeared in 34 games this season, averaging 19.6 points, a league-high 11.2 assists, 4.6 rebounds and 2.4 steals per game.
---