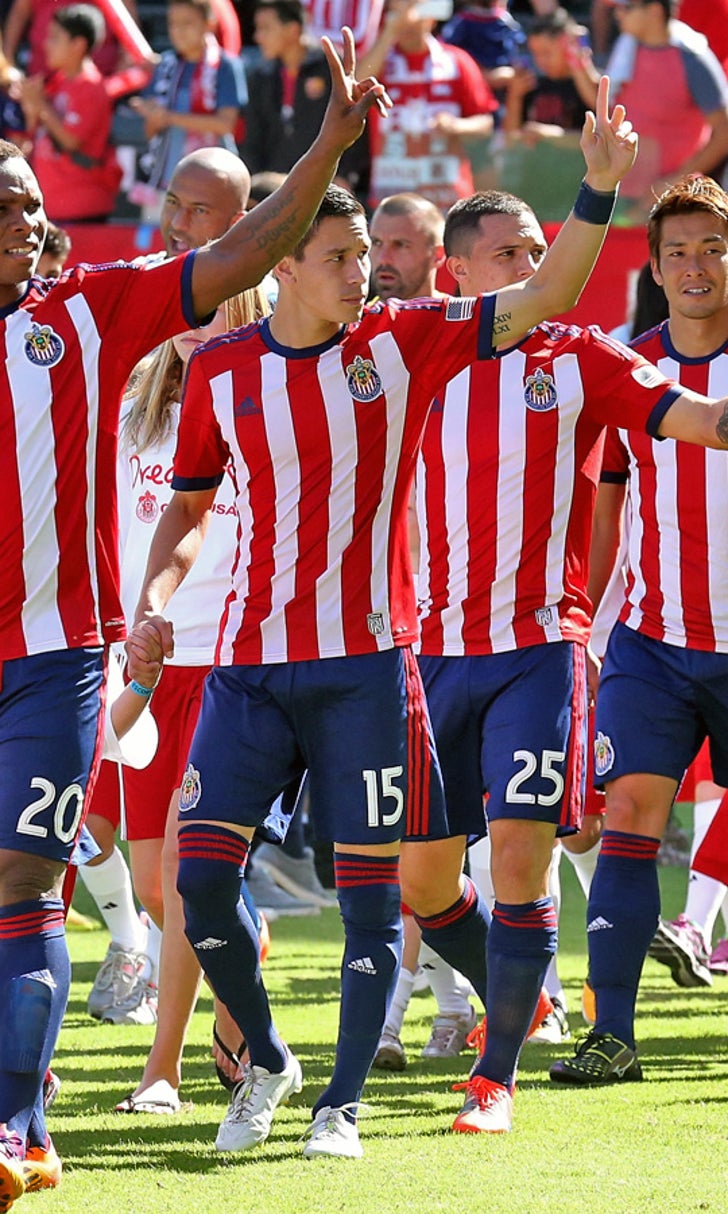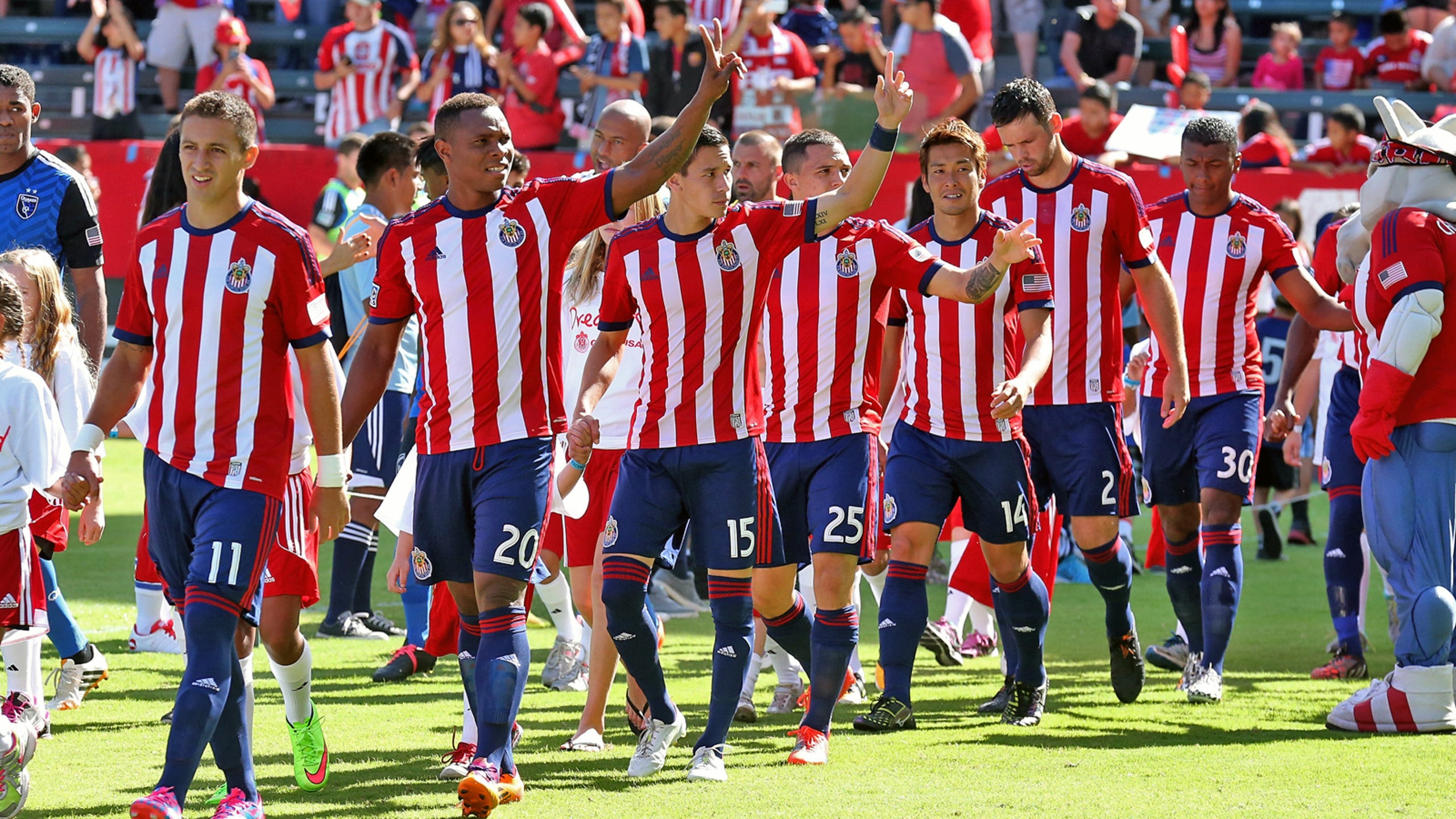 Chivas USA ceases operations, new Los Angeles team on tap for 2017
BY Kyle McCarthy • October 27, 2014
Chivas USA will cease operations effective immediately to make way for a new Los Angeles expansion team set to take the field in 2017, MLS announced on Monday.
The decision ends the year-long uncertainty surrounding Chivas USA and winds up a team introduced into MLS in 2005. MLS purchased the club from former investor/operators Jorge Vergara and Angelica Fuentes in February after declining attendances and a series of off-the-field embarrassments. MLS operated the club this season, but the Board of Governors has decided to sell the rights to a second team in southern California to a new investor group.
This is the third time an MLS club has ceased operations. Miami and Tampa Bay were contracted by the league in 2002.
MLS plans to unveil the identity of the new investor/operators for the L.A. market on Thursday. The group is expected to include Los Angeles Dodgers owner Peter Guber,  businessman Henry Nguyen, Cardiff City owner Vincent Tan and former NBA executive Tom Penn, per several published reports.
"As part of our new strategy for Southern California — a major hotbed of soccer participation and fan support — we believe that engaging with a new ownership group which has the resources and local community ties, and a plan for a dedicated soccer-specific stadium, provides us with the best chance for success," MLS Commissioner Don Garber said in a statement.
All Chivas USA players will take part in a dispersal draft at a date to be determined, though it must take place before the option-exercise date on Dec. 1. Chivas USA players are under contract to MLS through its single-entity structure. MLS also is expected to pay club employees and retain their health benefits through the end of the year.
MLS Players Union executive director Bob Foose acknowledged the decision will present some challenges for Chivas USA players, but also noted the addition of two new teams next year will provide them with a chance to find other clubs in the league.

"Real change has been needed for many years with respect to the Chivas franchise. Therefore, we are not surprised by today's announcement," Foose said in a statement. "The cessation of operations presents obvious challenges for the former Chivas players, and we are working with the league to make their transition to other teams as smooth as possible. Fortunately, with two new teams starting league play next year, in New York and Orlando, there will be more opportunities for these players to continue to showcase their talents in MLS.
"We look forward to working with the new franchise when it re-enters MLS," Foose continued. "The Los Angeles market can and will successfully support two MLS teams, and we are confident that the new franchise will learn from the mistakes made by Chivas, and will be successful in every way."
Chivas USA, originally a subsidiary of Mexican club Chivas del Guadalajara, which Vergara also owns, never translated its parent club's popularity into a strong following of its own and mostly languished in the shadow of the LA Galaxy, which won three MLS Cups while sharing a stadium with Chivas.
Chivas won the Western Conference in 2007 but didn't qualify for the playoffs for the past five seasons, never finishing higher than seventh in the conference.
MLS will move forward with two 10-team conferences for next season. Expansion sides New York City FC and Orlando City SC will play in the Eastern Conference, while Houston Dynamo and Sporting Kansas City will shift to the Western Conference. The league will retain its 34-game schedule for next season with each team playing conference foes at least twice and opposite conference opponents once.
---